Final post: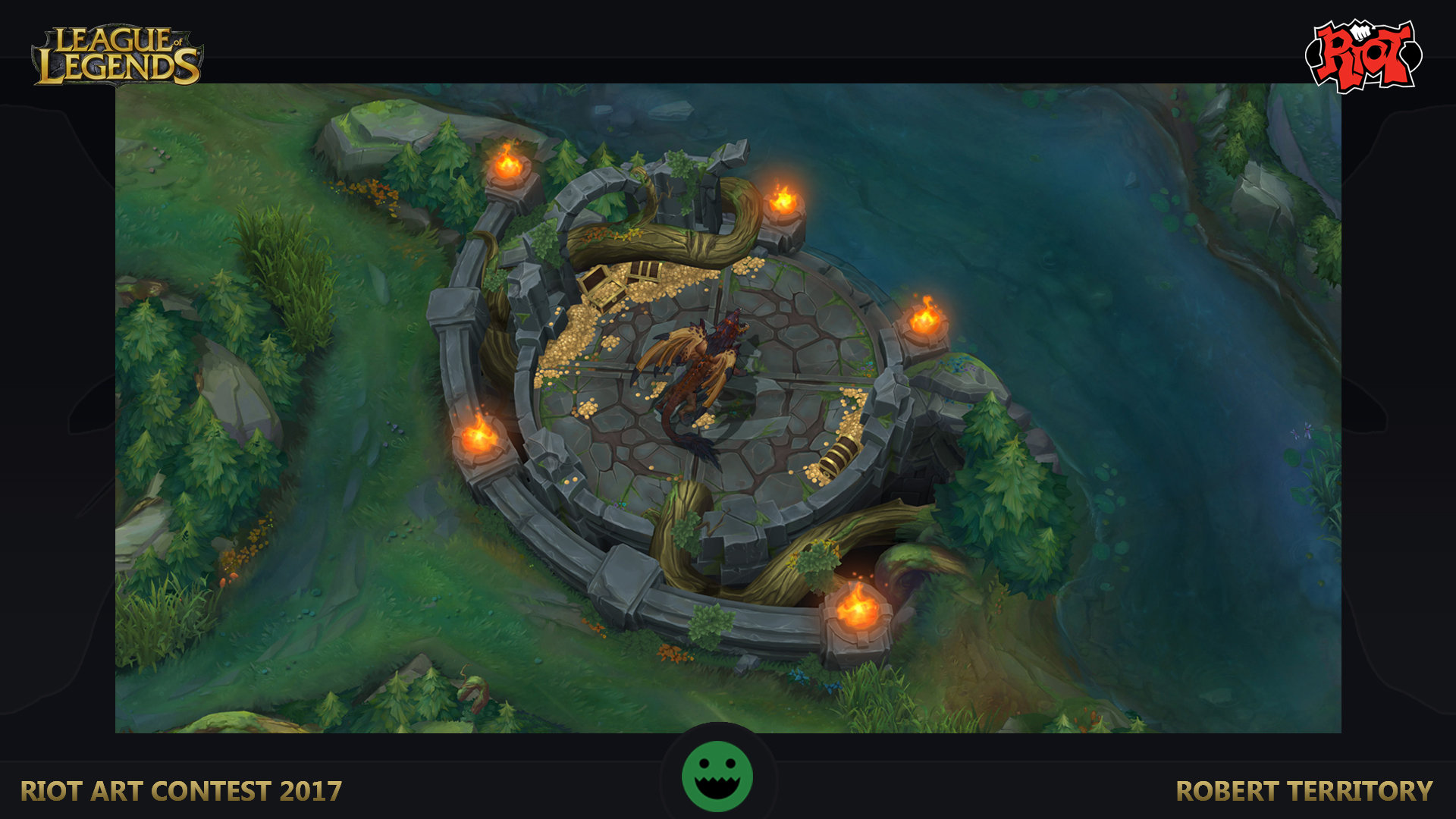 Hey Polycount community and League of Legend fanatics!
This is my first time participating in a Polycount art contest.
As a 3D artist and a huge LoL fan, I'm super stoked to see what everybody will create!
I'll be posting updates of my own work bellow. Always open for some juicy feedback
Cheers!