Hey guys! I recently saw a
character doodle
by
Serge Birault
, and I really wanted to try my hand at making it a real-time character.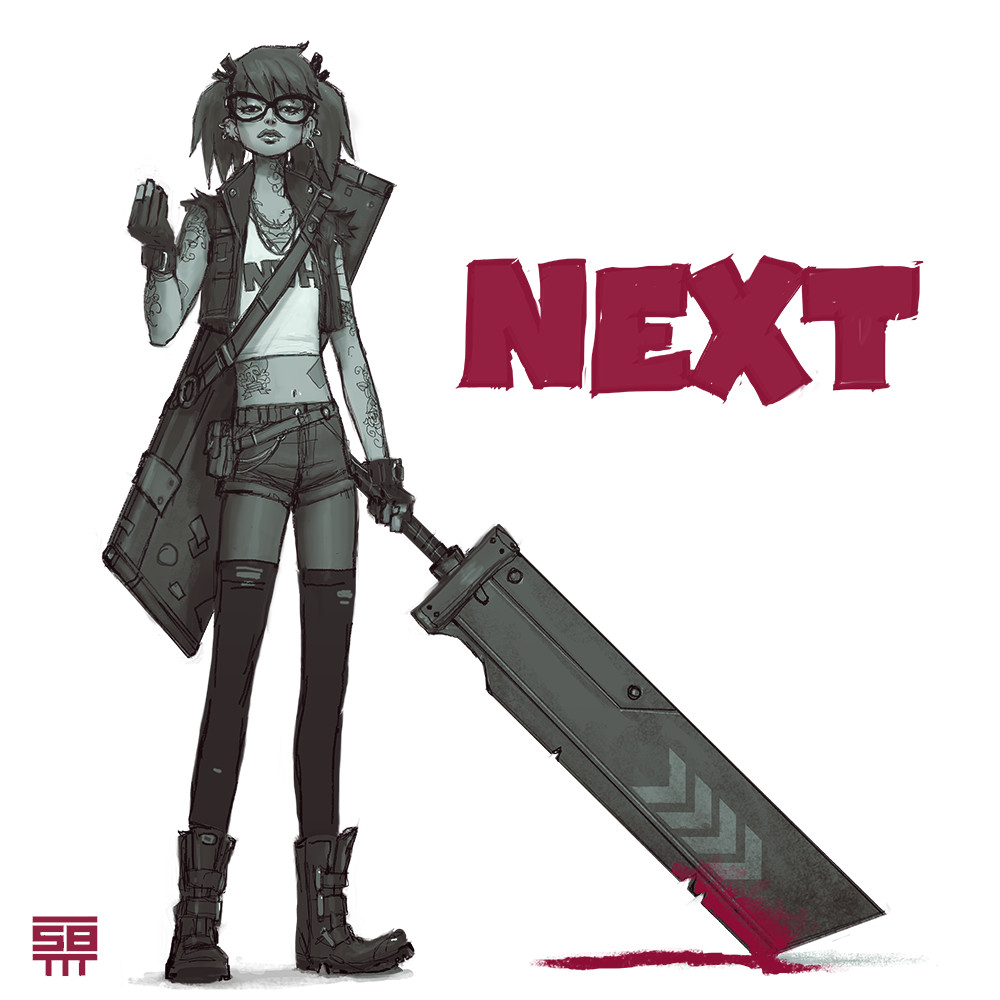 I'm still finessing the base mesh a bit, but I'm excited to work on the face and just try and push the style in general. It's my first attempt working on a human character with this kind of anatomy and proportions, so any thoughts or advice would be welcome.
It's still in the early stages, but I'll try to update whenever I hit some landmarks.