EDIT:
What version of photoshop do you use? Trying to work on where to focus efforts: http://www.strawpoll.me/12307617
----------------------------------------------------------------------------------------------------------
Hey guys! long time no post. Finally back here to talk about the next iteration on the idea i had with colour constructor a a year and a half back.
I had a brain wave that instead of constructing colour from objects one at a time, i could construct the whole damn palette at once, and provide a way to also reverse engineer local colours from a painted scene given this information. Essentially generating what I'm going to dub, a mapped 3d gamut mask. There surely has to be a better name for it than that though.
And so with that revelation i give you .
EDIT: new promo image.
I recorded a quick video last night going over the basic functionality,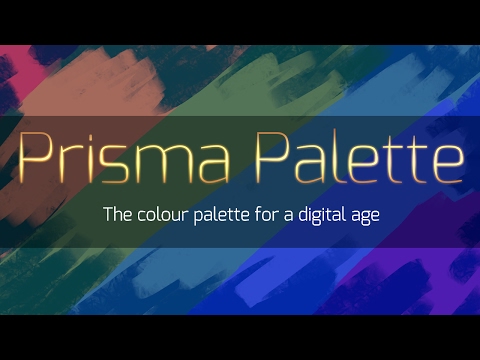 And i have started writing out a tutorial on the full possibilities.
http://colourconstructor.com/home/prisma-panel-tutorial
Right now this is most definitley a beta build, and i'm hoping that the polycount community will be able to work wonders again and help me make this from a cool idea, into an indispensable tool in a digi painters toolbox.
I'm currently selling it for $12 which i see this as a fair price given i am working on this full time and it provides functionality never before seen in a painting program.
Currently there is still some clunky functionality in places, and performance on mac has a bug causing it to chug, which i expect to get cleared up very quickly. (it runs like a knife through butter on windows)