From an ongoing discussion on this thread - 
http://polycount.com/discussion/164254/maya-surface-based-asset-generation#latest
- in which
@Fansub
first demoed his Shapeshifter tool for Maya - which us Max users drooled over - it turned out that
@Polyhertz
mentioned, humbly and nonchalantly
, that he had created a script for Max that ran a similar operation..........and he did indeed.
So last night he sent me the script and I got to test it out today. And here are the results below. The script basically adds an inset based on smoothing groups and automatically opens the quad chamfer dialogue. I think the results speak for themselves. They are results that simply cannot be achieved with quad chamfer alone. This script to quad chamfer is as spinach to Popeye!
@PolyHertz
, I think it would be well worth your while polishing this, adding a few features(inset preview top of the list) and flogging it on Gumroad. I'm sure it would be a huge success.
This was an example I recreated from the Fansub thread that noted the fact that quad chamfer just could not deal with this topology.
As stated by Fansub himself, these tools are not magical wands and some cleanup for optimal results will always be required, especially with boolean topo.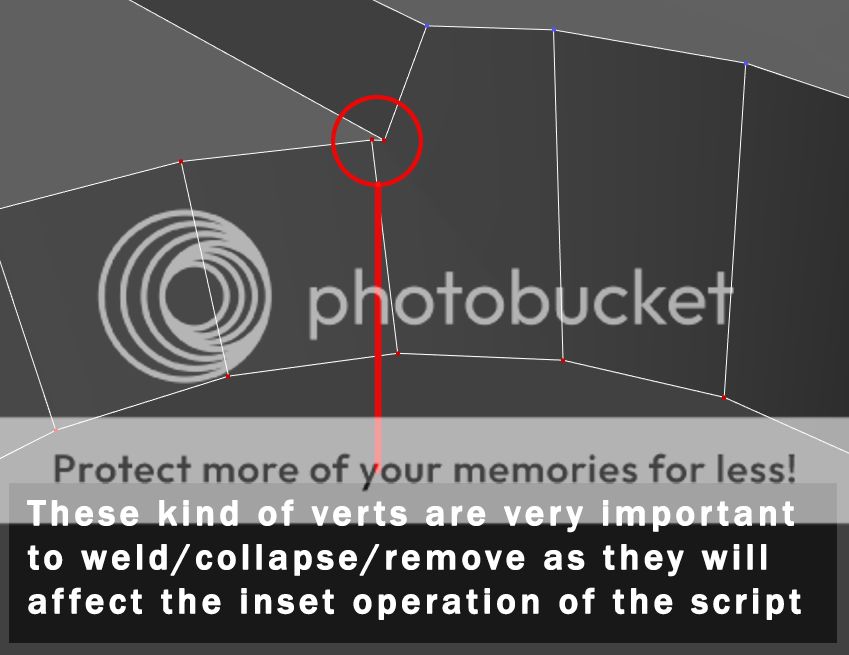 Note the shading artifacts from the boolean operations. Cleanup was a piece of piss in prep for the script.
Pre-chamfer inset based on smoothing groups is the secret sauce.
This was another Fansub mesh design that I copied to demo the script in comparison to Shapeshifter directly.
And finally, I took it through the workflow in under an hour(including making 2 cups of tea and going out for a smoke or 2)
- Boolean mesh unwrapped and triangulated before export. There are a few seams that needed addressing but I didn't bother for the demo.
Sorry
@Fansub
I didn't do your mesh justice but I just paused your youtube vid and eyeballed it rather quickly.