Andreas Meissner has released Max Hotbox out into the wild. It's like Maya's hotbox but for max, its one of the things I miss most about Maya.
If you've ever used Maya's Hotbox (spacebar) and loved it and wanted some of the same functionality in 3dsmax well the wait is finally over.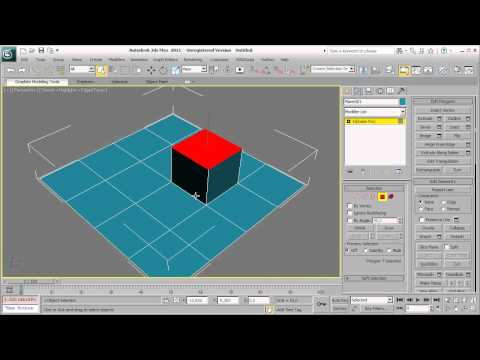 https://www.youtube.com/watch?v=xBRw1bH0TMc

Download and more info: http://www.scriptspot.com/3ds-max/scripts/max-hotbox
Talk about it here: http://www.polycount.com/forum/showthread.php?t=87007
How to start Max Hotbox:
download
unpack
drag and drop the "MaxHotbox.mse" file into your viewport
hold down Spacebar on 3ds Max mainwindow
There is much more functionality than just Hotboxing so be sure to fully explore it. Also don't forget about Outliner which blows the doors off of the standard layer manager in 3dsmax.