Hello everyone!
I decided to do a some sort of chemical mask with a little bit of insanity. Not sure if I'm going to do a whole set or just the mask.
The original idea was to make a mask that could be used in toxic areas, underwater or high altitude places. And design it that way, it'd have some defining characteristics.
I'll try to update the thread daily, so it'd be easier to follow the progress.
Feedback and critique is always welcome, I hope you enjoy.
Cheers,
Sami
Image for the showcase banner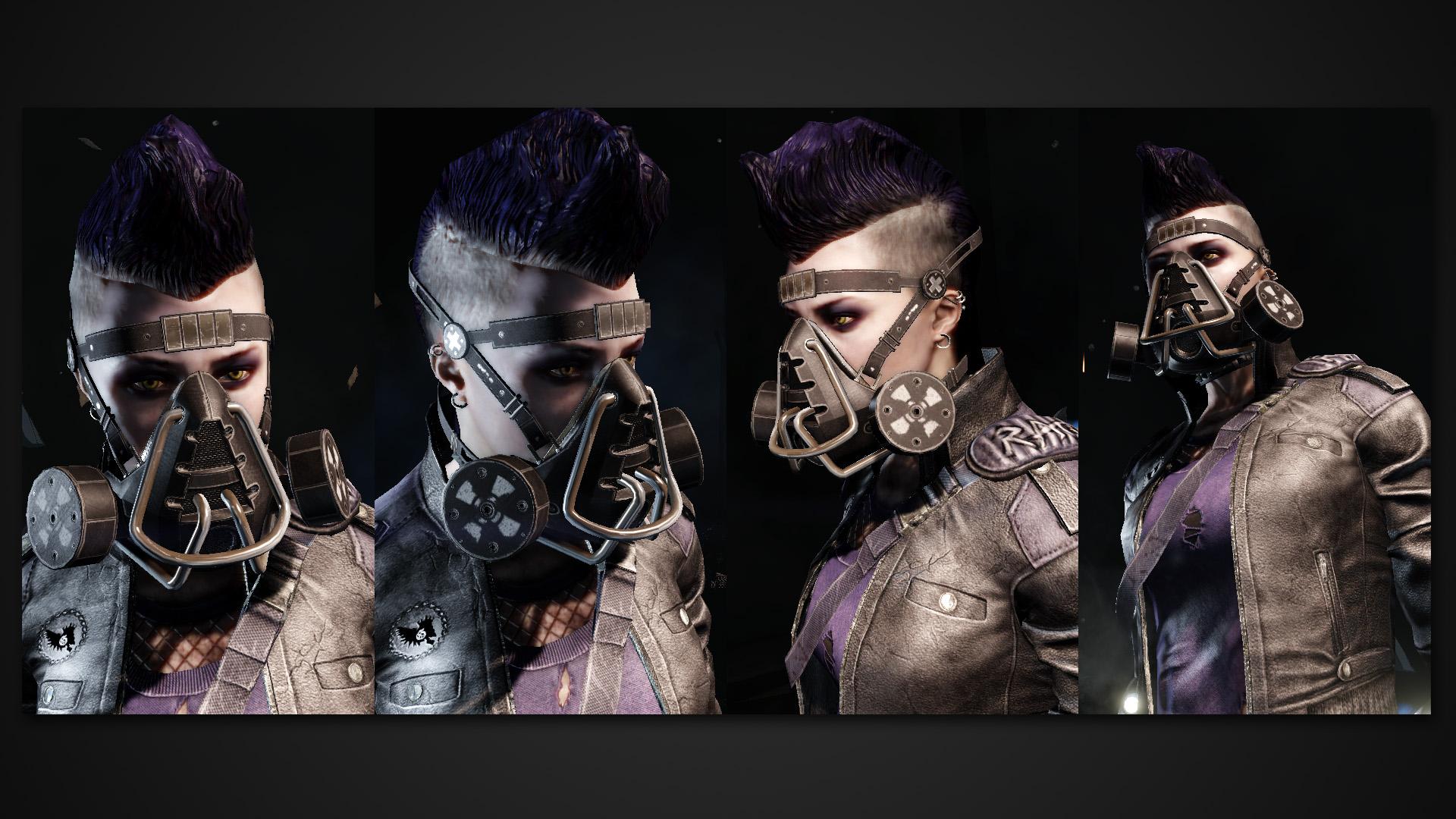 Mask Concept - Day 1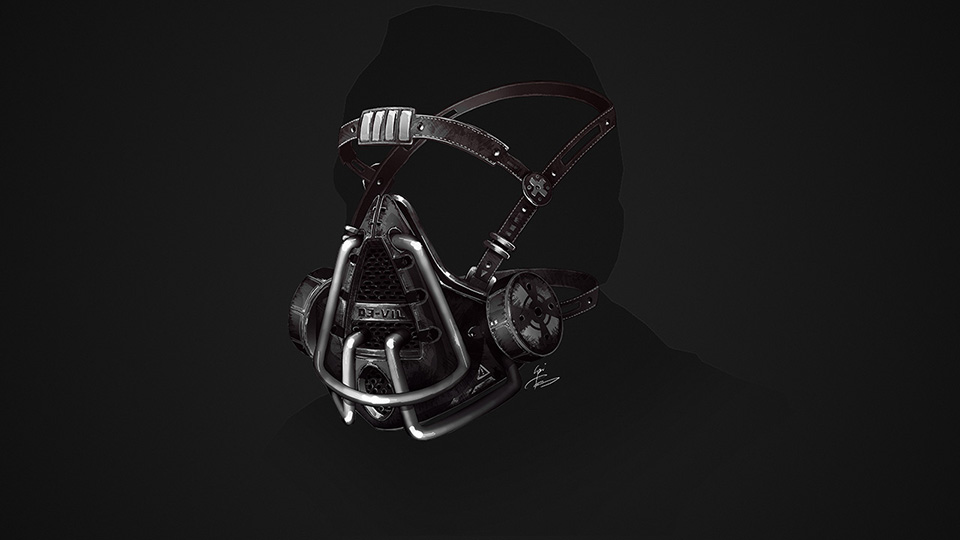 Pleminary idea and quick doodles. - Day 1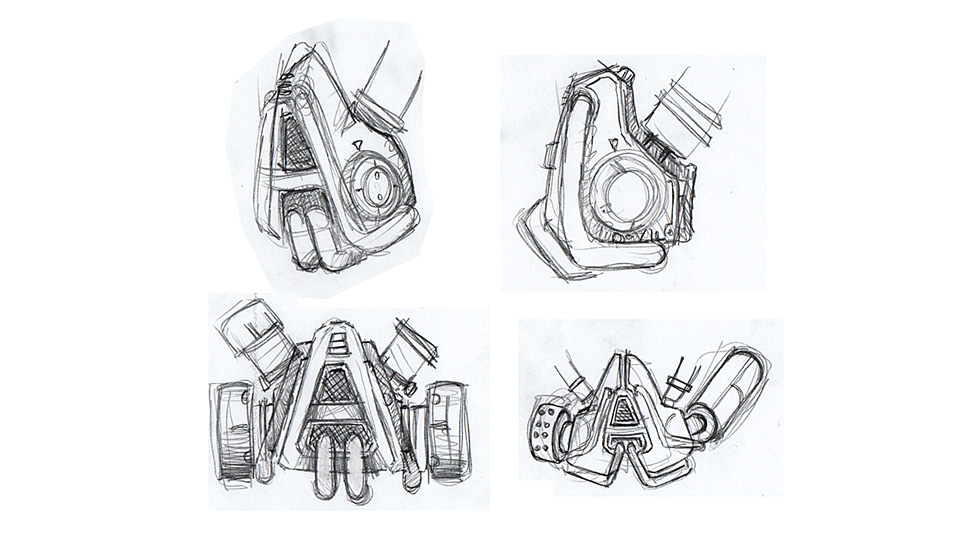 I usually start by doing a rough version first, so I can see whether the design works or not. - Day 2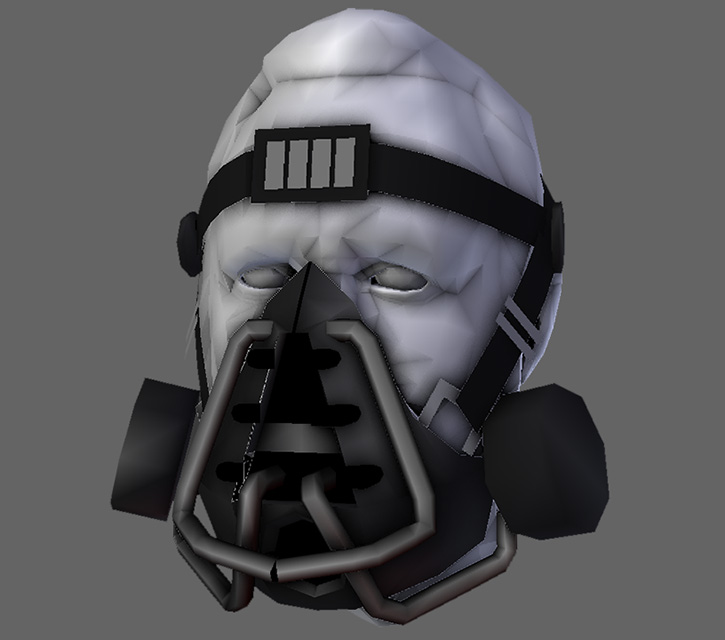 Currently working on a detailed version, posting pics later today - Day 3