Hey guys, wanted to share my AK12 in progress, making the highpoly right now.
With the project I wanted to focus on achieving a good replica of the reference and improve my very little skill in presentation.
Found a good amount of reference photos but not as much as I would have liked due to the newness of the gun making some angles hard to find (compared to say an ak47) went off with stealing some ak47 stuff if I couldn't find anything. Some parts may be off to the true gun.
Some renders of the highpoly parts of the gun so far taken in blender. Personally I think the lighting isn't all too good and would like to improve, anyone has got some tips for a nice setup I would appreciate it (right now just using HDRI)
Viewport render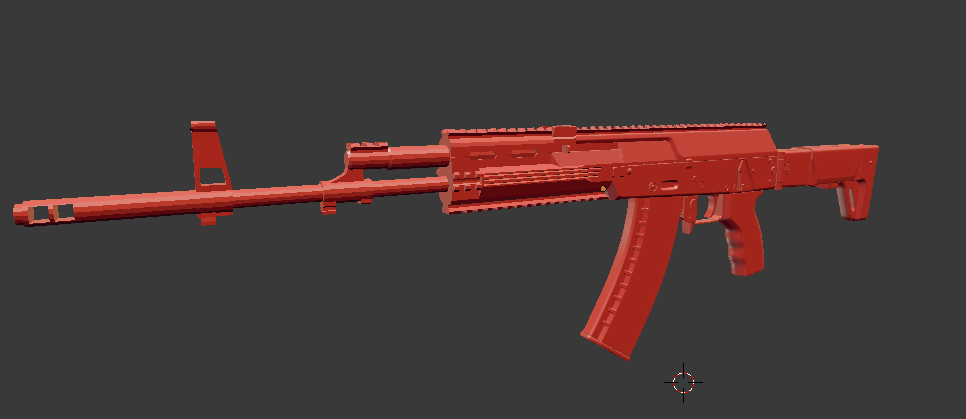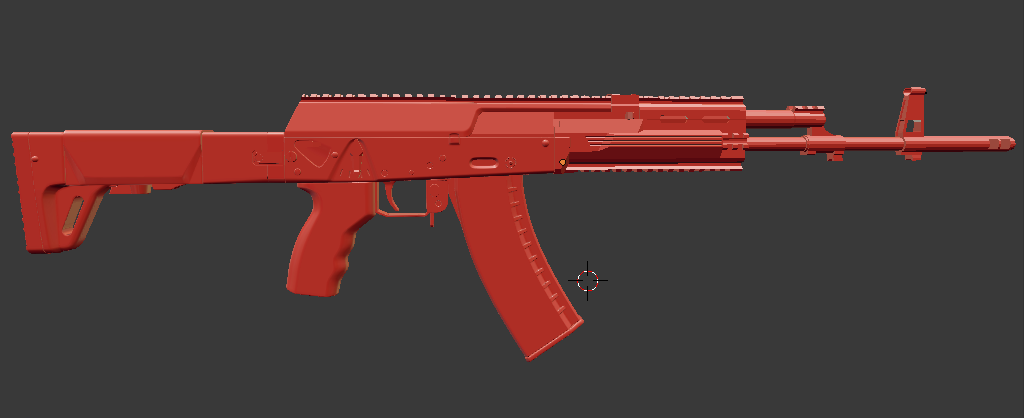 I'm planning on bringing this to a low poly game ready model with PBR in mind.
Any comments and feedback with what can be improved and the lot are greatly appreciated. Also ideas for maybe giving the gun some character would be awesome.
Cheers