Hey Guys
I'm Adolf Navarro again. I finished my second project.
See also my first project "The legends of Auria".
http://www.polycount.com/forum/showthread.php?t=153508
https://youtu.be/JTdoNxvRbXU
This one is called HOME, and is based on a Sci-Fi idea I had some time ago. I wondered how it could be the colonization of a new world if we don't have the "hyperspace" or other "tricks" to make available the immense distances of the cosmos.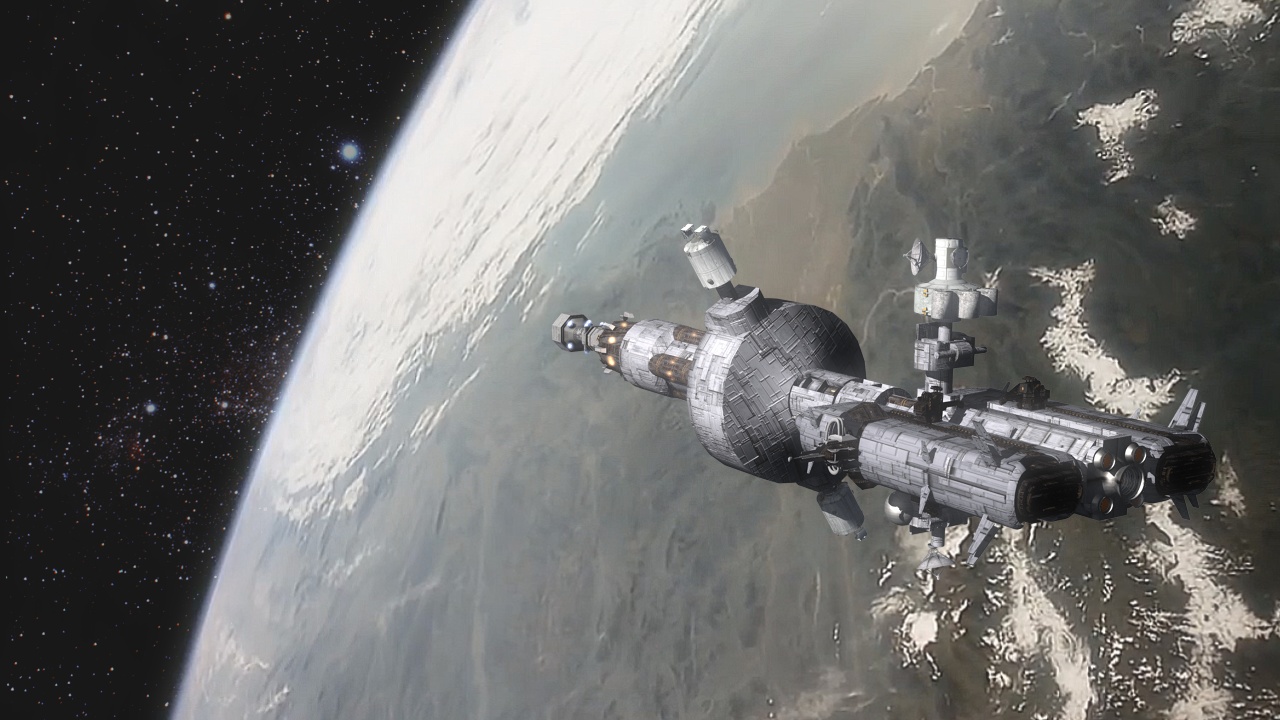 It will probably be a one way ticket trip and, in consequence, the expedition should carry with everything they were going to need to establish new settlement.
My partner Izara suggested me the idea of the children embarked that will grow up during the travel. This is a Sci-Fi story, so I imagined a kind of suspended animation chamber that takes care of the bodies while they grow up in a continuous induced sleep. The chamber feeds them and processes the residues while a myriad of electrodes stimulate the muscles and induces a kind of "mental virtual reality" on the passengers, where they have the feeling to be living their youth, while their are trained in their future jobs.
I imagined a group of 50, five years old children, put on suspended animation and a crew of 8 senior people taking care of them that will get old during the travel. A travel that will take 19 years for the spaceship traveling at half the speed of light, but it would represent more than 100 years for the people that remained on Earth.
All hoping to find an Earth type world where to establish a first colony and prepare the terrain for the next expeditions that hopefully, will arrive 100 years after to have received the confirmation that, there is another home out there waiting for us...
We have just uploaded the video on youtube
https://youtu.be/iXafk6of9o0
Now I'm going to prepare the posts explaining the processes involved...
Cheers!
Adolf