So I've got this simple bicycle for an environment I'm doing: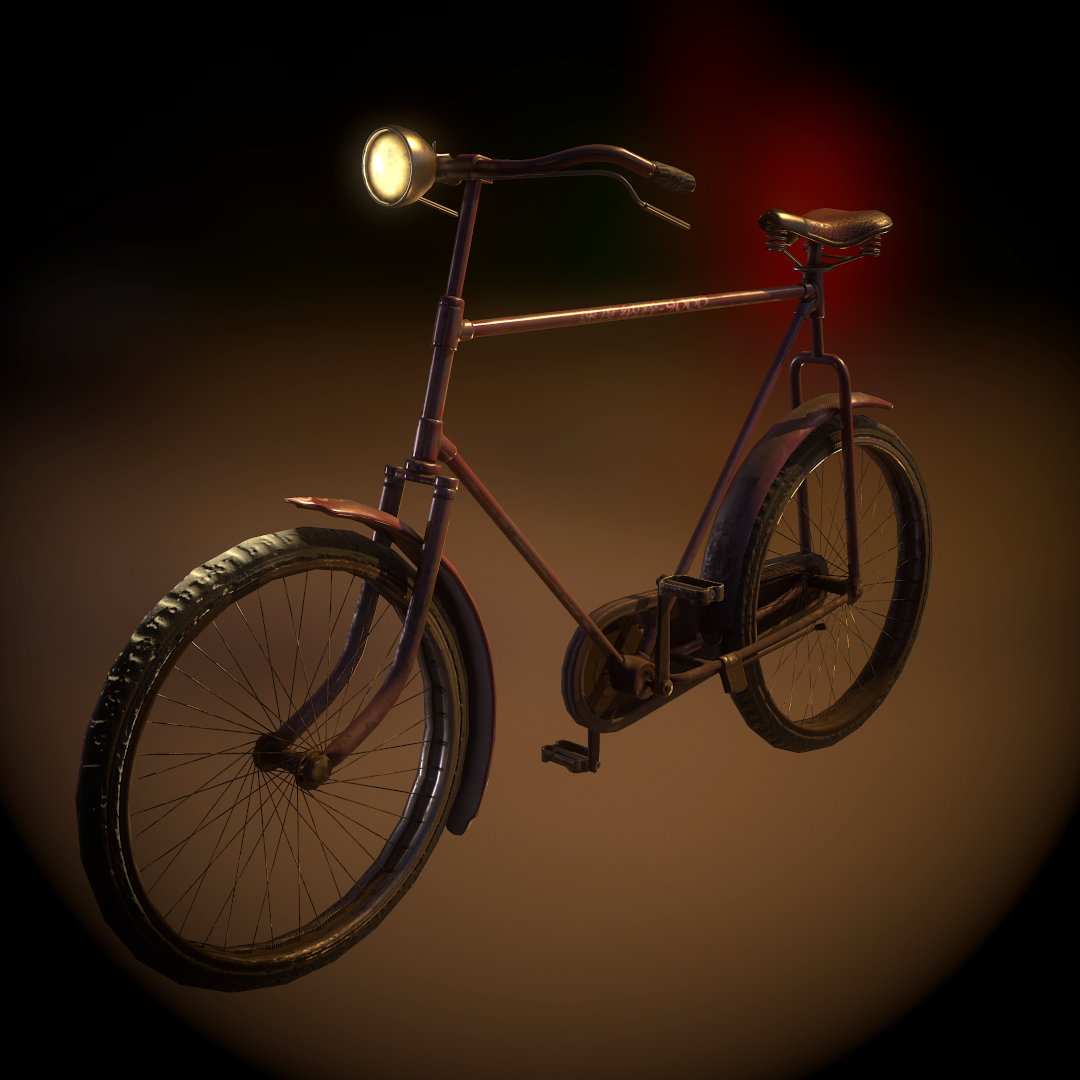 That's what the raw textures look like exported as PNGs from Designer at 2k x 1k.
After setting all of my node sizes and exposing what I needed to expose, I compiled the SBSAR.
Here's what the SBSAR looks like in Marmo: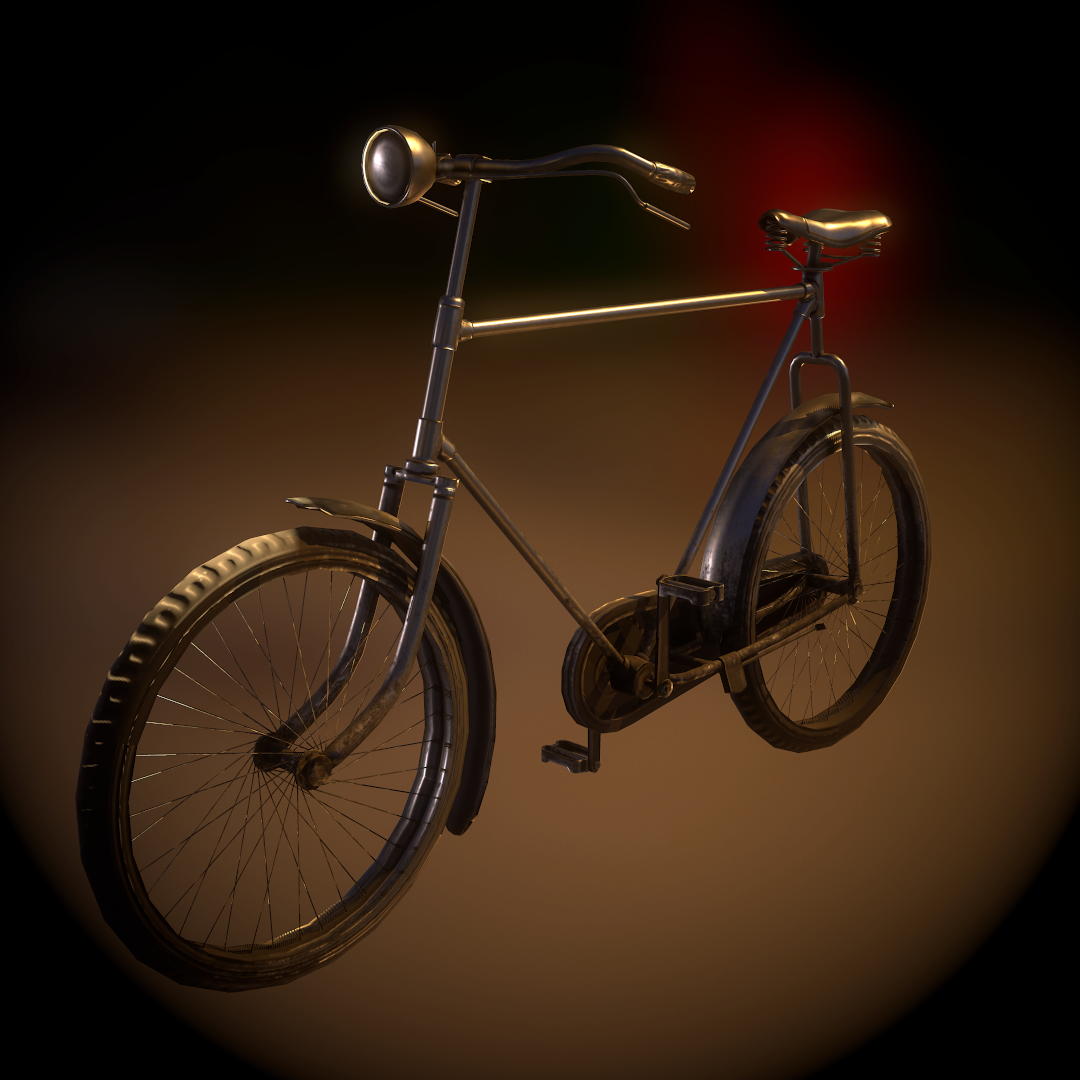 Only the steel actually shows up. No red paint, emissive, leather, or brass. Note that the steel is the base material in the multi mat blend I'm using, as that probably has something to do with it.
I've tried ticking/unticking the "Output computation" for all of the graphs I'm using and it didn't help. Just wondering if this is a bug or if it's a mistake on my end and how I can get this working.