Hi guys, this is my first post here.
I would like to show you my first work on Unreal Engine 4.
There is a simple build playable here if you want to walk around in the appartment by yourself.
This is real-time architectural visualization. And optimization was not the center of my work with this scene!Edit:
Most of my work on these assets was about optimizing their initial geometry and create efficient shaders through UE 4. On that work I mainly followed Koola's workflow.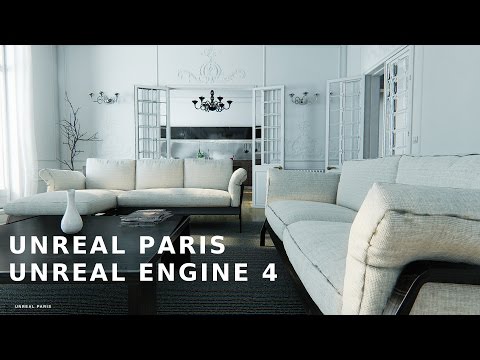 You can download the Build here on my Portfolio:
http://www.benoitdereau.com/unrealparis.html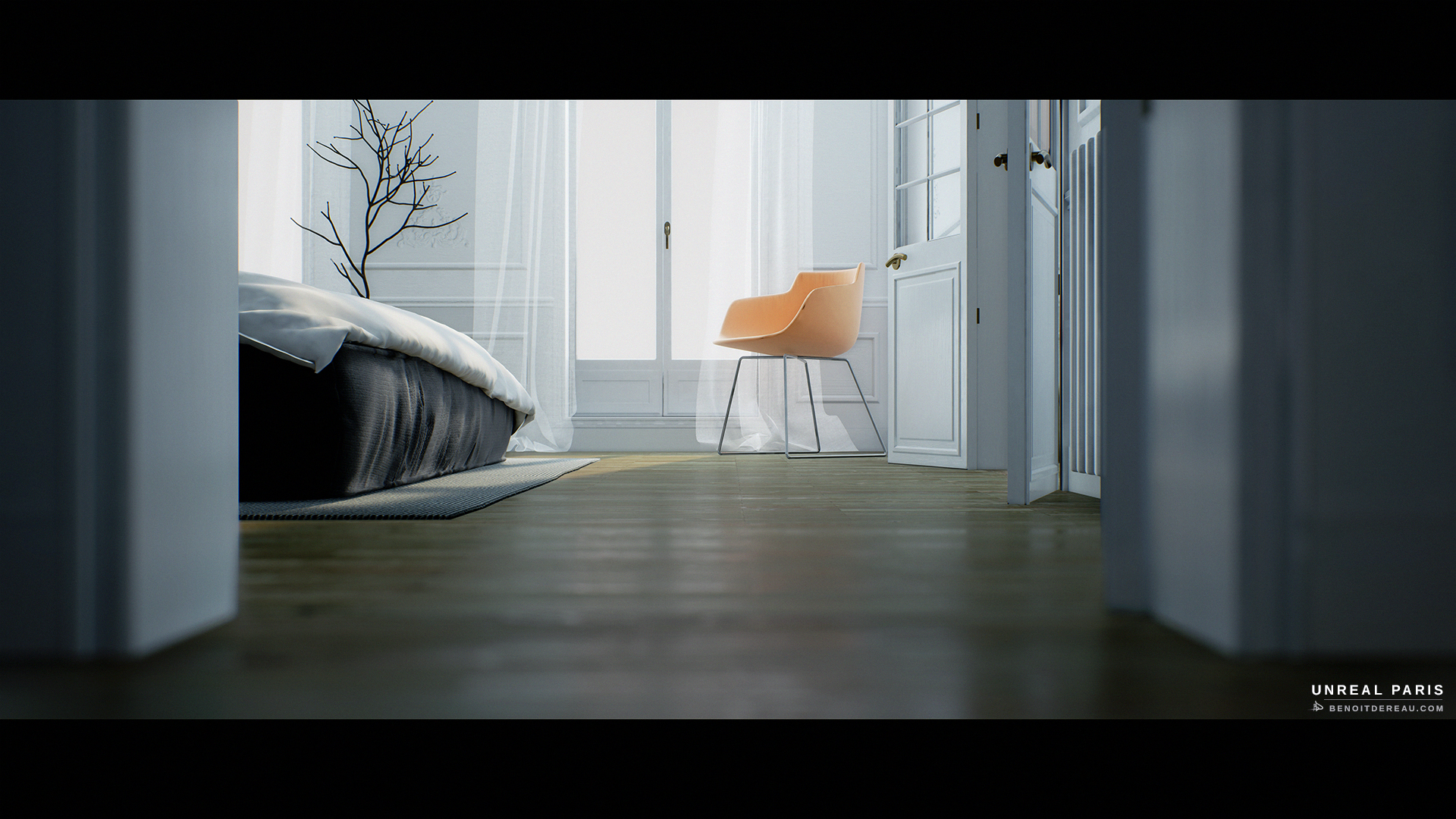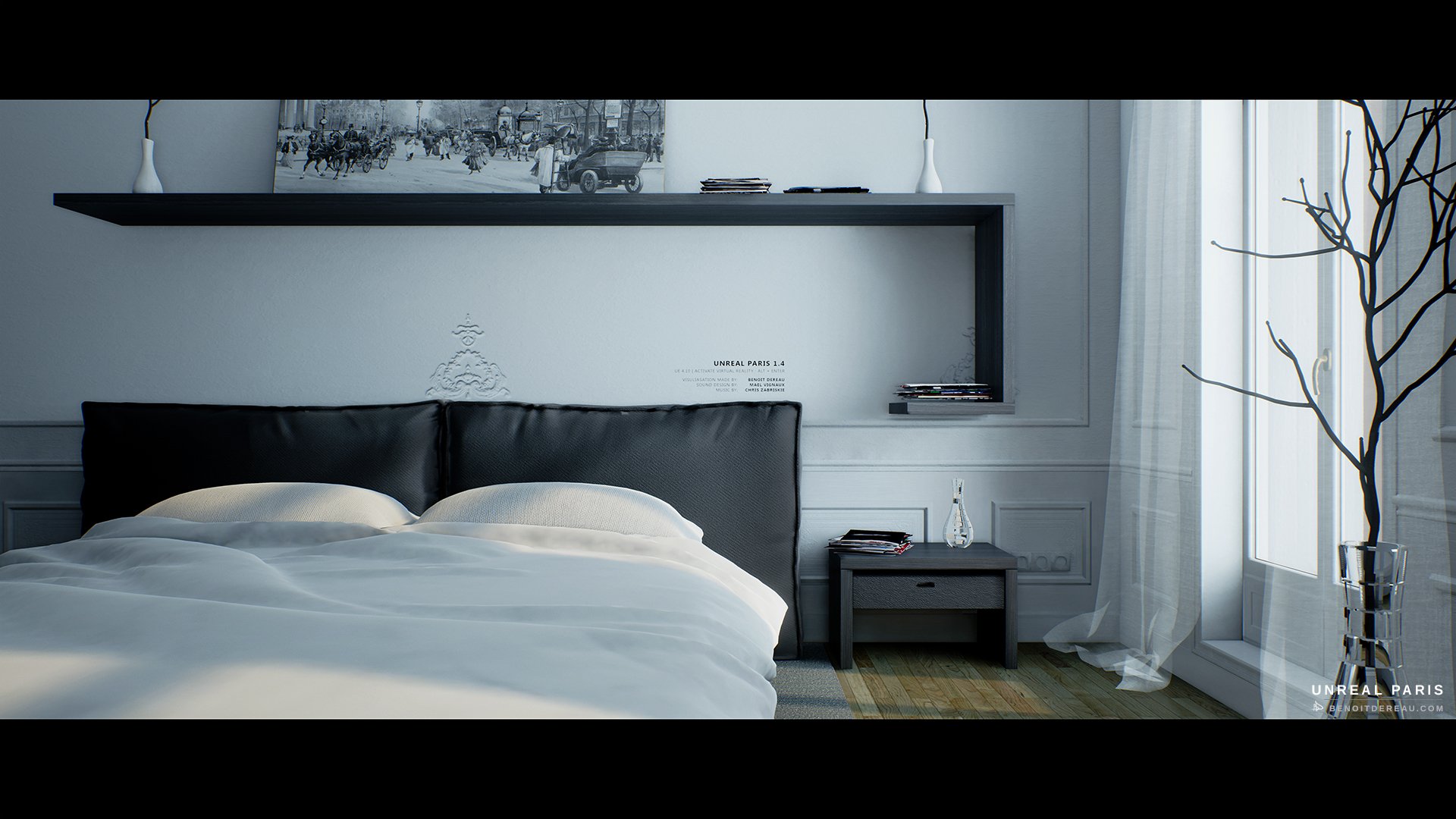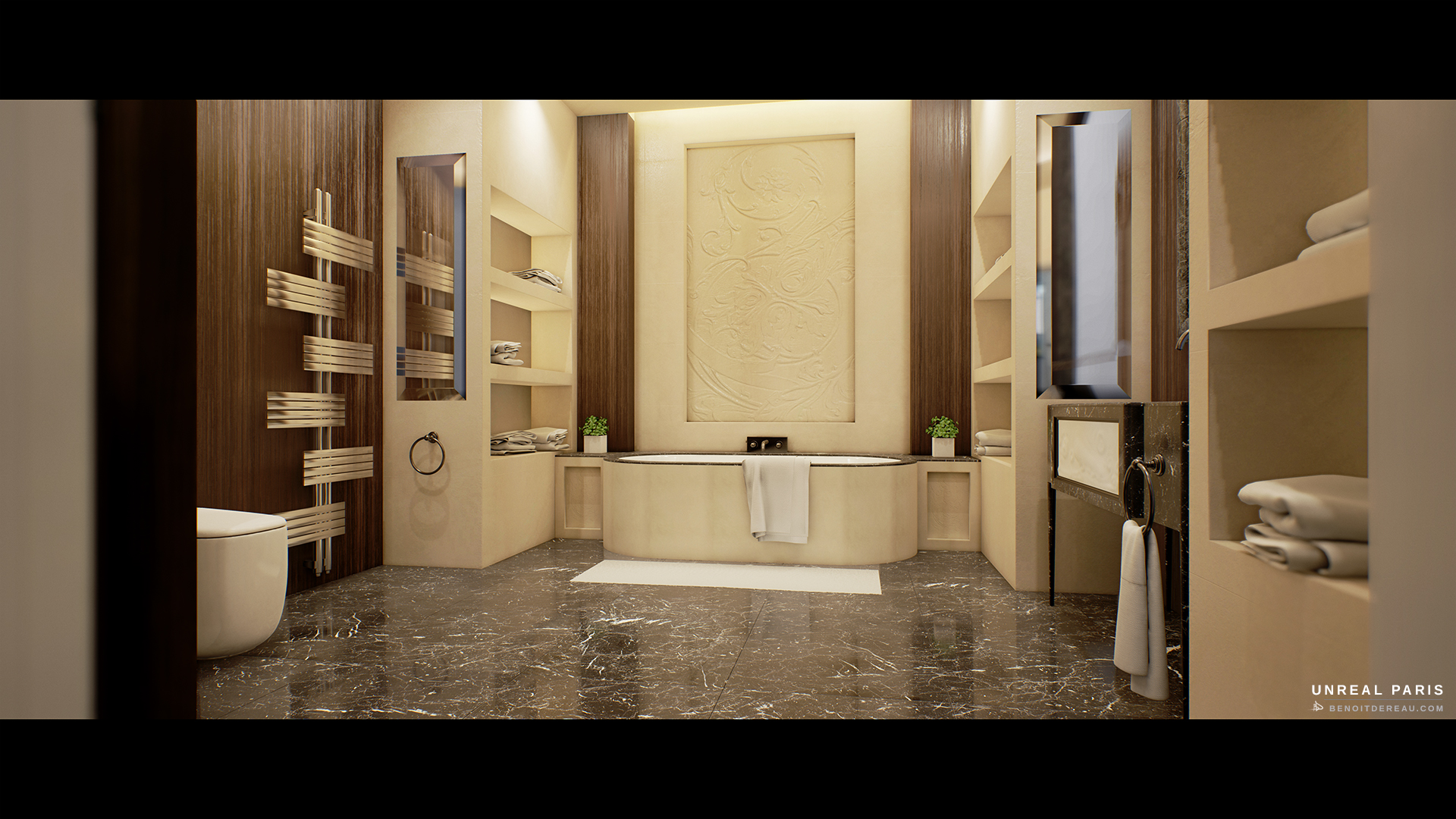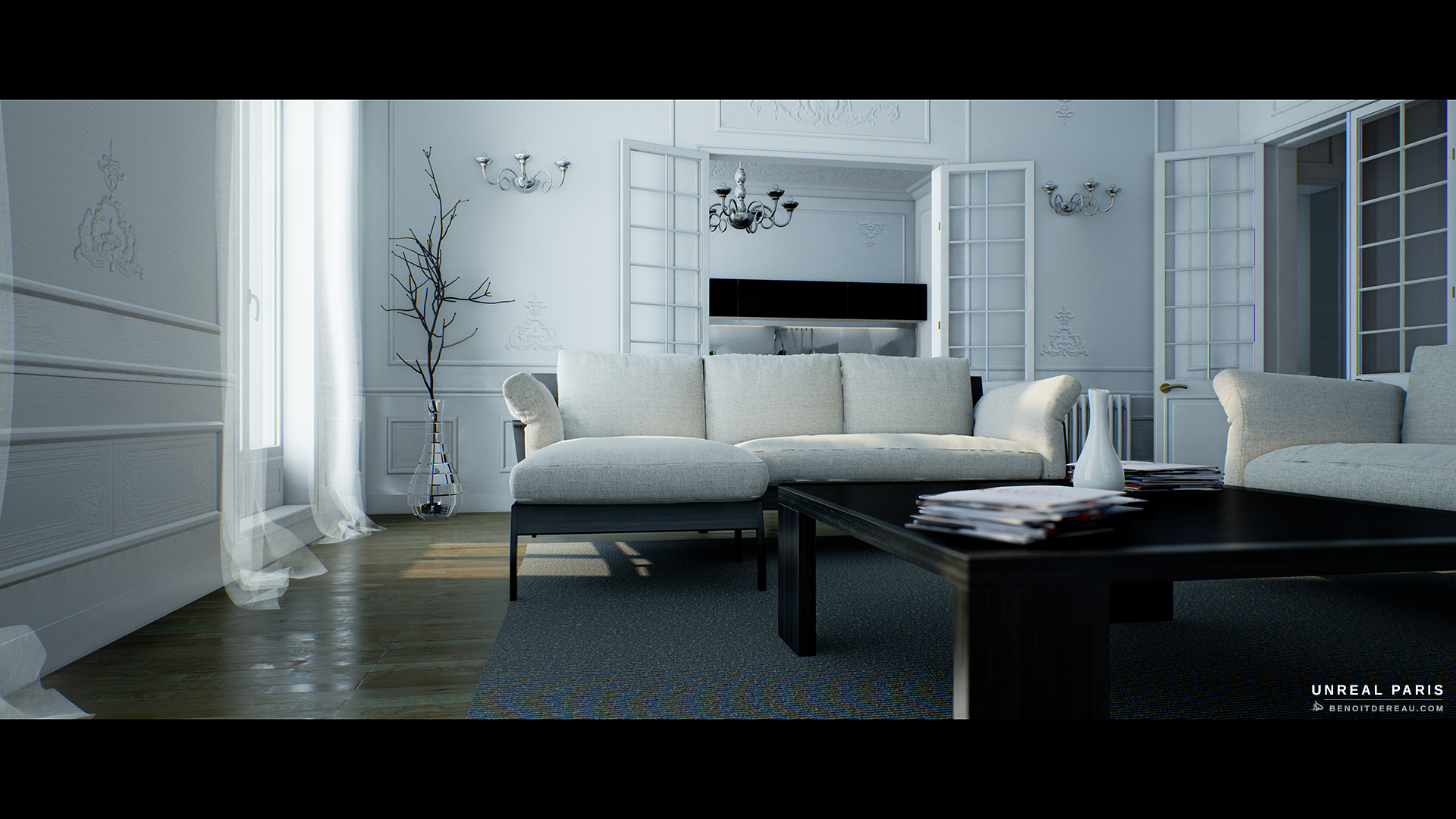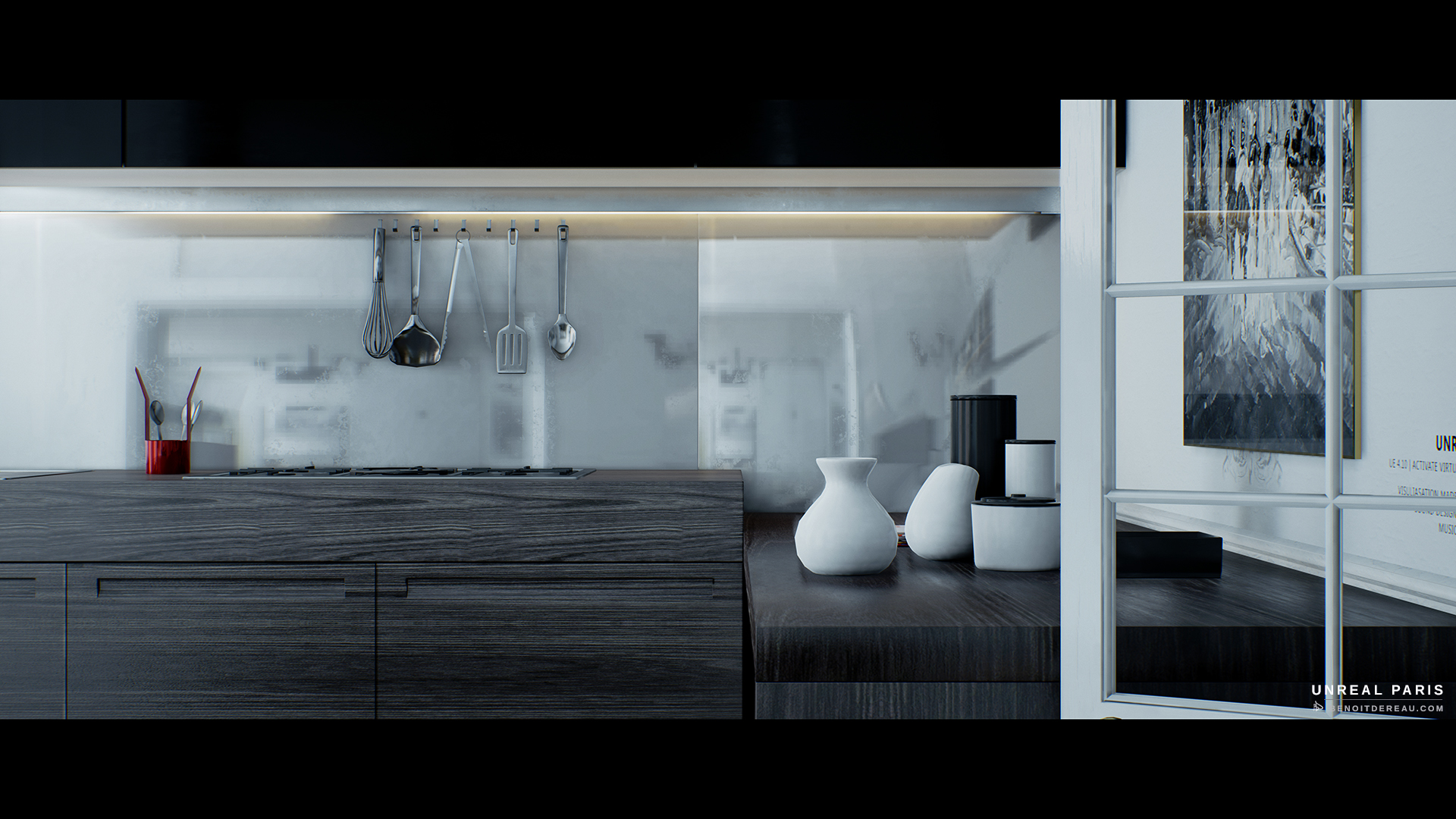 CREDITS:
==========
Epic:
https://www.unrealengine.com/
Archmodels:
http://www.evermotion.org/modelshop/show_category/archmodels/103
Cgtextures:
http://www.cgtextures.com/
Design Connected:
http://www.designconnected.com/fr/