Hello,
just wanted to showcase something I did last year.
The project started as a bunch of gigeresque t-shirt designs I was making in free time.
But at some point someone told me that there would be a SF & fantasy convention in my city and that perhaps I could display this kind of artworks there.
So I contacted one of organizers.
They liked the idea and said it was a shame I didn't come earlier cos they probably would've wanted to hire me to do stuff like posters etc.
We decided on 12 50x50cm prints and 2 70x70cm prints.
The problem was, I had only 10 days to finish everything.
At that point most of pics were rather sketchy and low res.
So I worked like crazy and just stopped when there was absolutely no time left.s
The theme of convention was Cyberpunk & Steampunk so I wanted to make 7 sci fi heads and 7 (sorta) steampunkish heads.
In the end I had to use more sci fi ones since I got more of them done.
I was also hoping to add some color (and all kinds of other things) but there just was no time and organizers liked b&w versions.
So here are some photos of the exhibit, taken by my dad:
Design of some pieces admittedly isn't very well thought of and some recycling is visible but under these circumstances I'm happy with what I managed to achieve.
I must say it's awesome to get to see your art in physical form, even if it was born from pixels.
Here's a few of digital versions: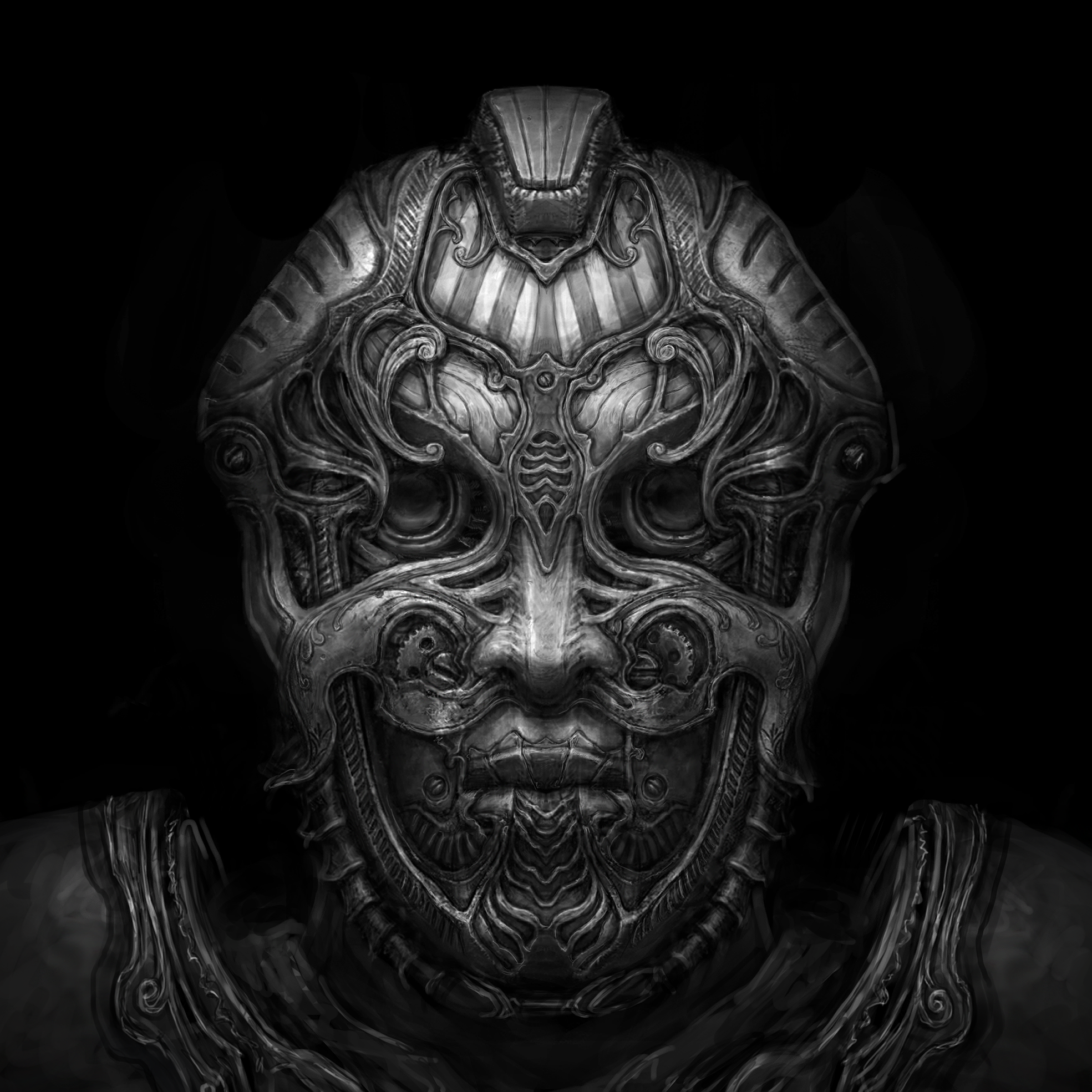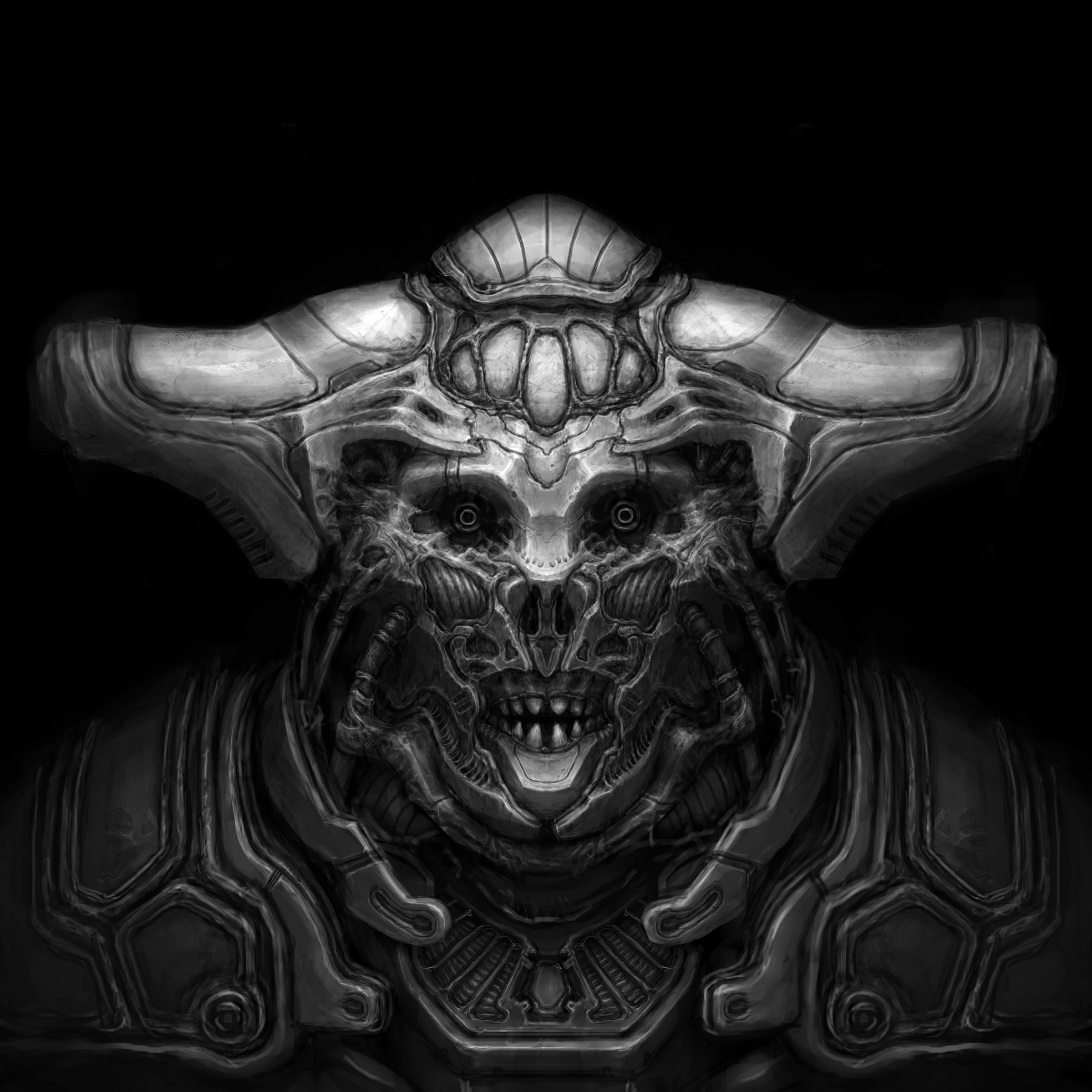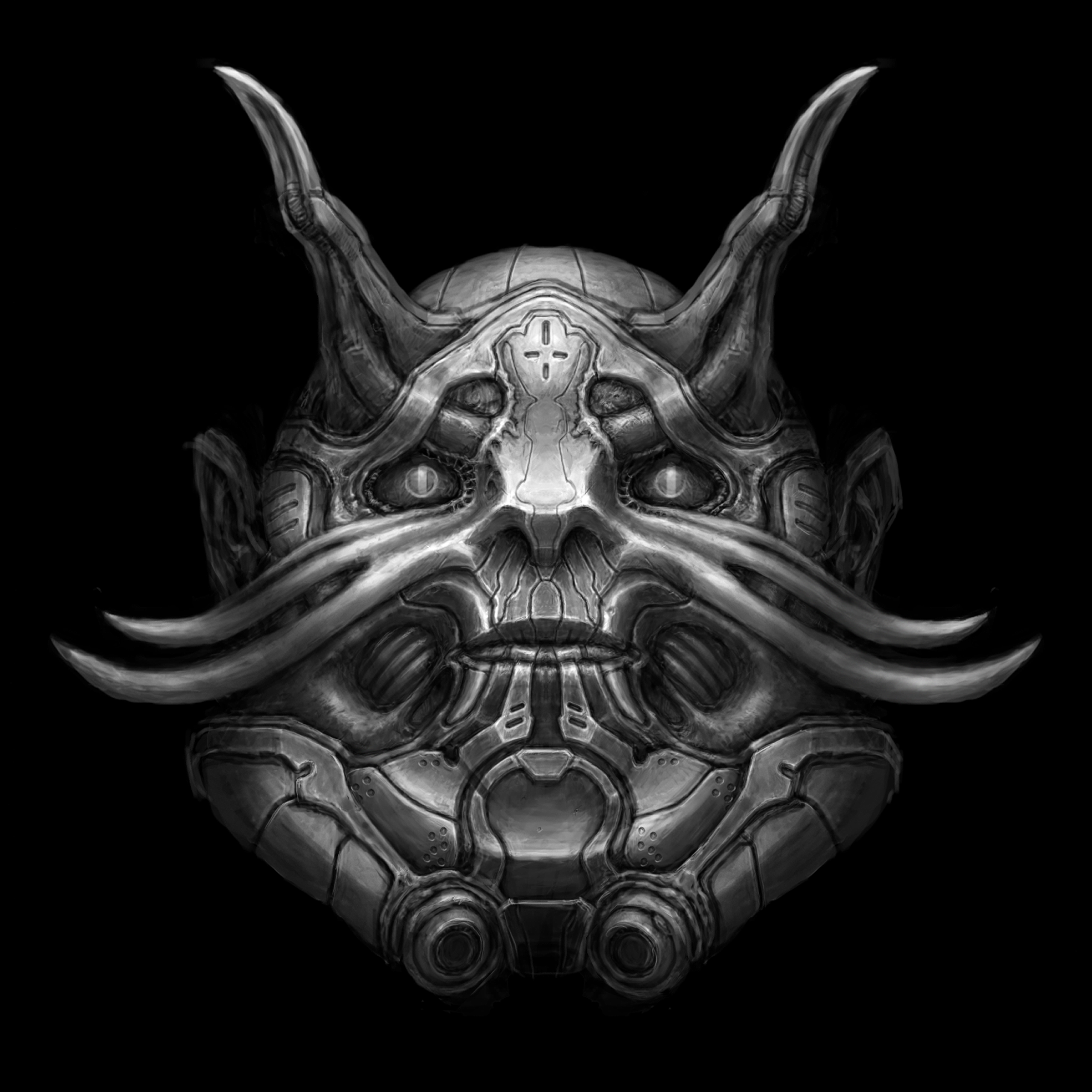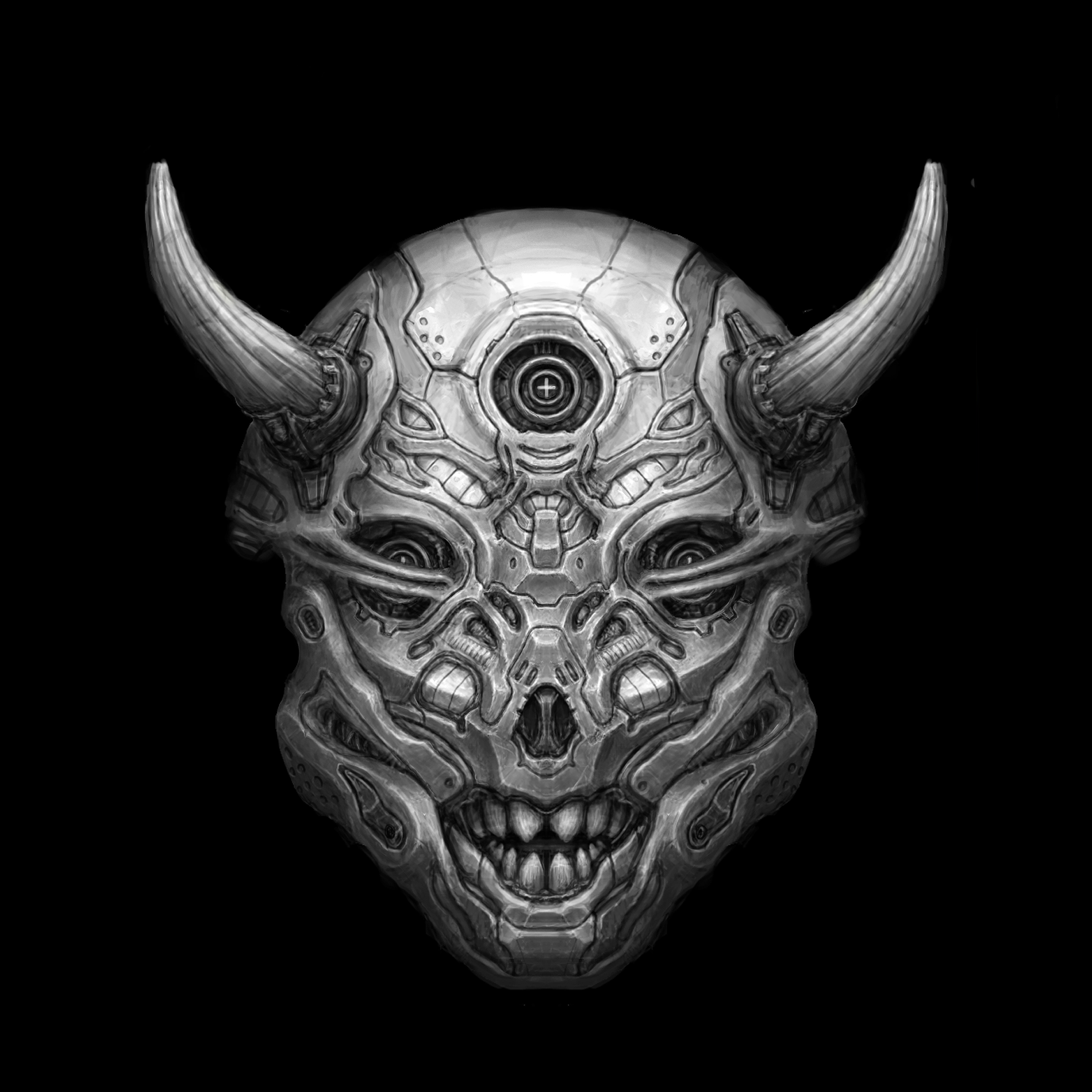 (as you can see I didn't even have time to finish cleaning up the backgrounds
)
Thanks for checking!