[EDIT] Finals:
[ame]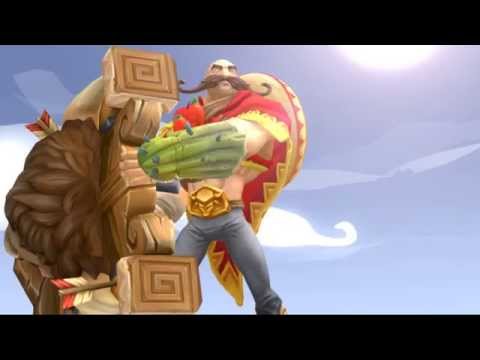 http://www.youtube.com/watch?v=NVu5ygdVNdQ[/ame]
[sketchfab]d63ffd40577540a4ae8e42cdabb9195e[/sketchfab]
El Braum Final
by
adrien.debos
on
Sketchfab
[Original Post]:
Hi all!
November is coming, so there can never be enough moustache!
Some random ideas for a new skin for Braum. I won't work on the Arcade one for obvious reasons, and the mafia guy doesn't show enough muscle. I guess that leaves me with the western version! Peppers kick and Cacti fissure on the way...
Vamos!