So i never see people around here who share my music tastes, but i was curious if they actually exist. Most of it seems to be electronic or metal.
Currently there are a few guys that I'm absolutely digging on.
This thread is mostly intended for live music of recordings btw.
Reignwolf
.
The man, and future legend. He played Coachella without having an album out and is currently touring with black sabbath. He is a fucking blues rock machine that stole the powers of Dan Auerback and Jack White and quite possibly a canadian wolf. He plays half his set solo, and the other half with a backing band, featuring a guitarist with 2 bass strings on his guitar.
[ame="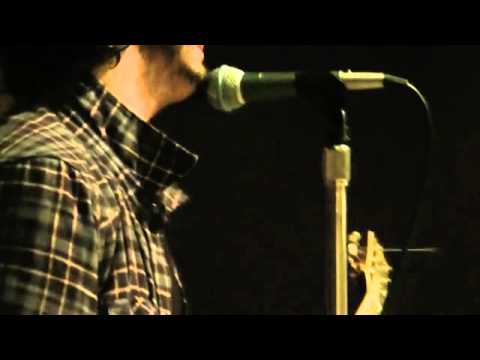 Studio - YouTube[/ame]
Royal Blood.
These guys are a new band. Just drums and bass, and they sound absolutely huge. I'm so shitty i missed them when they lived in Brisbane for a while
[ame="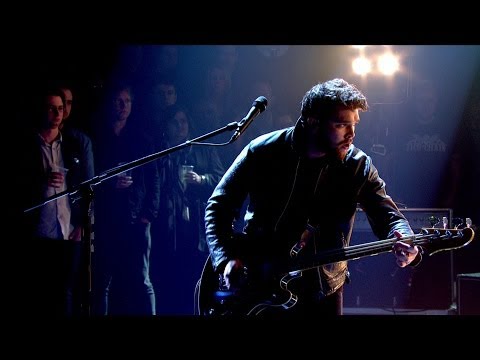 Blood - Little Monster - Later... with Jools Holland - BBC Two - YouTube[/ame]

Basement.
British band from Ipswitch.
They sound absolutely huge, they broke up but are having a reunion tour in the us right now. This is a full show, but fuck if the sound isn't amazing.
[ame="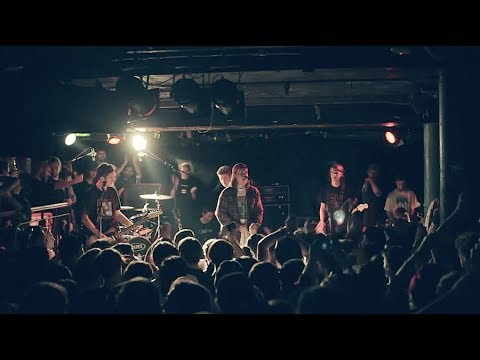 'Live In London' 2012 - YouTube[/ame]
Dinosaur Pile Up.
British Grunge band.
[ame="
Pile Up - Traynor ( Live at Rock and Roll Circus ) - YouTube[/ame]