Hey Polycount,
Around a year ago I got to work with FX Artist Tim Elek on making a sample Showcase for some of the effects in UE4.
I was responsible for the modeling, meshing, texturing/materials and lighting/post-process in the level, while Tim did all the effects. Mark Morgan contributed the statue piece and Michael Clausen made the cinematic.
It was recently released, so if you are interested in getting an up close view of all my hacked together work or pick apart some of Tim's awesome effects, you can download it here or by using your UE4 start page.
https://www.unrealengine.com/blog/new-release-effects-cave-showcase

Here are a few shots from the environment. There is an exterior too that has an awesome snowstorm, but it's better to see that in motion.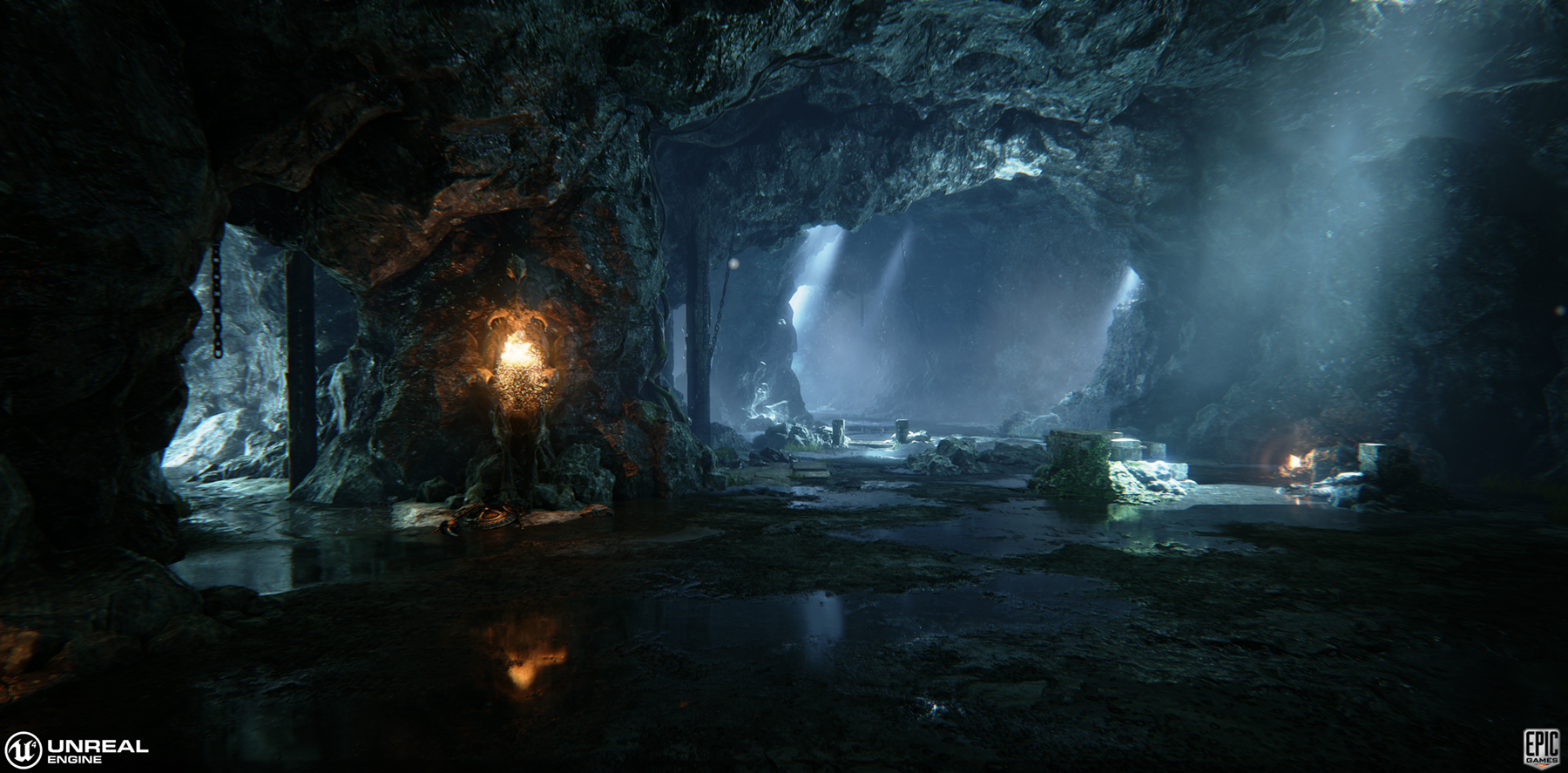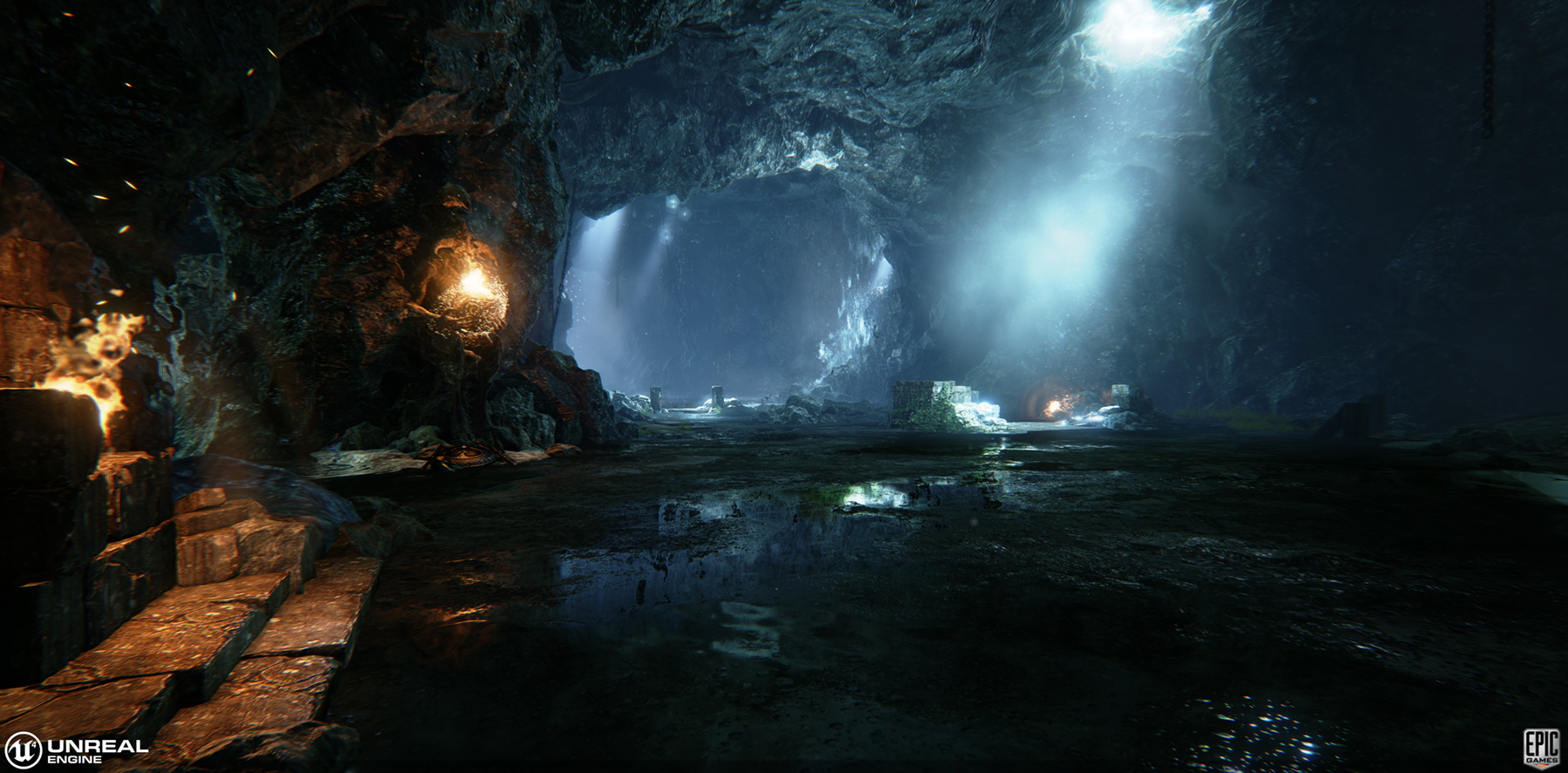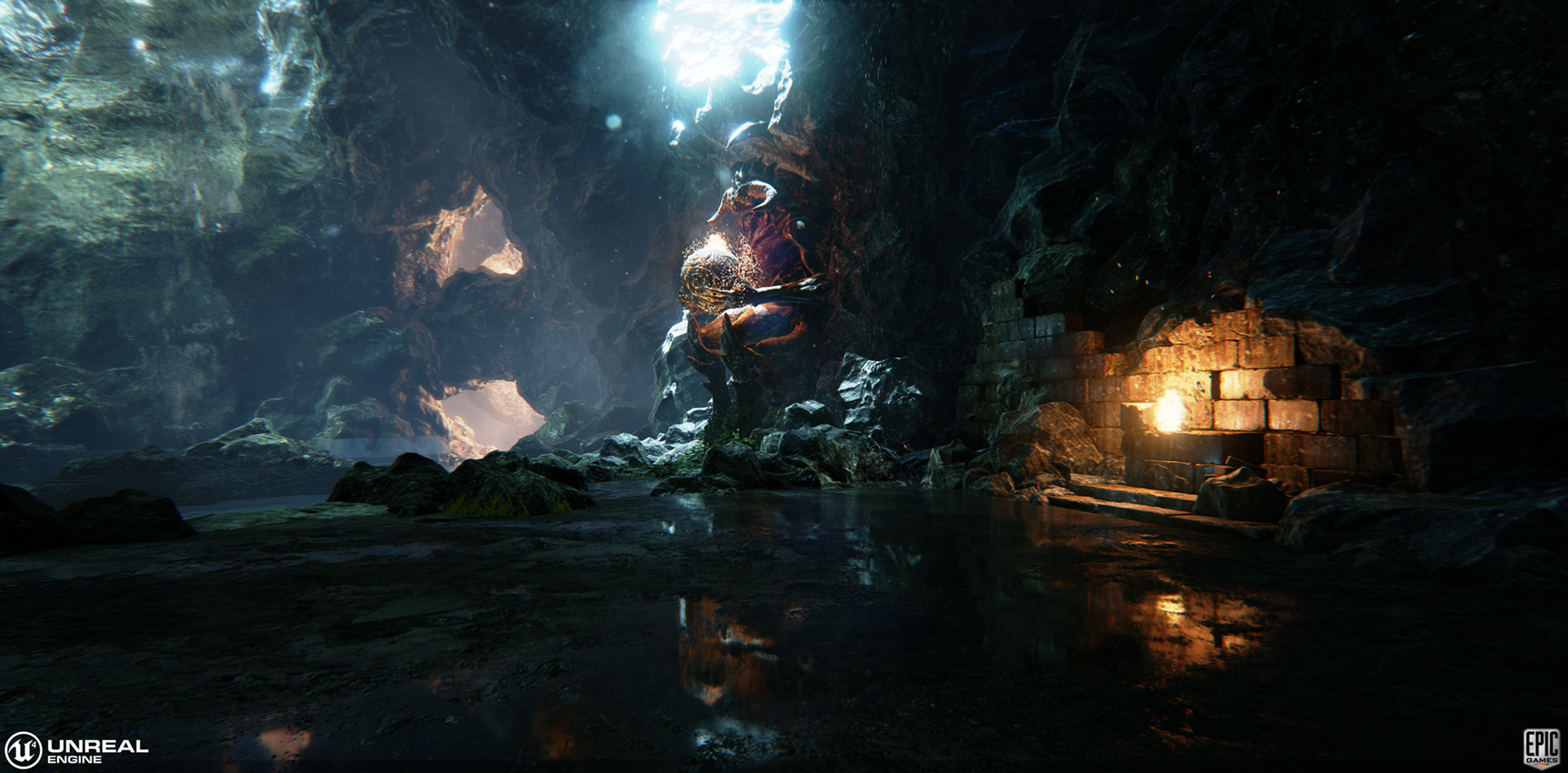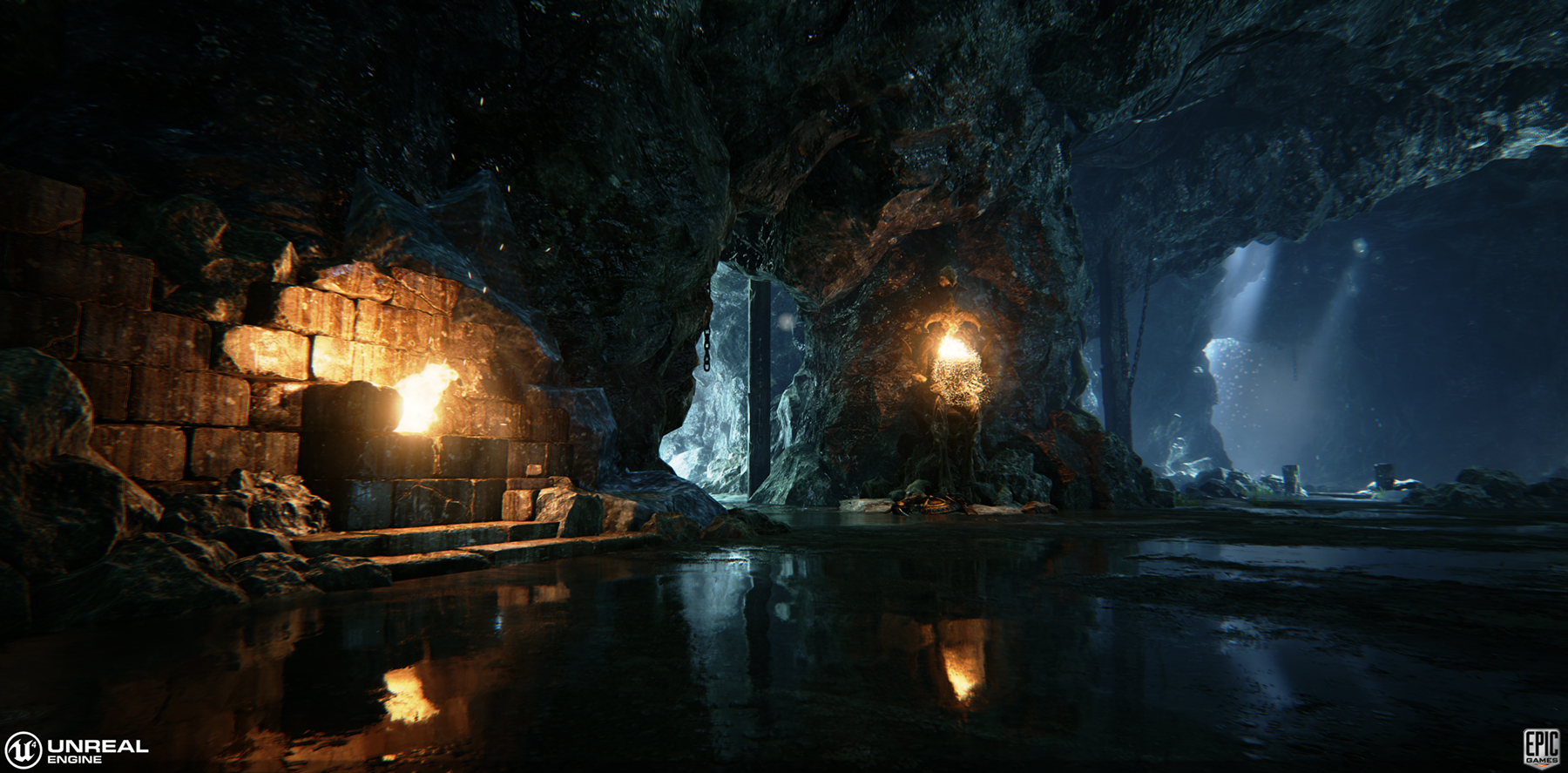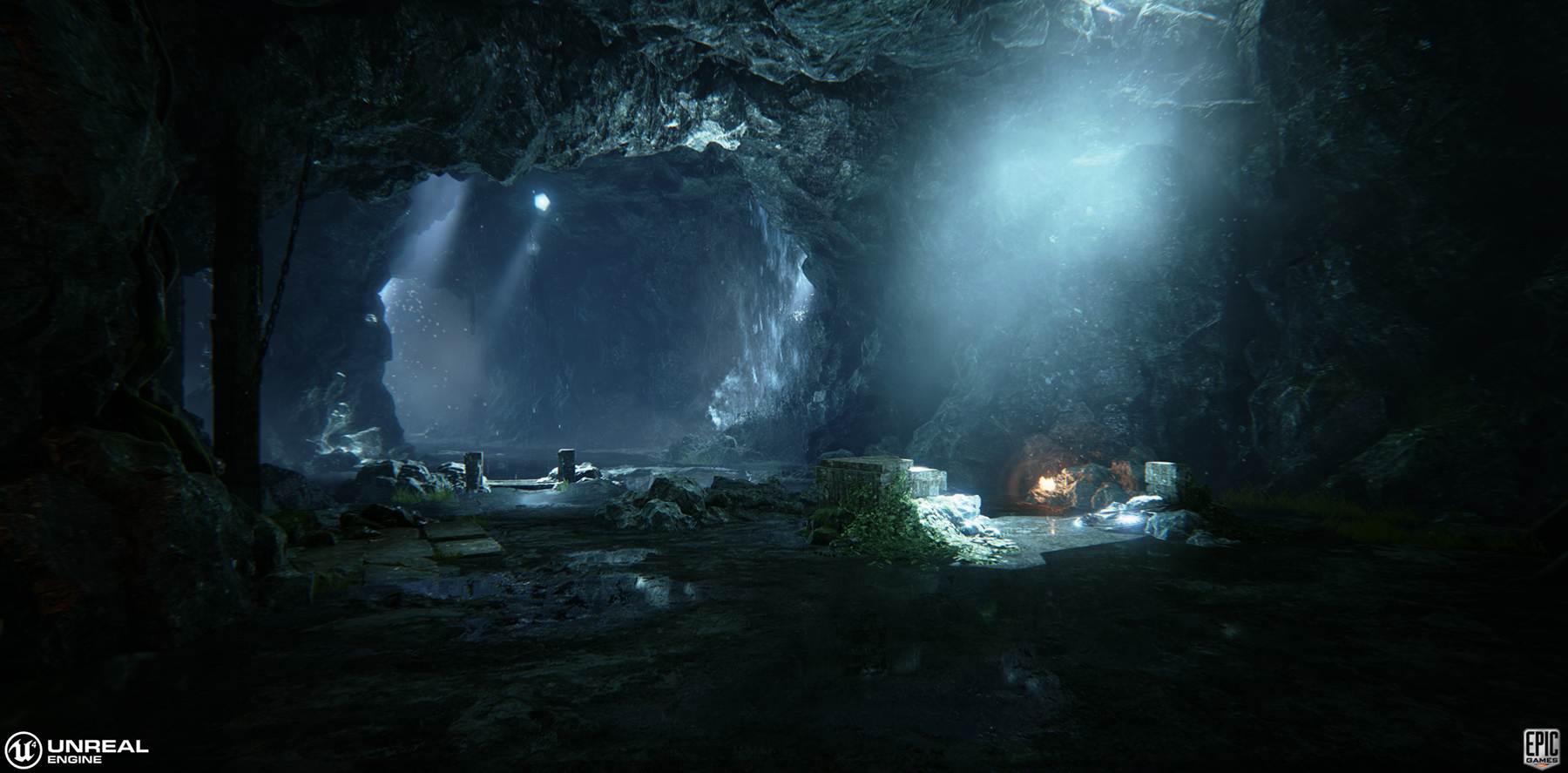 Also, someone made a video of the cine already, which saves me the trouble of having to make my own:
[ame="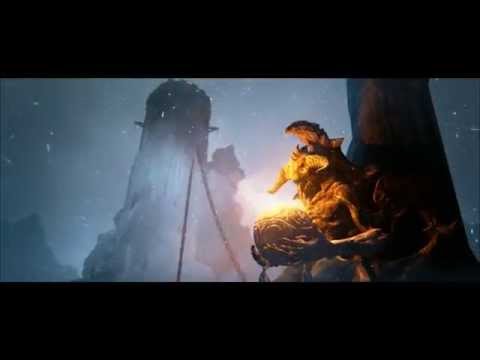 Engine 4 - Effects Showcase - YouTube[/ame]