***LATEST UPDATE***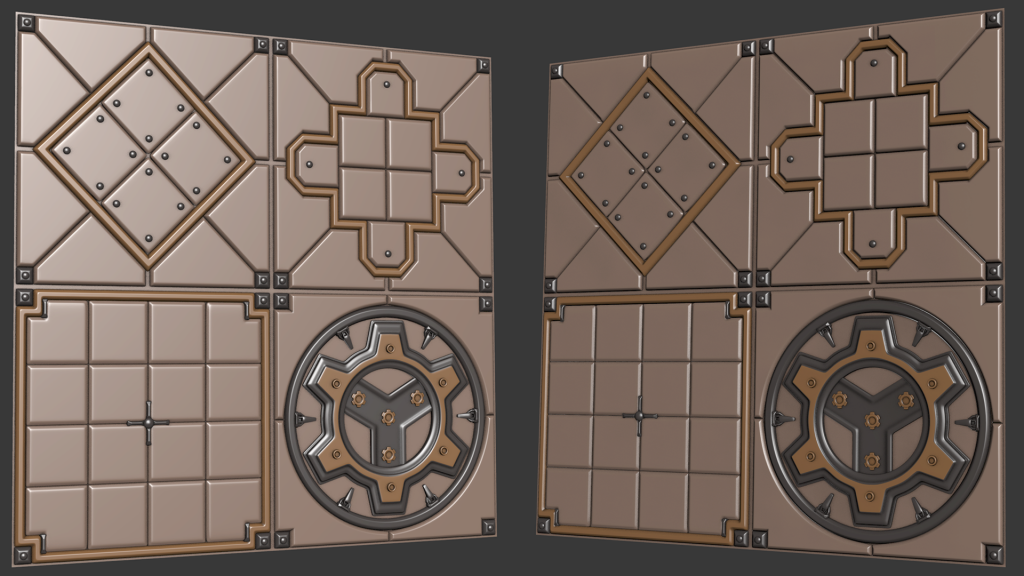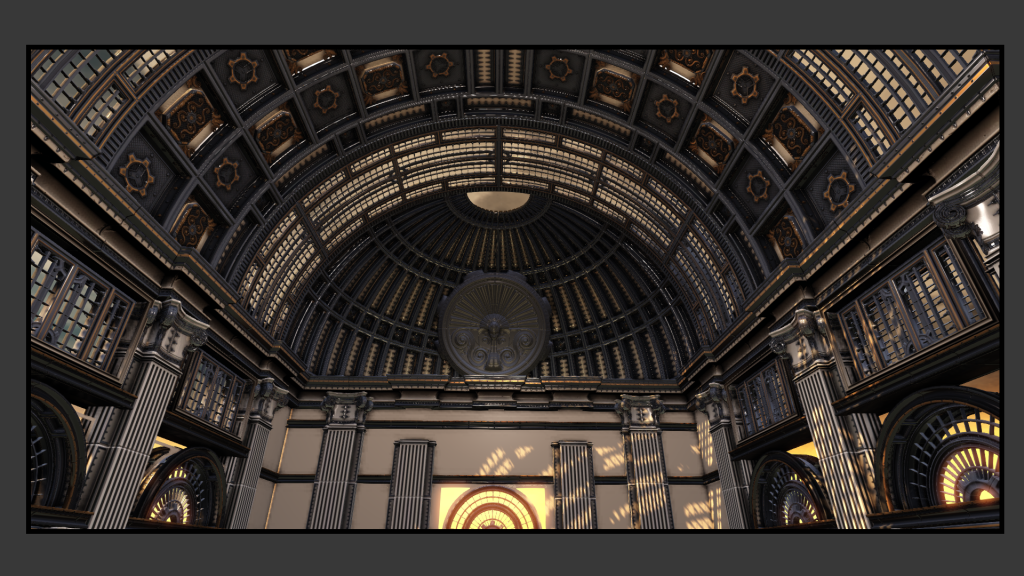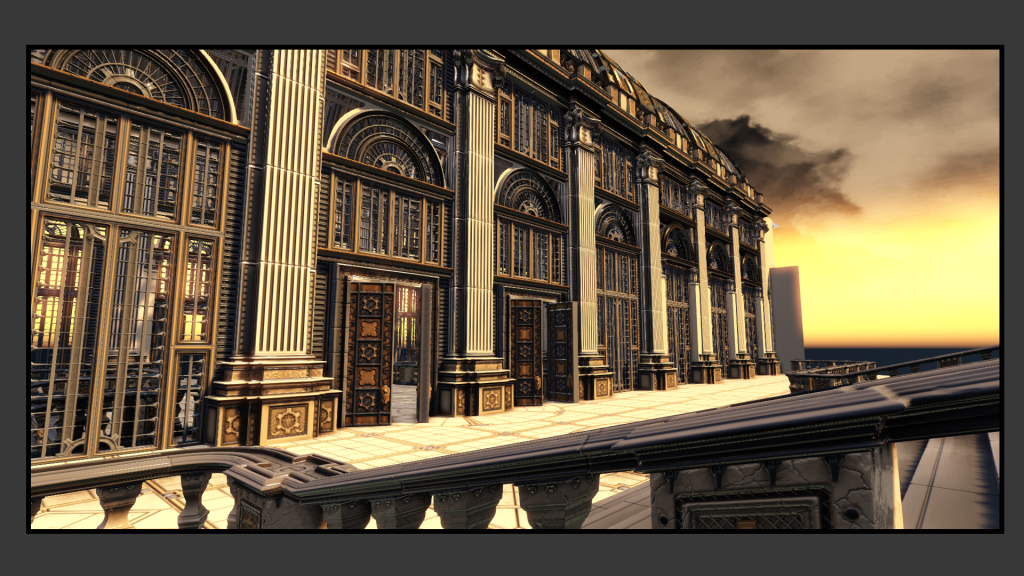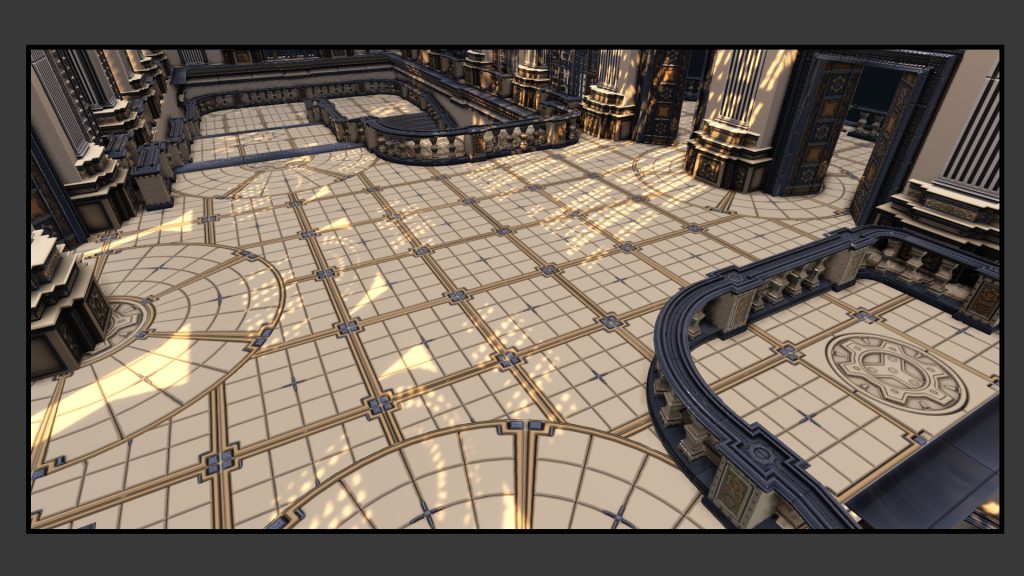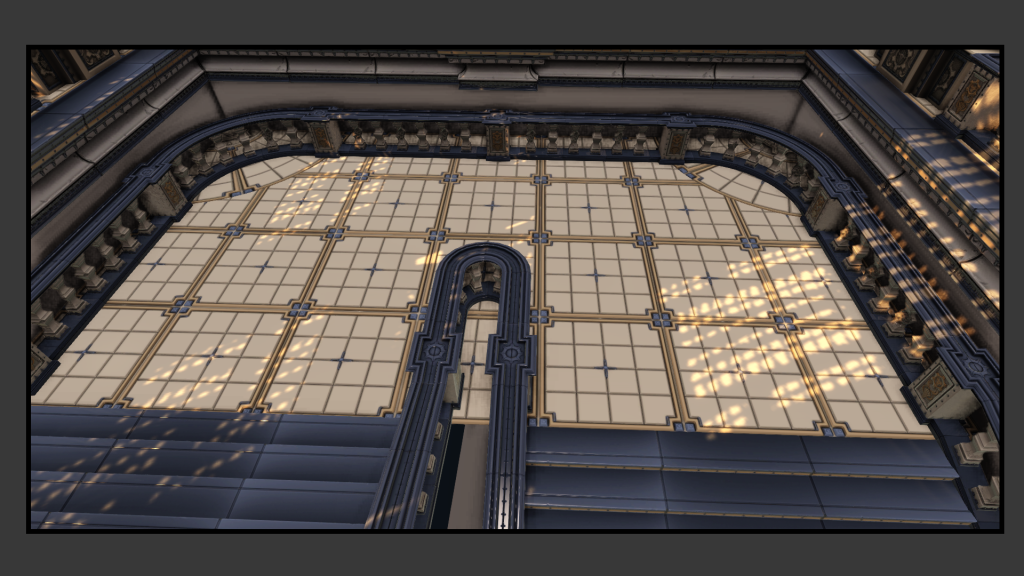 Hey Everyone,
I've been wanting to do a Gears of War inspired environment for a long time now. I'm always inspired when I pull up my gears inspiration folder and seeing all the work that the team at epic has put into the art style and direction of the game. I'm looking to incorporate a lot of modularity in the scene based off what I've learned by going over Kevin Johnstone's forum posts and also his Modular Environment Design power point.
I'll be trying to improve my workflow by:
- Working on the grid and trying to make sure everything will be able to snap into the right places when I do bring everything into UDK
- Using Texture space wisely by incorporating "grooves" in the high poly meshes where I can break the mesh and add variations to the existing prop
- Making the high poly in a way that I can make multiple variations of the low poly counterpart
- Using more Zbrush in my workflow once I finish as much as I can in 3Ds max (Cracks, rough stonework, etc)
For the Scene, I'll be following European Baroque Architecture and doing my best to GOW the living crap out of it. For reference I'll be using the same Interior structure and design of the Palazzo Madama in Turin Italy. I have two photography books that have great high resolution photos of everything within the interior of this buildings. This is just a picture I grabbed off google to give you guys a feel for what I'm trying to achieve.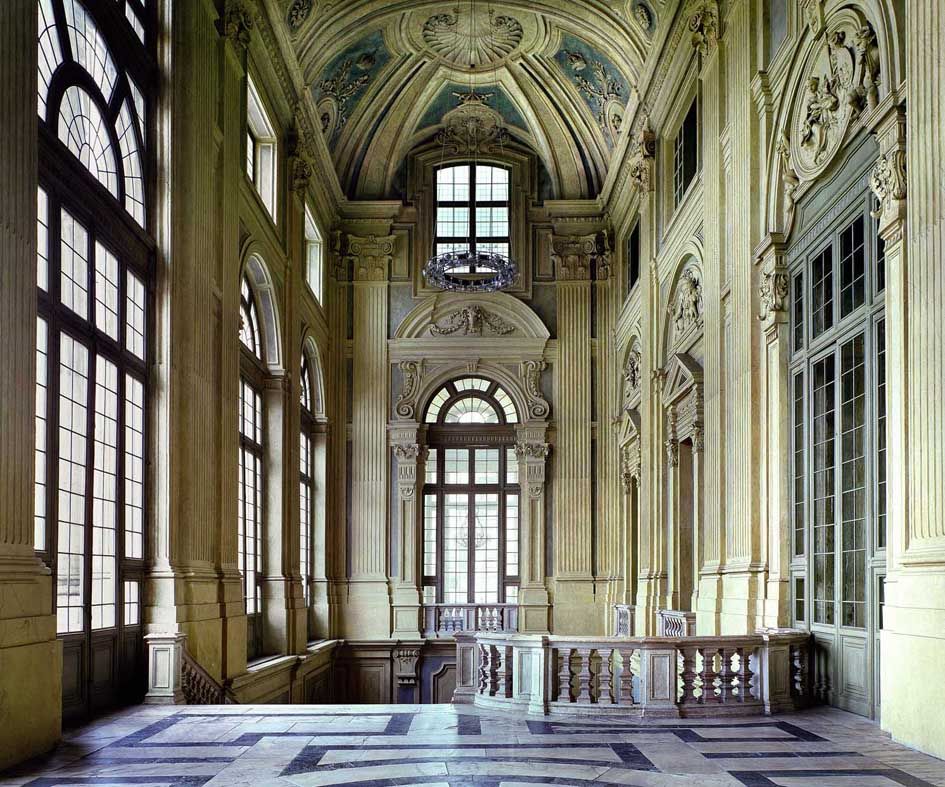 I have a long way to go and hopefully I can pull this off to the point of having something presentable when I attend GDC this year.
It would mean so much to get feedback and critiques from you guys so lets hear them!
To start here are my wip shots of what I have so far:
Unfortunately the damn grid dosen't show up great when I use grabviewport but between each groove it spans 64 units across so my snapping of the low poly variations will work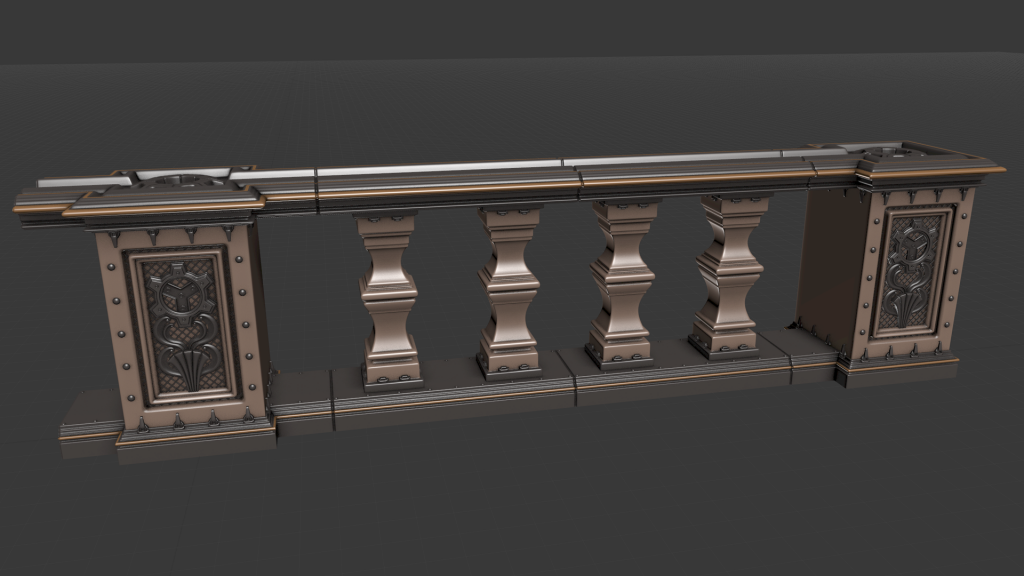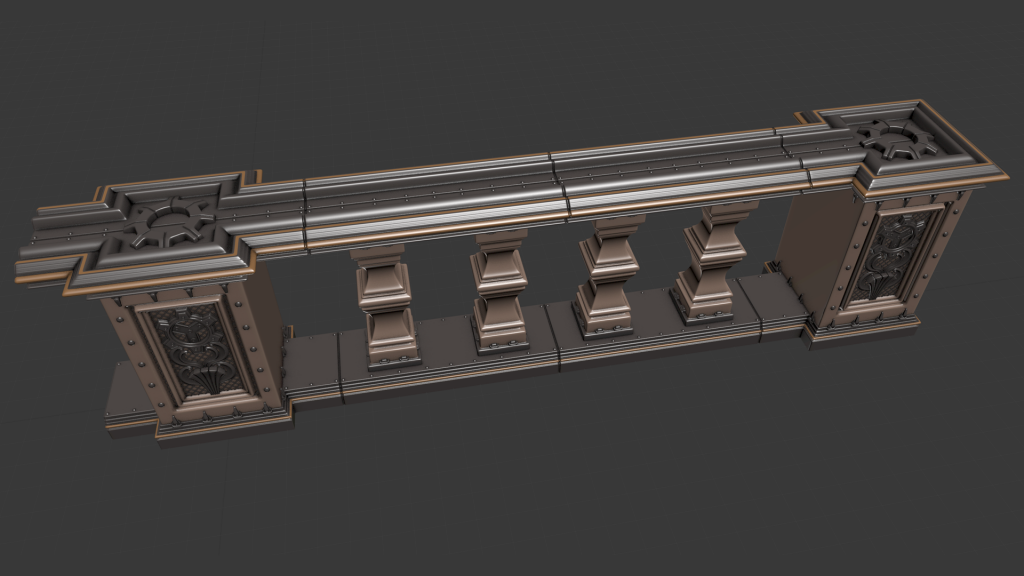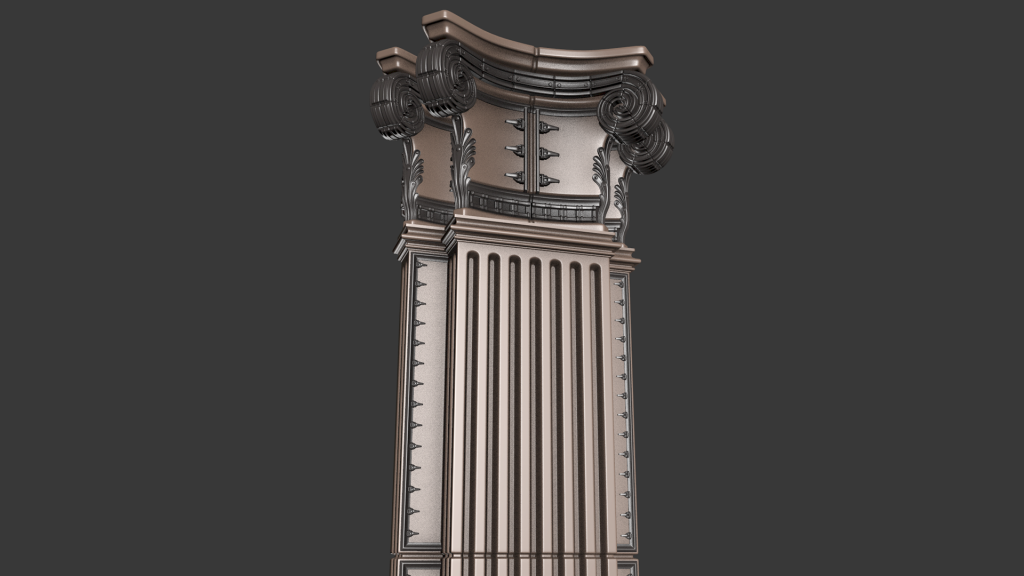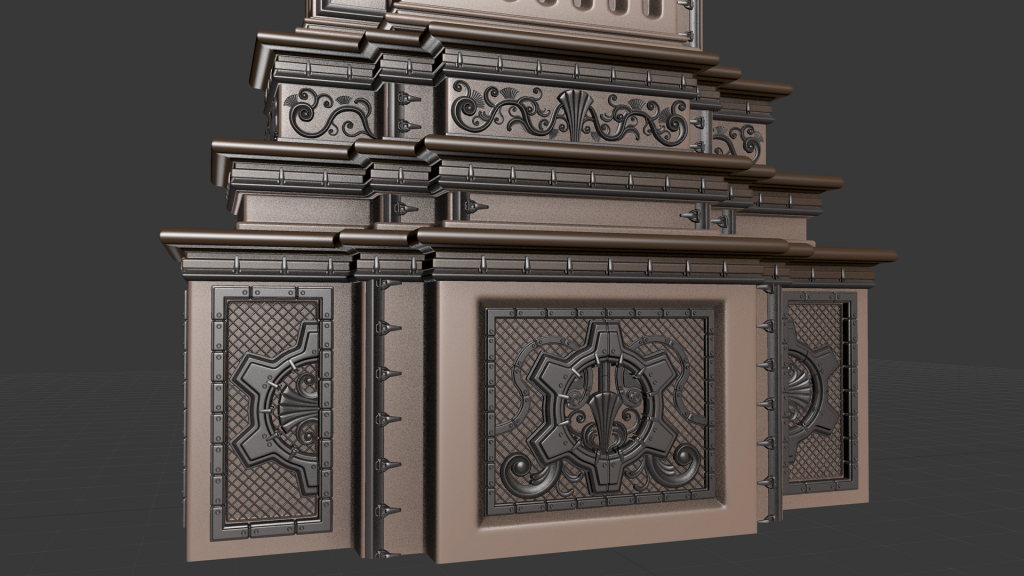 The first two types of window wall variations I'm going to have. Between the pillars it runs 256 units across. Starting from the bottom every 256 units up I make a groove in the high poly. This way when I do go about making the low poly I can project straight on a square surface and use as much texture space as possible.