Environment DONE!
And a flythrough!
[ame="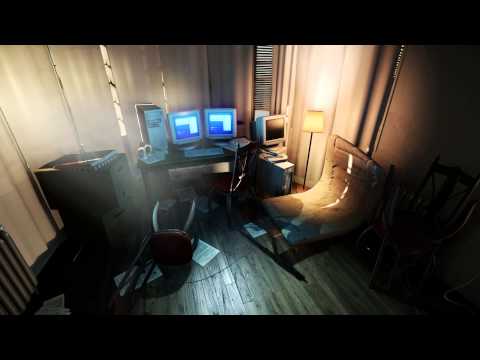 Apartment (NDO & DDO) - YouTube[/ame]
BREAKDOWN:
I've finished writing the post-mortem/breakdown! I really hope there's some information here that you'll find useful! I sure learned a lot from this project!
Link in image above, or by
clicking here
(.pdf)
Again, thank you all so kindly for helping me with this project!
ORIGINAL POST
Hey all!
Been a little while since I posted any of my stuff, so I thought I'd start this thread to post my progress on this environment. I'm following a concept made by
Victor Jonsson
.
So far I've just made a couple of props and some of the base elements of the apartment, and it's looking quite clean and un-wrecked, but that'll change later on.
I've only used dDo and nDo2 for the texturing. No manual texturing at all so far, except for the base photos, and I'll do my best to keep it this way.
This is what I have so far:
Please let me know what you think!
Cheers!
Livestream link (will make new post to announce the broadcasts):
http://www.twitch.tv/disting_