The Game is finally out on Google Play!
https://play.google.com/store/apps/details?id=com.JESoftware.ZombieDefence&hl=sv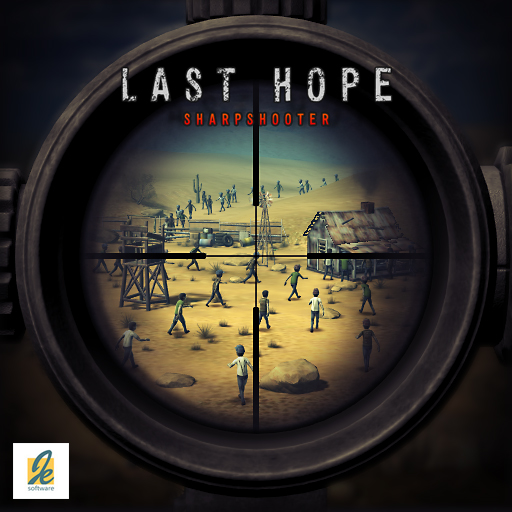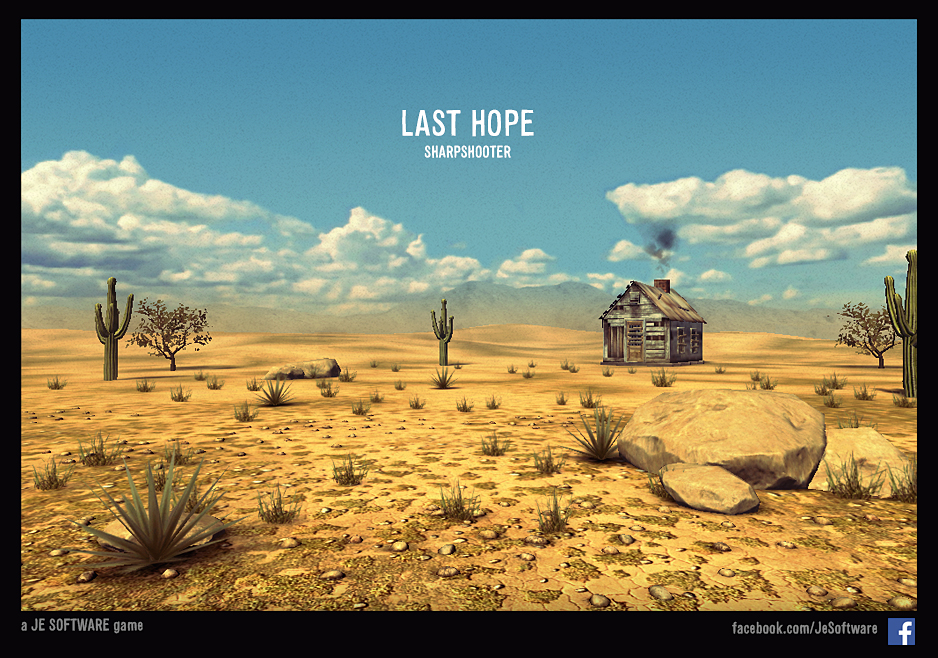 Hi! My name is Jenz Olsson and I am a co founder of
JE Software
. We are a small Indie Game company located in south of Sweden.
(I was previously an environment artist at IO Interactive. I worked on "Hitman Absolution" for over three years and ultimately got the game released.)
Today I want to introduce our working title
"Last Hope"
. It is an arcade game for the popular mobile platforms.
(We are using Unity game engine.)
I don't want to go in to details what the game is all about, to be brief; It is about guns and zombies. :-)
!Everything is under development and still work in progress! I appreciate all the input and feedback I can get from all the wonderful artist here at Polycount.
So don't be shy
,say what you think or if you have nice ideas to share! I going to continue post samples from our art in this thread. Or if I just want to cry for help! ;-)
Please "like us" at Facebook if you find the project interesting.
:thumbup:
https://www.facebook.com/JeSoftware
Our latest base Zombie Model: (Turntable .mp4 avi)
http://www.jenzolsson.se/JESoftware/Polycount/Turn.mp4
Wireframe and Texture of the Zombie:
It is a tricky balance to keep him likable, cute and scary at the same time. We are aiming for a colorful world but not completely without misery. This is, could be the first state of Zombie. As the time goes he becomes more and more skinny with more and more wrinkles.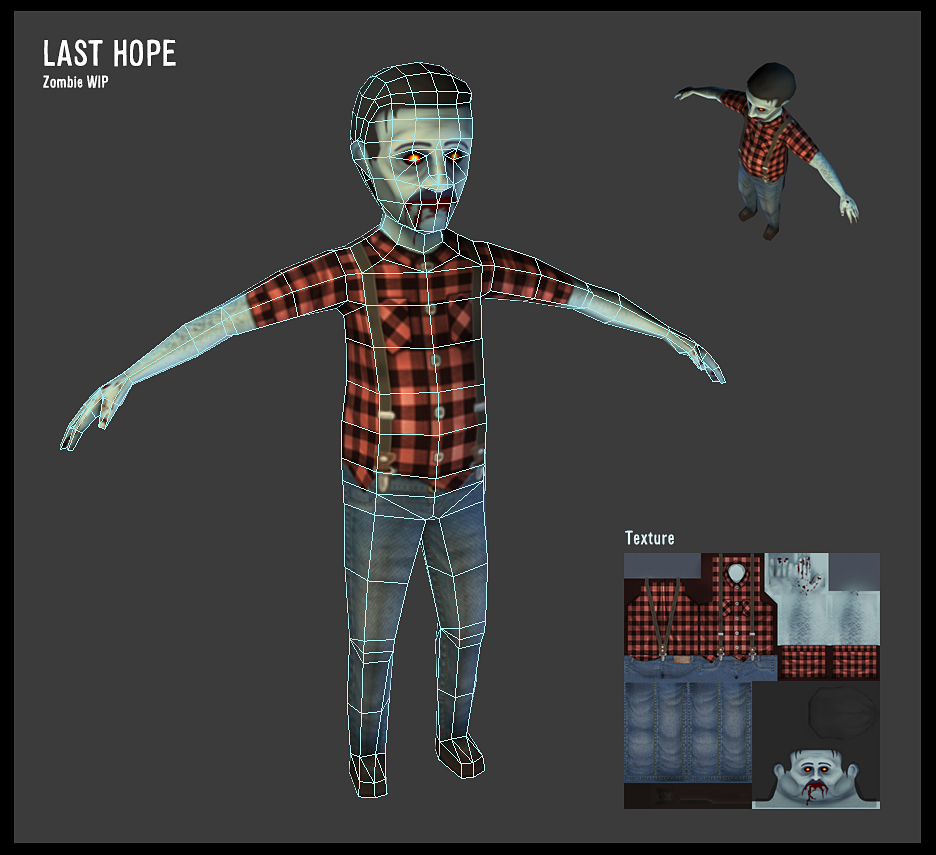 Finally some props from our game. Assembled around one of the shacks, same as the one seen on the start picture. Half and half with wireframe... (A little weird but I thought it kind of looked nice?) Better representations will be seen in the future with real screenshots from the game.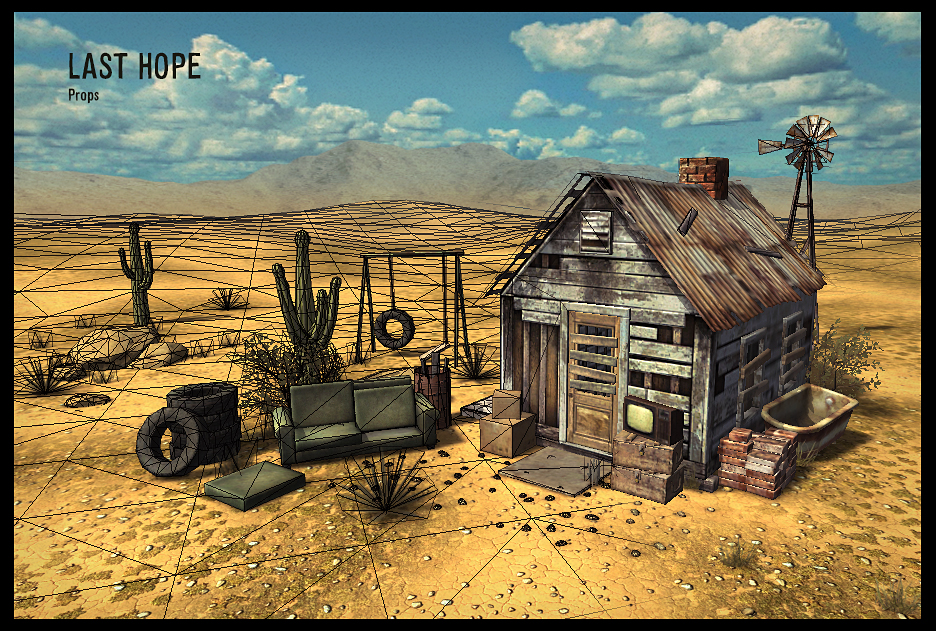 That is it for today. I am going to give an update as soon as I have something new.
/J