- FINAL POST -
hey there,
i tried to rig and animate the pope with the mixamo autorigger and it turned out pretty well.
just had problems first with his clothing (an error appeared during the upload of the model, message attached).
my solution was to delete his skirt, rig and animate with mixamo, and the little cleanup and attachment of the skirt in 3ds max.
i hope i dont get disqualified bacause of that.
[ame="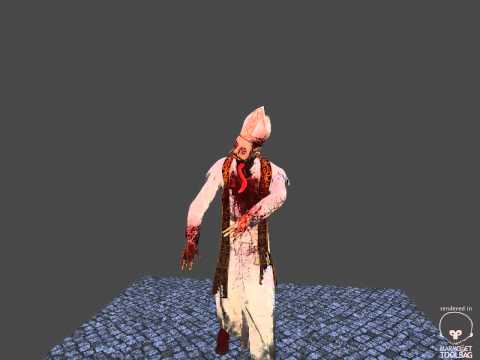 Pope Animationtest - YouTube[/ame]