Hello!
I'm trying to learn Zbrush, and I got really inspired when I saw Romys awesome thread
Pirate Castle
. I learned a lot reading his workflow, and wanting to try making something myself. So I'll try to learn Zbrush and build something in the process.
I'm trying to make a simple one-shot view of a dungeon throne room. Then I will be able to learn creating stone/rock/decay/cloth/wood/leather/rust surfaces.
Thumbnail sketch: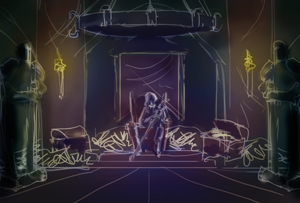 Something like this: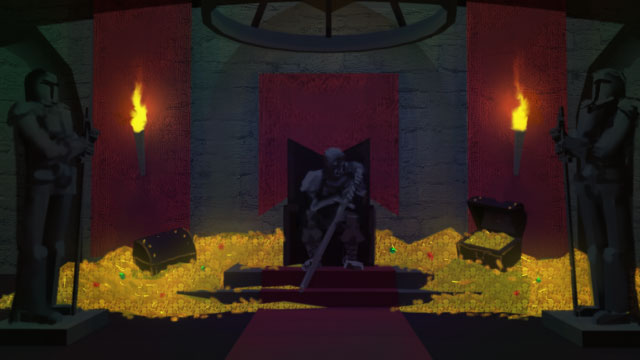 So I was trying to learn Zbrush and I started creating a brick wall. But I was too soft on the edges, it looks like a weathered brick floor: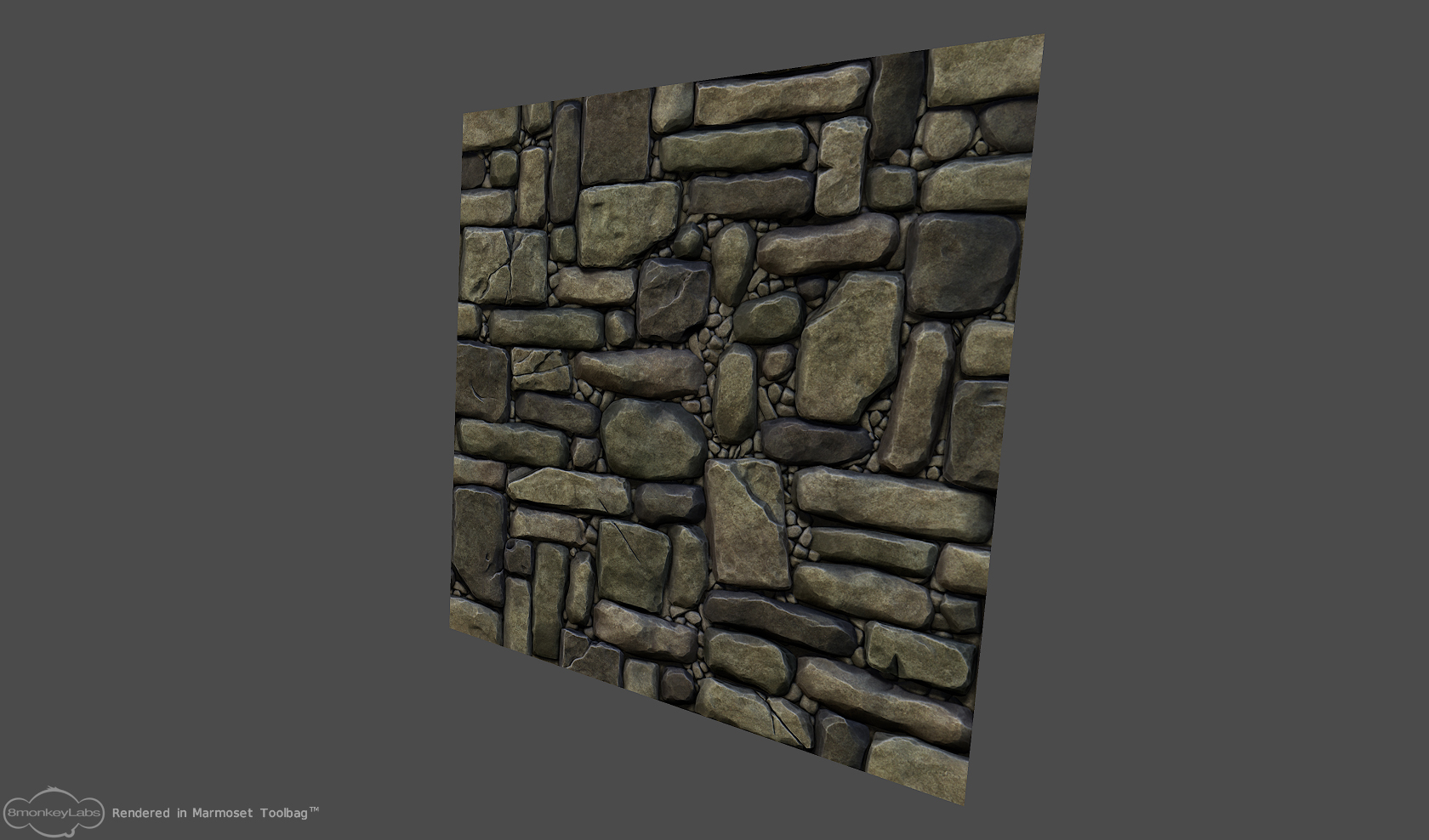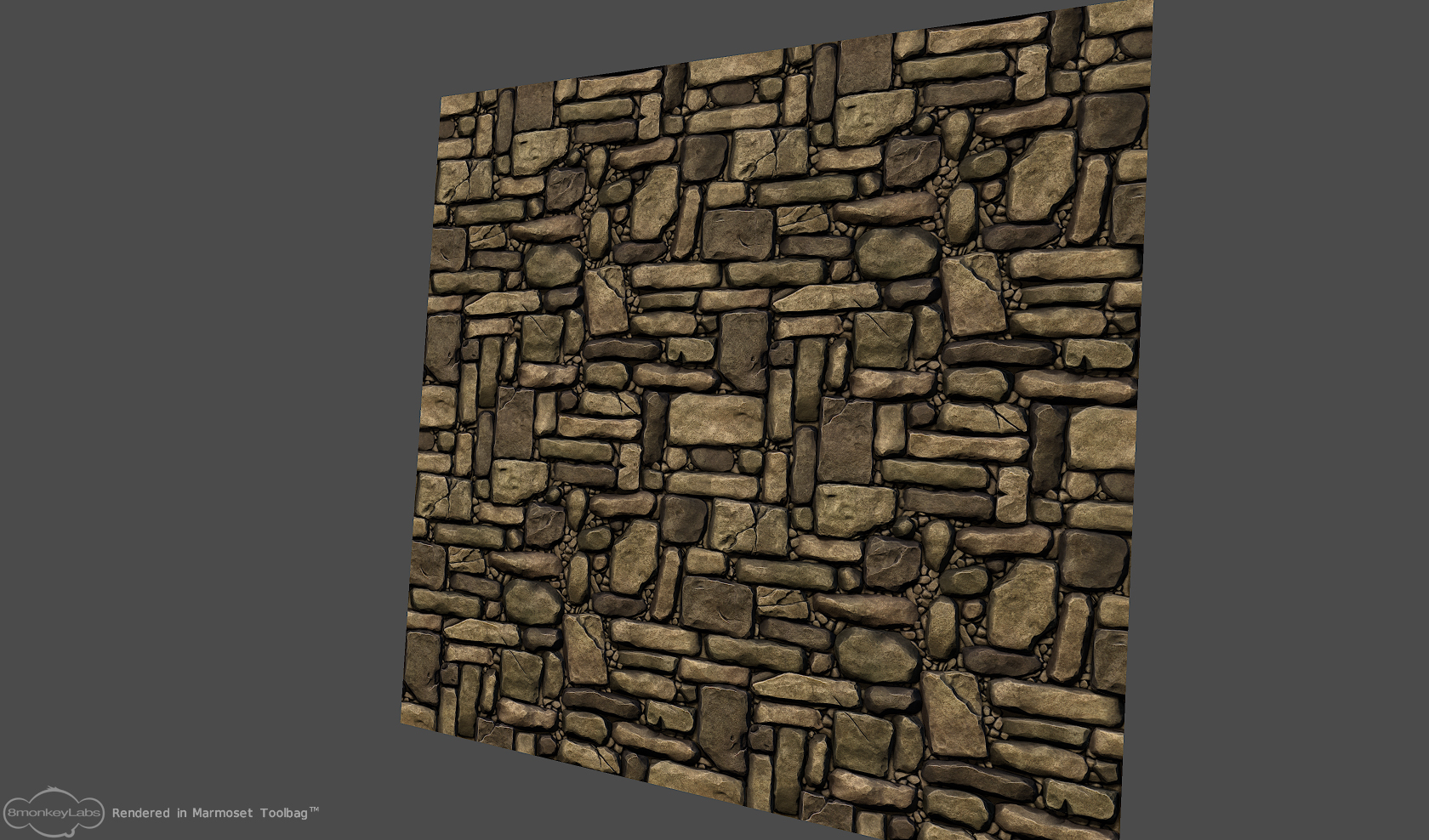 And then I tried to make a castle brick wall. But it was a bit flat.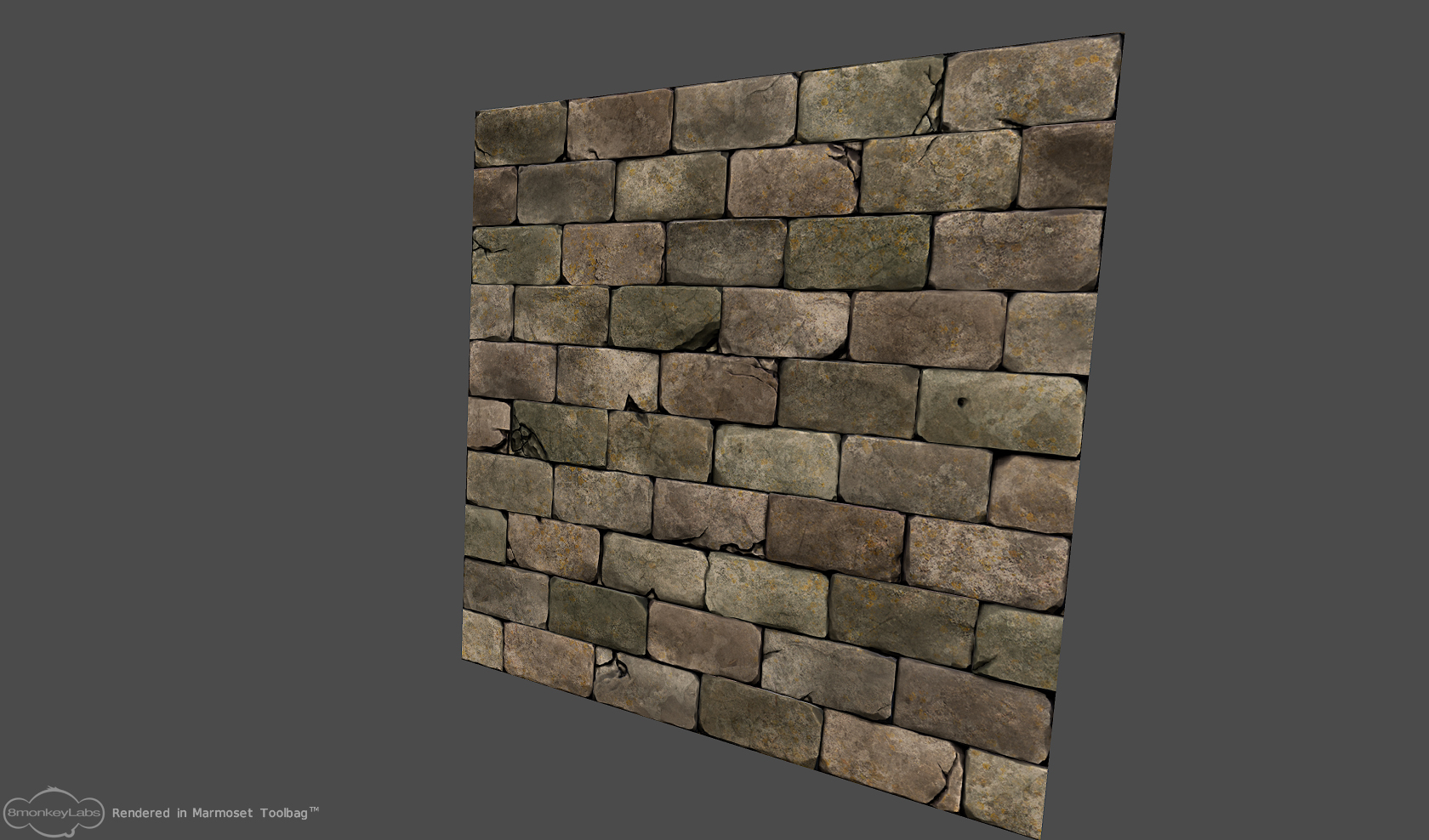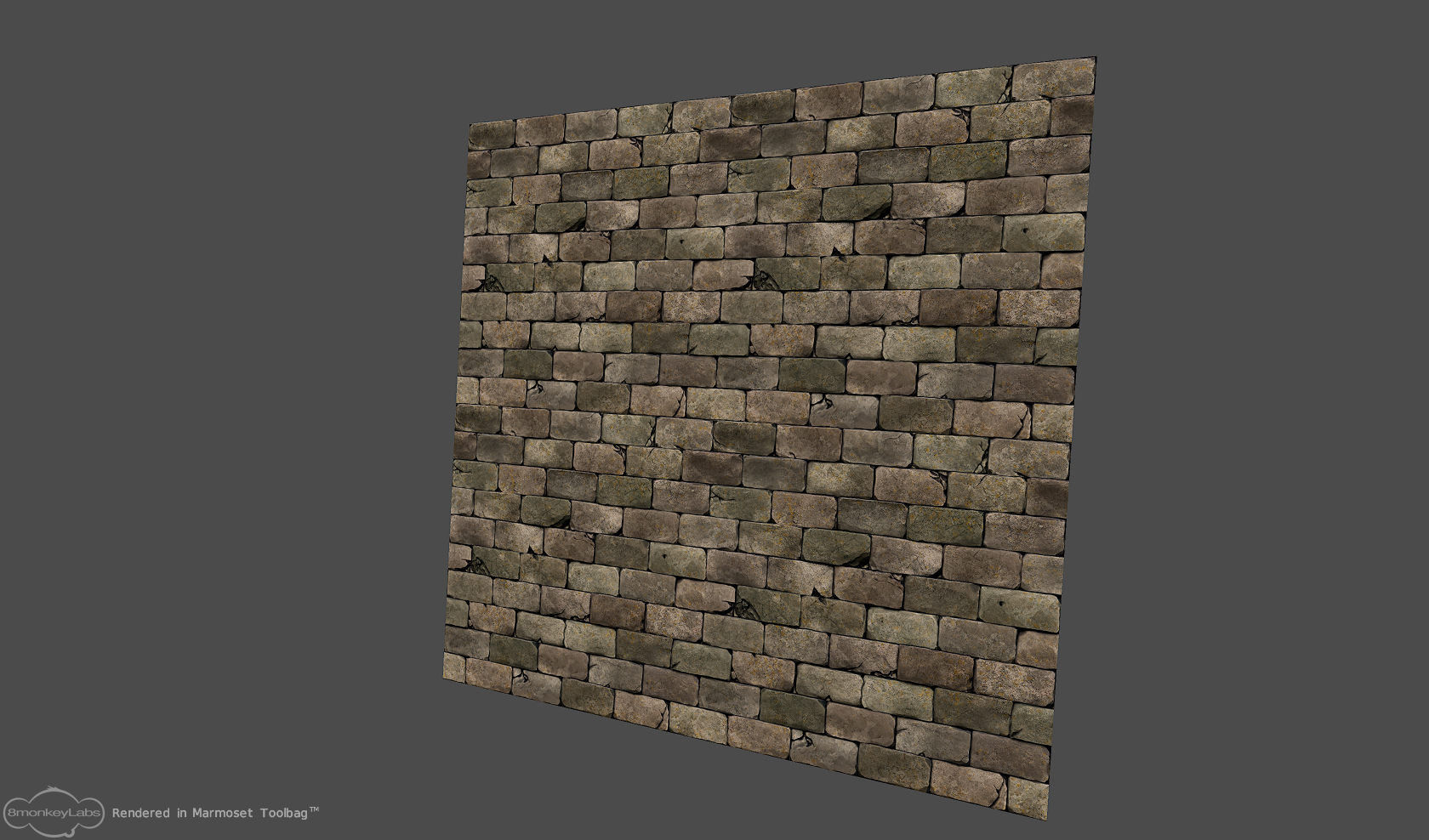 And then I tried to make a wood wall, but it didn't feel right.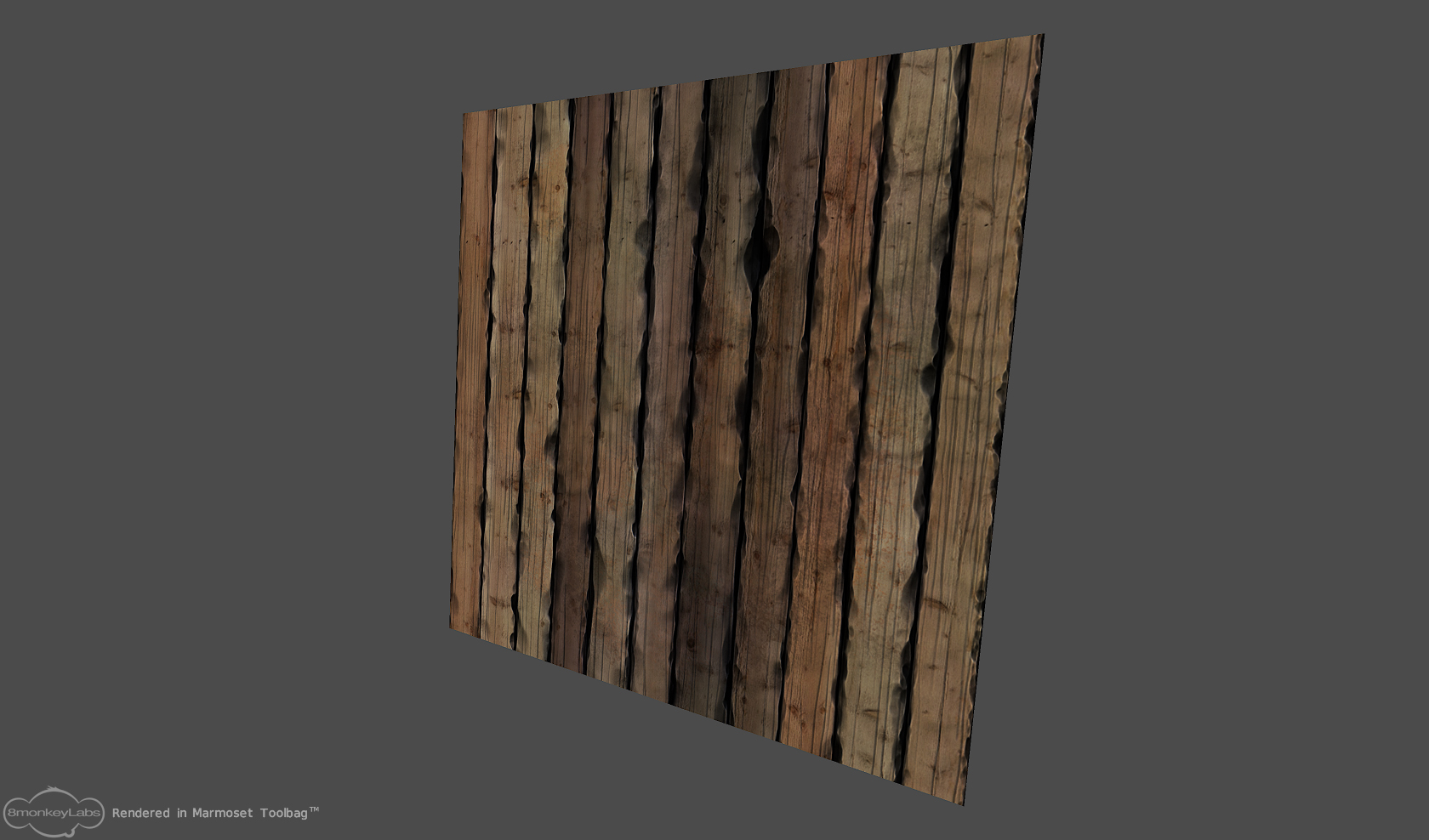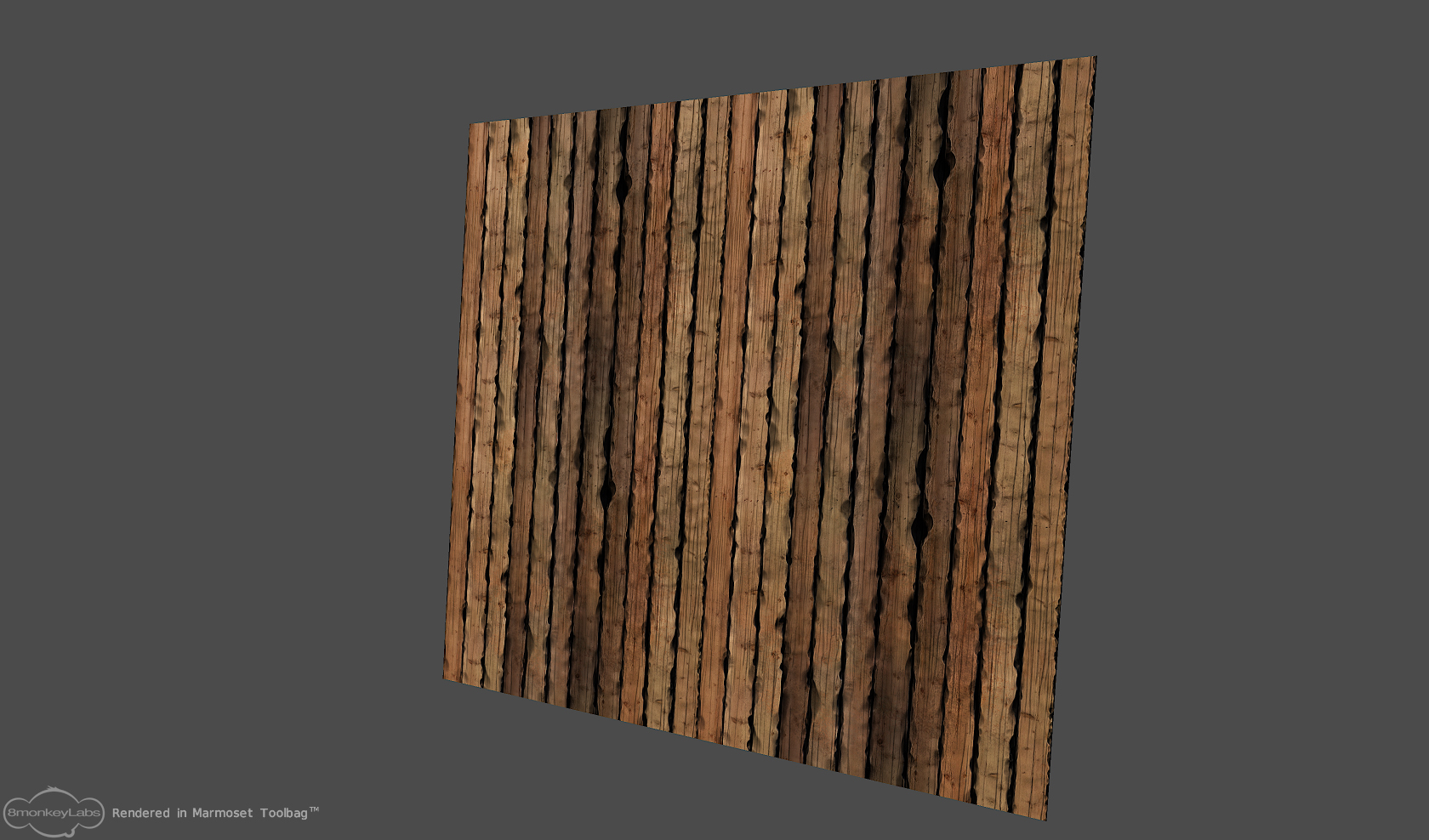 Then I made a new brick wall, this time trying to get the edges sharp. It felt more like stone than the first one.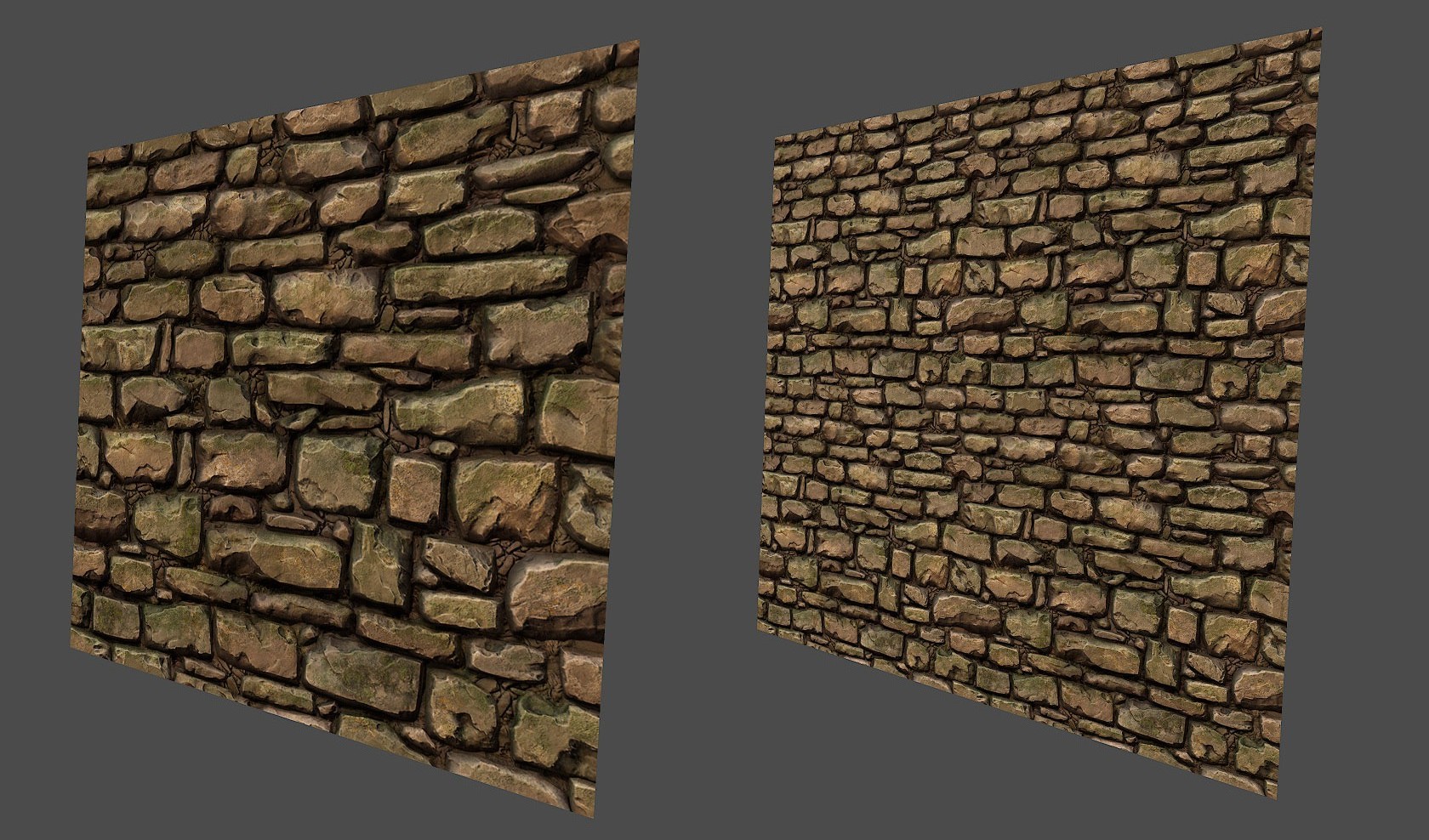 And then I made another wooden wall. It felt more like wood in weight, but the cracked "lifelines" doesn't feel right. Currently, it feels too spotty.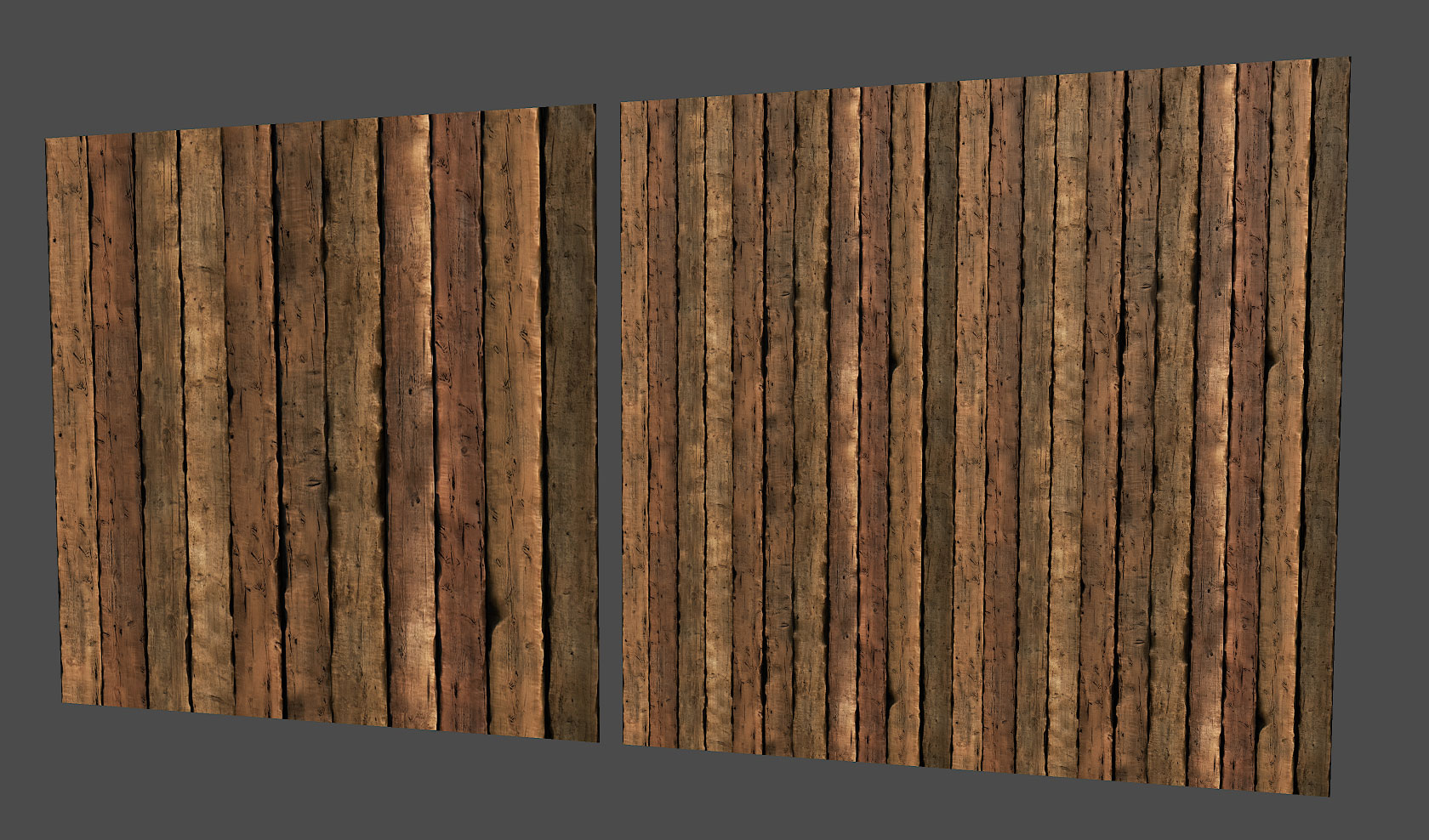 Next, I wanted to create a texture of the treasure coins.
Here's my single golden coin: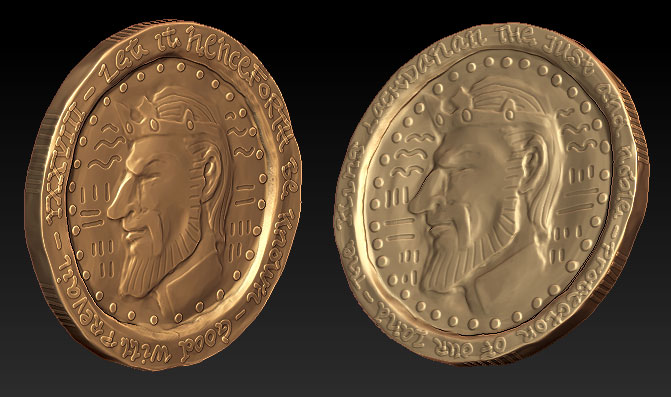 Next, I tried to use Zbrush 2.5D functions to draw a tileable texture on the canvas with the golden coin. I use ~ to offset the texture and make it tileable. But when I draw the coins, they don't orient right to the surface they are being drawed upon.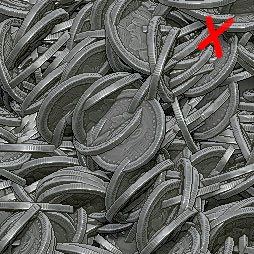 It seems to be cutting every surface. I would like to rotate it's origin so It draws flat on the surface instead of cutting it.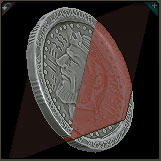 But I don't know how to change it's initial rotation! If someone knows how, I would really appreciate the help!
I'm going to continue posting my progress in this thread. Hope you like it!