Hi!
In this post, i want to share my workflow wich i had to do in this project.
Game alpha deadline is 15 Jan, so I have to make an asset about in 1-2 max 3 hours.
So I making assets for the game as hell fast as I can, I also recieved photos of the icons,and mosaics, and 3d scans wich i have to optimize, create UWs and materials.
First I do some corrections on the highpoly scan in Zbrush.
Lowpoly:
For the topology: Zbrush->Topogun->3ds Max
Baking: X-Normal, Toolbag 3, Substance Painter
Texturing: Substance Painter
Photoscans are from Louvre,and British Museum, from Sketchfab! And I only used the topology for normals, and occlusion.
You can find these images on artstation too with 3d view
https://www.artstation.com/artwork/Jn4Ez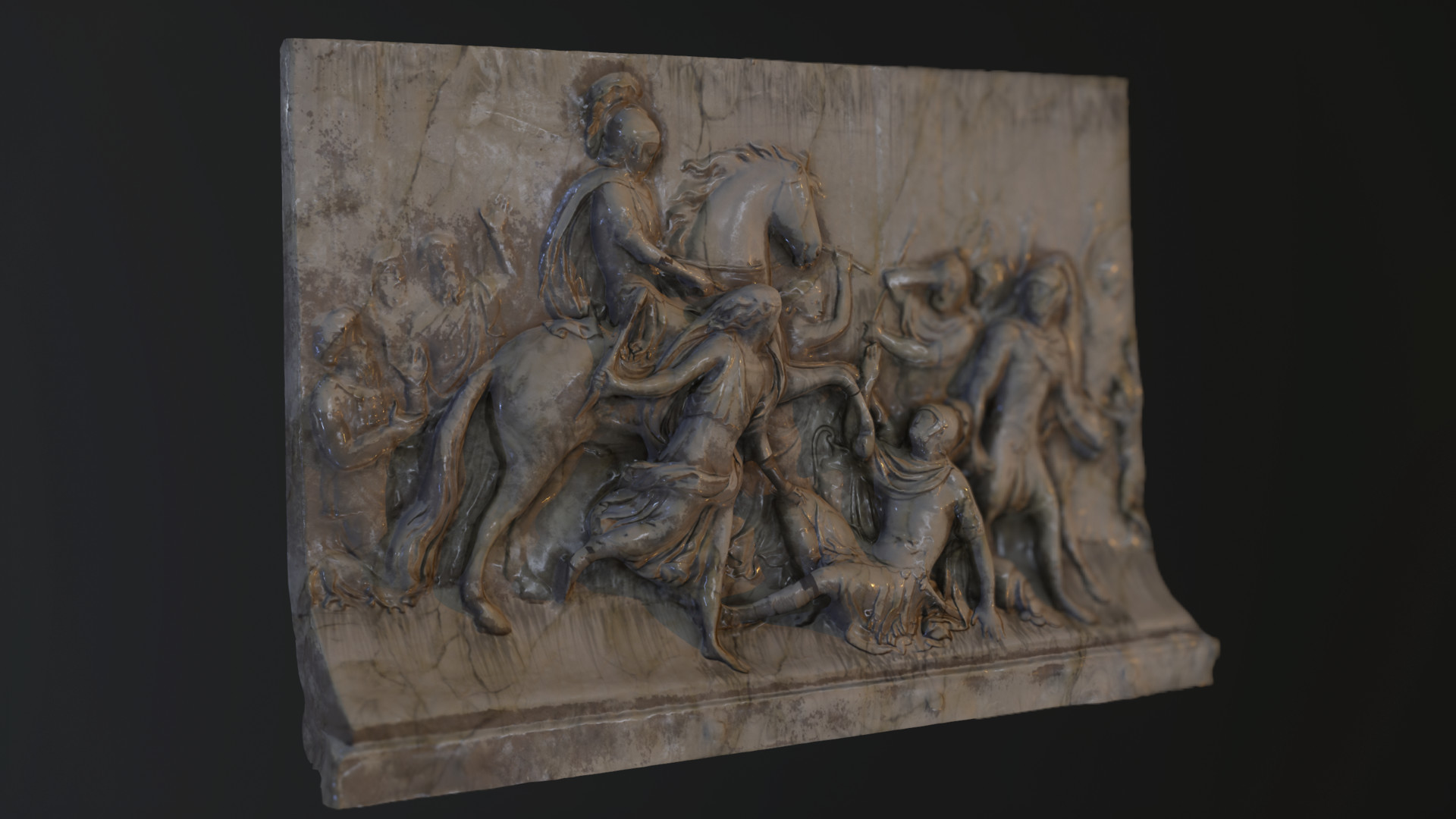 These modells are LOD0 wich means they have 2000-8000 polygons, and 1 UWmap/modell