Hi Friends!
I'm trying to copy this simple material network but I'm just not able to get the same results as this guy here in this video: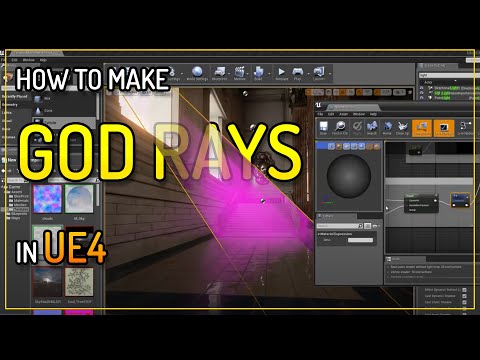 BEFORE YOU ASK: This guy refuses to help by disabling the comment function below the video and having t his in its about:
If any of this is useful to you then great however I dont respond to comments or offer help.

Here you can see, that he uses pretty simple cloud textures and by adding them, he get's this pretty strong contrast between black/white in his material (the left connection only direct to texture-panners).
My first problem is, that when I make such a texture like he explains (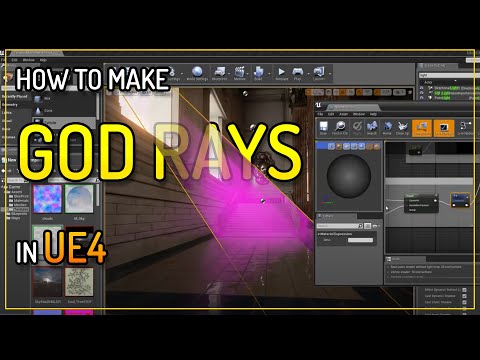 ) and add them, it looks like this (texture has SRGB set to true, if it's set to false, it's even brighter):
But it get's more weird. He then previews the 2nd ADD-Node and adds 0.5 which SHOULD make everything brighter (like I would expect it from ADD) but in his case the blacks stay black:
In my case it now looks like that:
The only way I could copy this effect was to extremely increase the contrast of the cloud textures and use MULTIPLY instead of ADD:
But even then: When I lader ADD 0.5 i get brightness everywhere and nothing stays black like in his example:
Does anyone has an Idea? Do I miss a setting somewhere?