I've decided to learn to make environments but, I'm a bit unsure how to go about making them.
I'm doing this small toilet stall set to try and learn some of the techniques involved.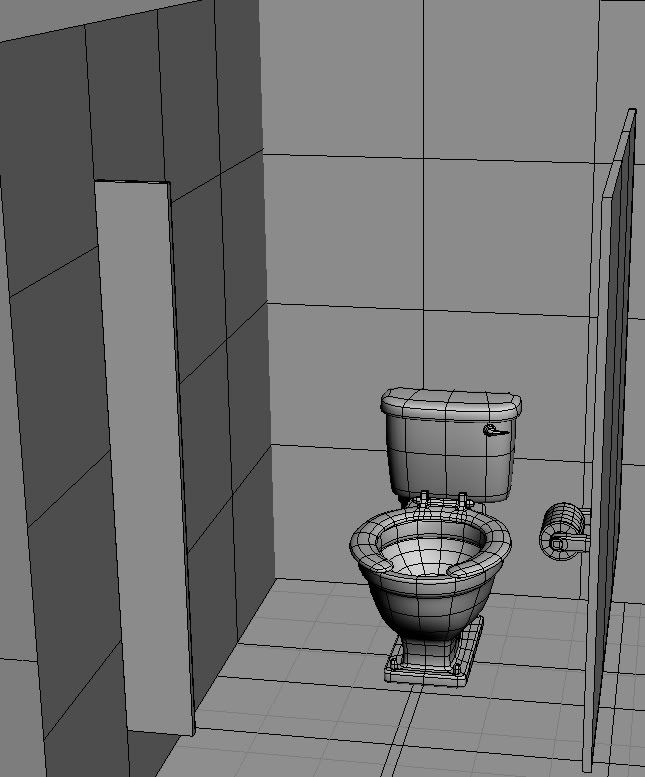 I understand how to make the objects in a scene (the toilet seat, toilet paper and whatever other props are going to be in there. BUT how do i go about making the walls? I could do it like i make any object. just model, map, and texture. Though that seems okay for just this, but if i were to do the entire washroom it sounds pretty silly. This is sort of the method I used for a set i had to do for school.(image below) all the walls of the tavern were mapped and textured like I texture any other model.
considering the level of detail that is present in just one brick, i assume most games usually use tiled textures for walls. However they still manage to get different looking strains and cracks on them.
So, how exactly should I be going about doing this.
I've been unable to find any tutorials on making an environment like the millions of ones showing workflows for making characters, cars or other objects. If someone knows of one , please share