Hi guys!
I would be glad to any suggestions and criticism! And I would also be grateful if you support on artstation
https://www.artstation.com/zloypingvin
The A320 model was made back in 2019 for a project based on the unigine engine. Models for the environment made unigine team. My job was to this model, place some environment models and art direction of the whole scene.
Just now I decided to issue a shot in order to share the work)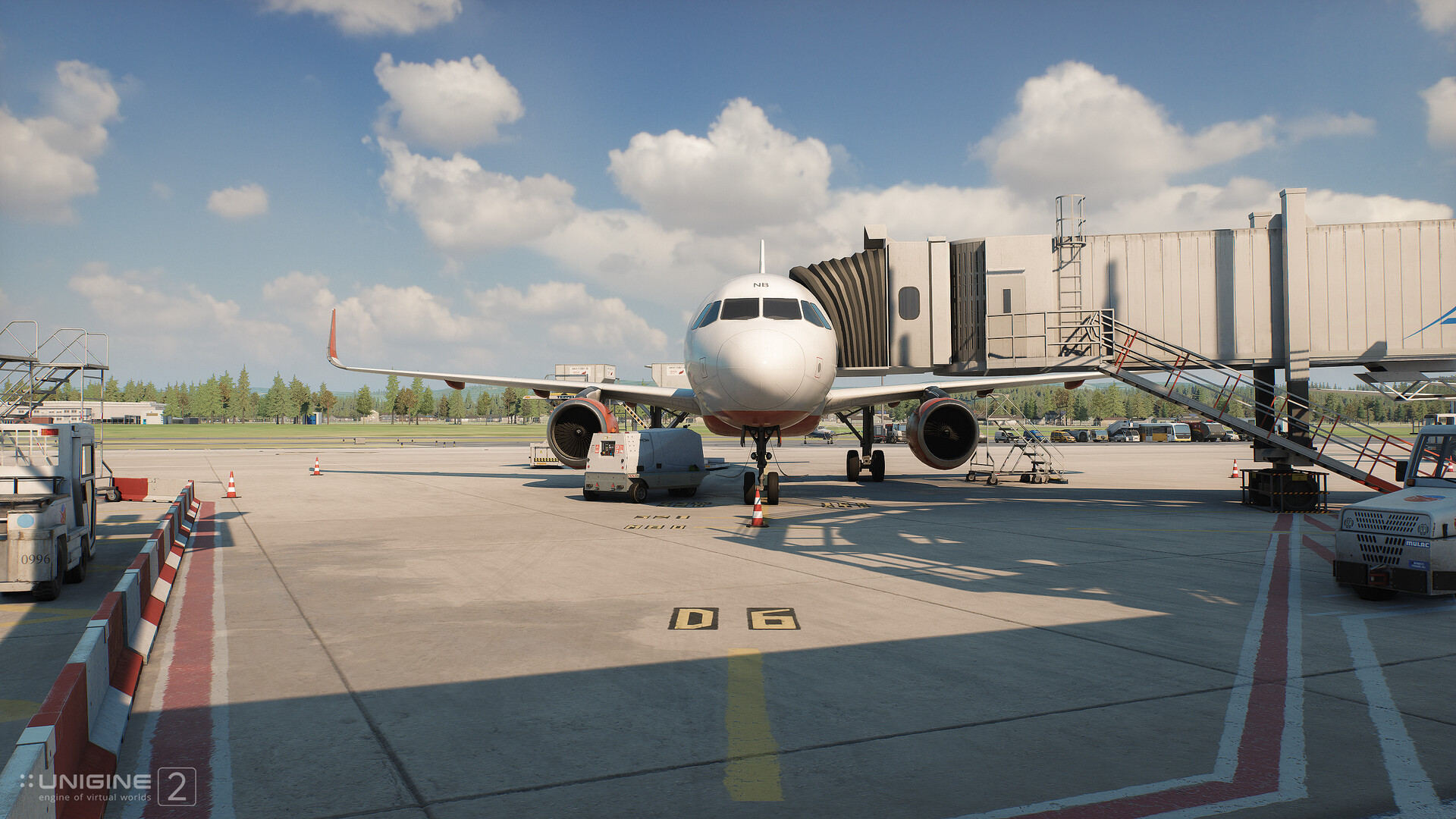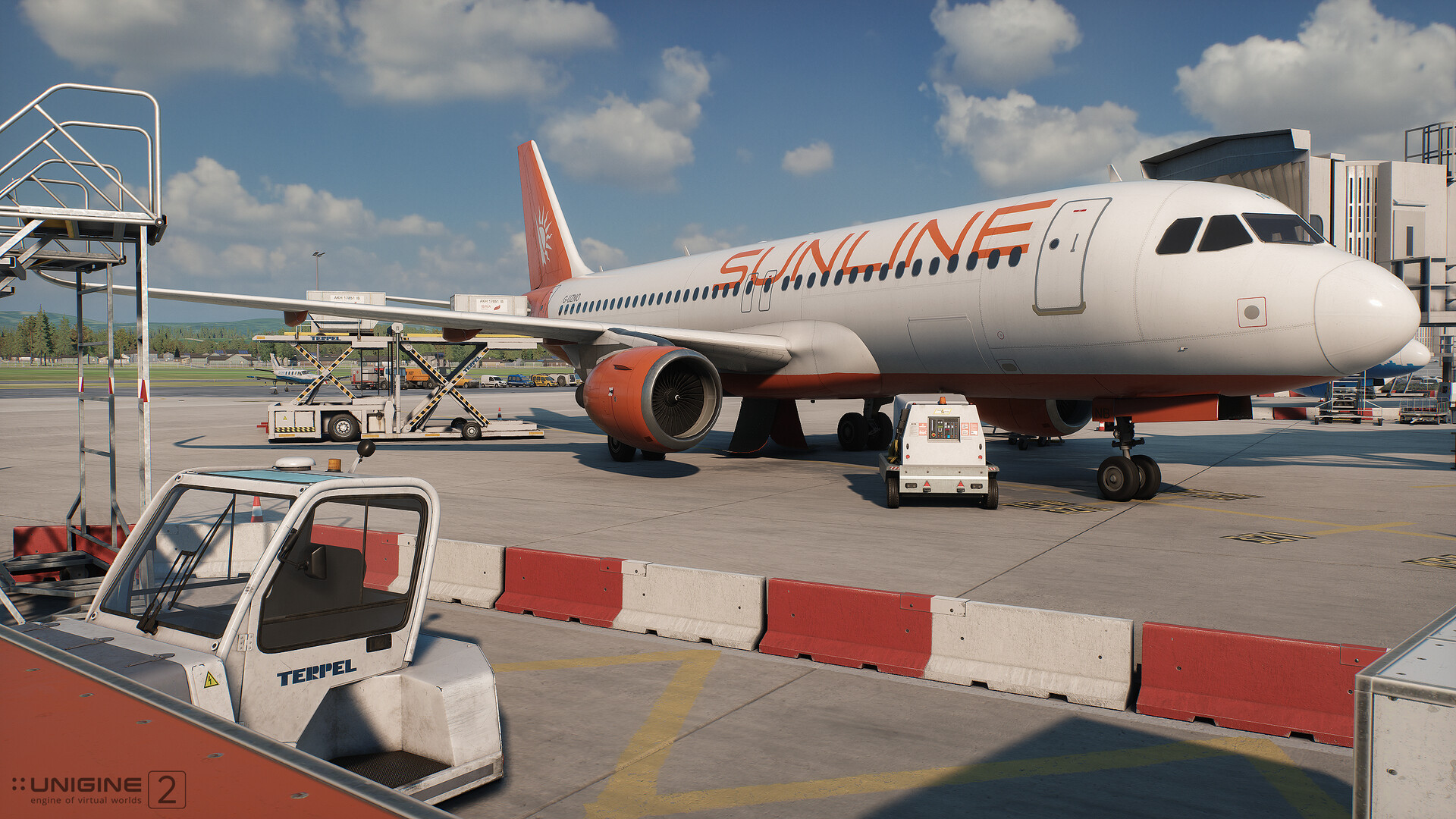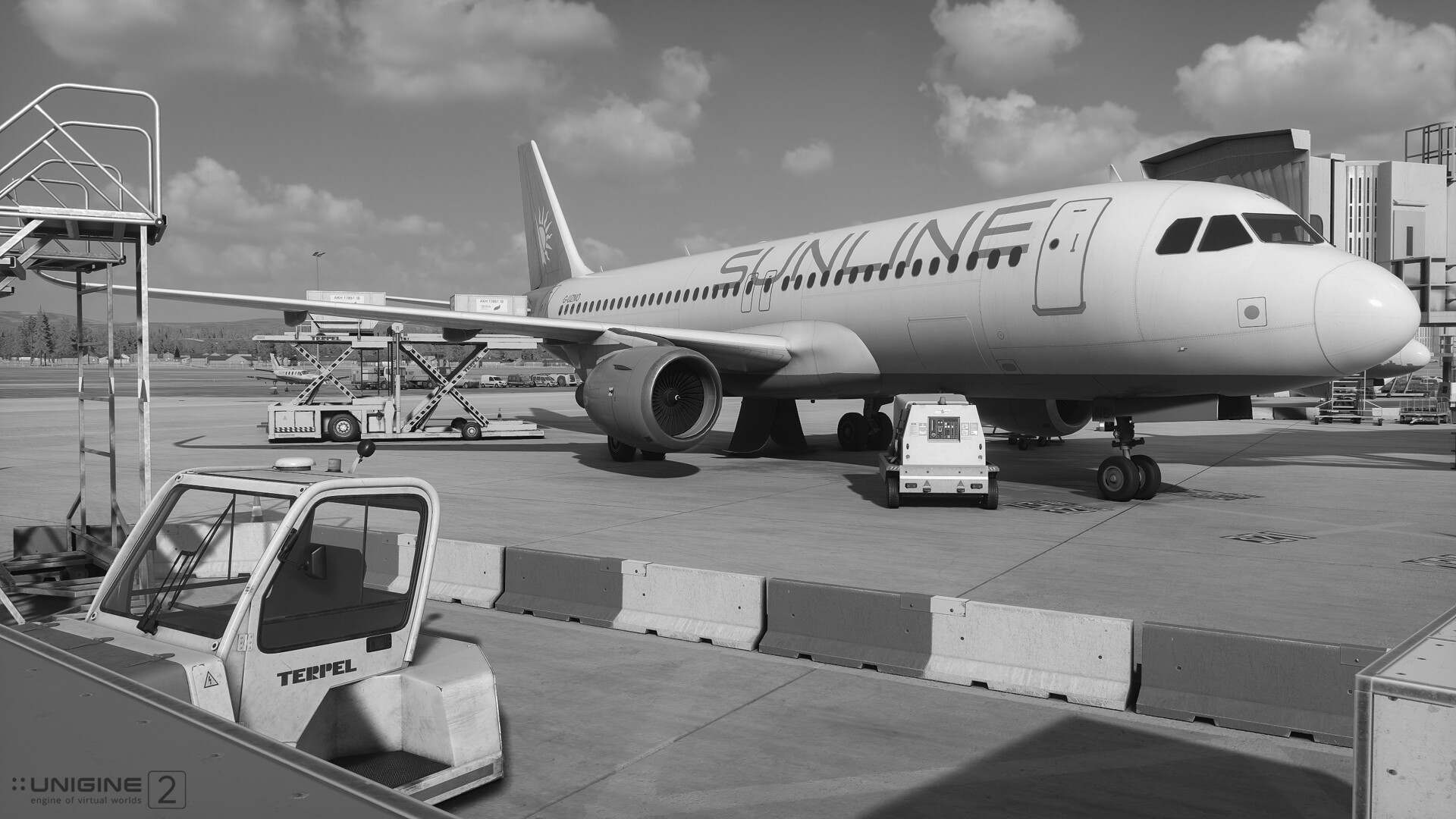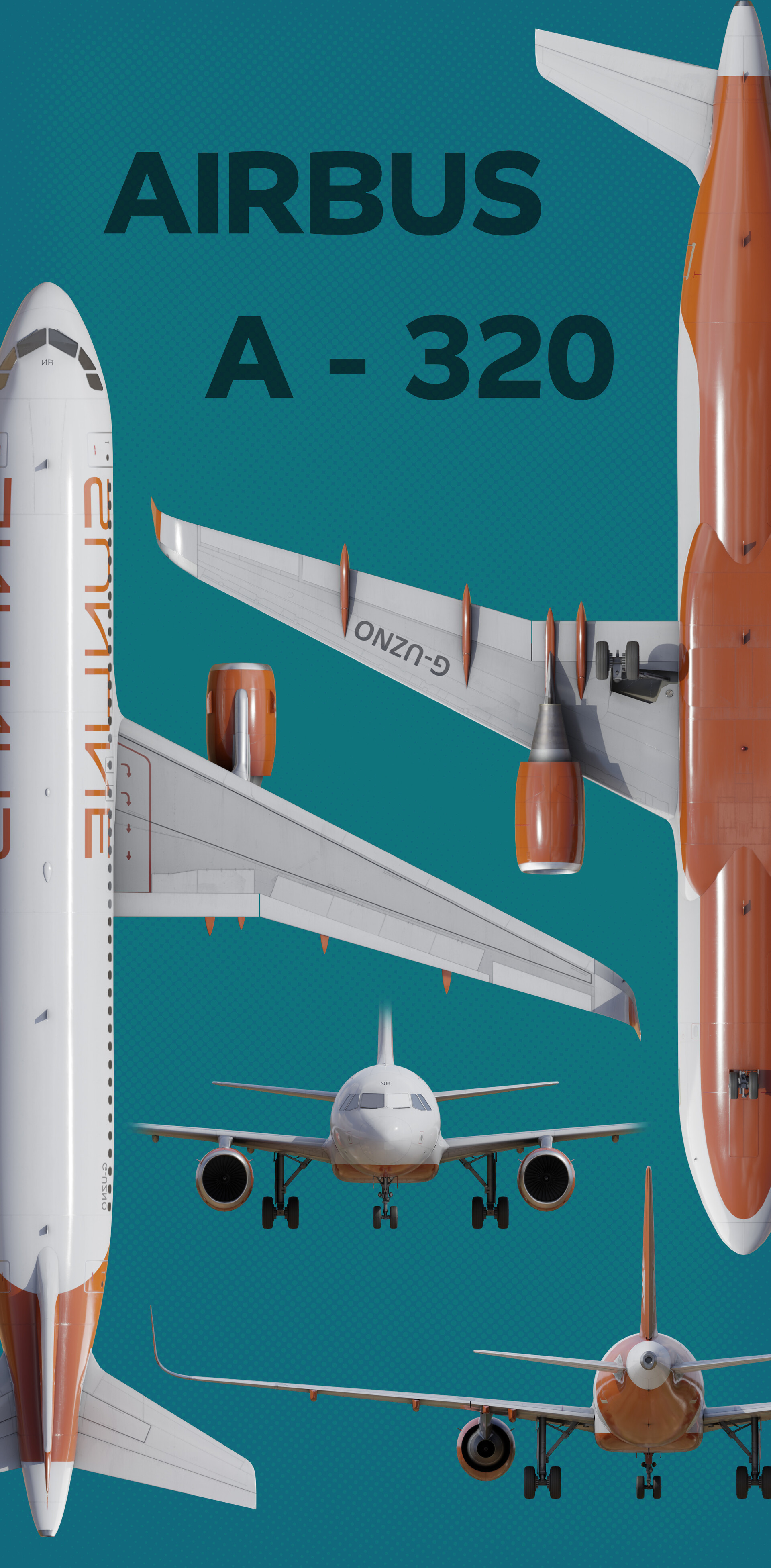 not all )
This is a319
The model is based on the previous A320 model. Fuselage reduced, winglets replaced and livery repainted
The render was done in the Unigine engine. background post-processing in photoshop