Hello,
Couldn't find the right word to describe this other than "peeled off", although I'm pretty sure there should be a better word for this. But the case looks like this:
I'm having problems with these corners marked in yellow, cannot find the right topology for it to work.
Base geo now looks like this: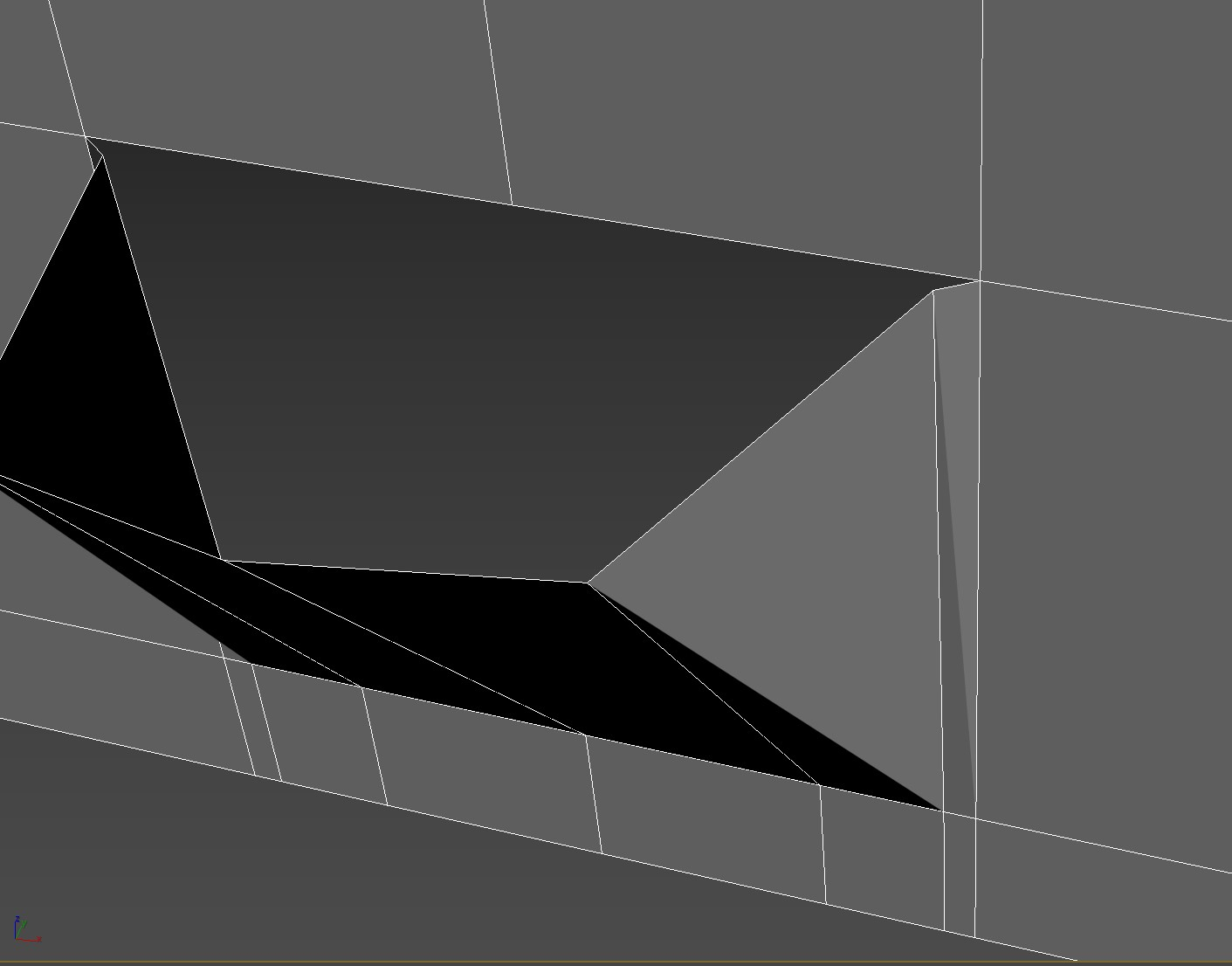 After subdivision I get this:
I feel like I am missing something very obvious (and maybe not), but how do I solve this? And of course, in the end it has to have some thickness.
Thank you.