Most recently, I've been working on 
GridLight
 as Art Lead of
BotSchool Inc
. We just shipped the first chapter of that game as part of Hour of Code.
I have 11 years experience providing:
- Concept art
- Art leadership and world-building for game and film projects
- Illustration for polished promo materials
- 2D game assets and animation
- 3D concept sculpting (Oculus Medium) to help bridge the gap between drawing and model.
- Graphic design (several years of agency experience), UI design and assets
Currently available. Please email
[email protected]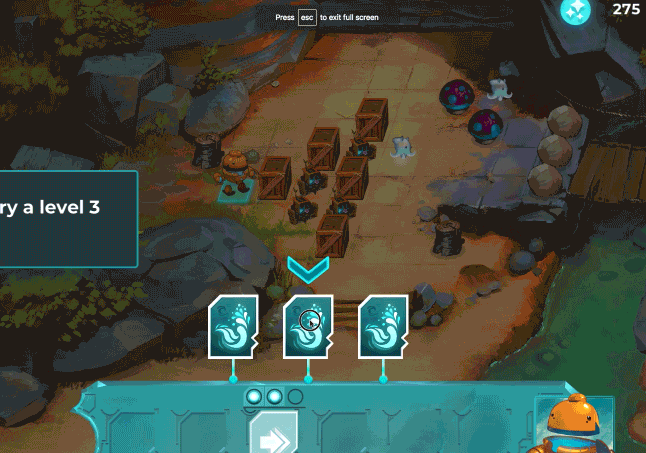 GridLight gameplay— provided all 2D assets, concept art for bot, texture assistance for bot model, animation concepts (keyframe for attack), UI design