Hi my name is James. I am currently available for a upswing in work with my latest gig finishing up soon. So as of now I am available.
** Please be aware I only take paid work. Thank you for your understanding.
My work covers as followed.
-Environment & architectural Design/Modeling
-Level Design
-Concept Art 2D
-Particle FX
-Texturing, both stylized/photo-realistic with photo-source editing/scratch texture based utilizing use for both seamless texture panels as well as customized Texture Atlases to accommodate platform-specific optimization.
-Optimization of 2D/3D assets e.g. iOS, Android, Stand Alone PC.
-Hard Surface Modeling/Organic Modeling (Zbrush/MudBox) with accurate topographic conversion to low poly game ready assets as well as advanced use of PolyPaint for unique character assets including environment prefabs.
-UVmapping
Client list
Mobile Werx
Creative Technologies
Element Design Group
Intel
IBM
Idea Fabrik
Sneaky Games
Simutronics
Pillar4 Entertainment
Disney/Nickelodeon (Spongebob's Great Jelly Rescue 4D ride)
ISOTX (March Of War)
Zero Latency Media (VR related)
Keen Live (Pharma/Corporate VR/3D related)
and a few other individual clients for iOS based projects involving environmental 3D assets.
Links to work
http://jbrady3d.carbonmade.com
here are some recent examples of my work.
Zero Latency Media 
https://www.zerolatencyvr.com/
Character artist responsible for creating Zombie characters
Responsible for designing, and modeling Zombies.
Use of Maya as a base Topological model, then brought into zbrush and sculpted out
then textured in Substance Designer to create the feel of rotting decomposing skin, dirt, dust, blood at areas of bites, and mouth indicating feedings, or damage from prior bites before they turned.
Recent Personal Volunteer Project (Xshift online) 
https://www.facebook.com/XShiftOnline/?fref=ts
Leixcon Grey (Main demo Character)
Early Zbrush Render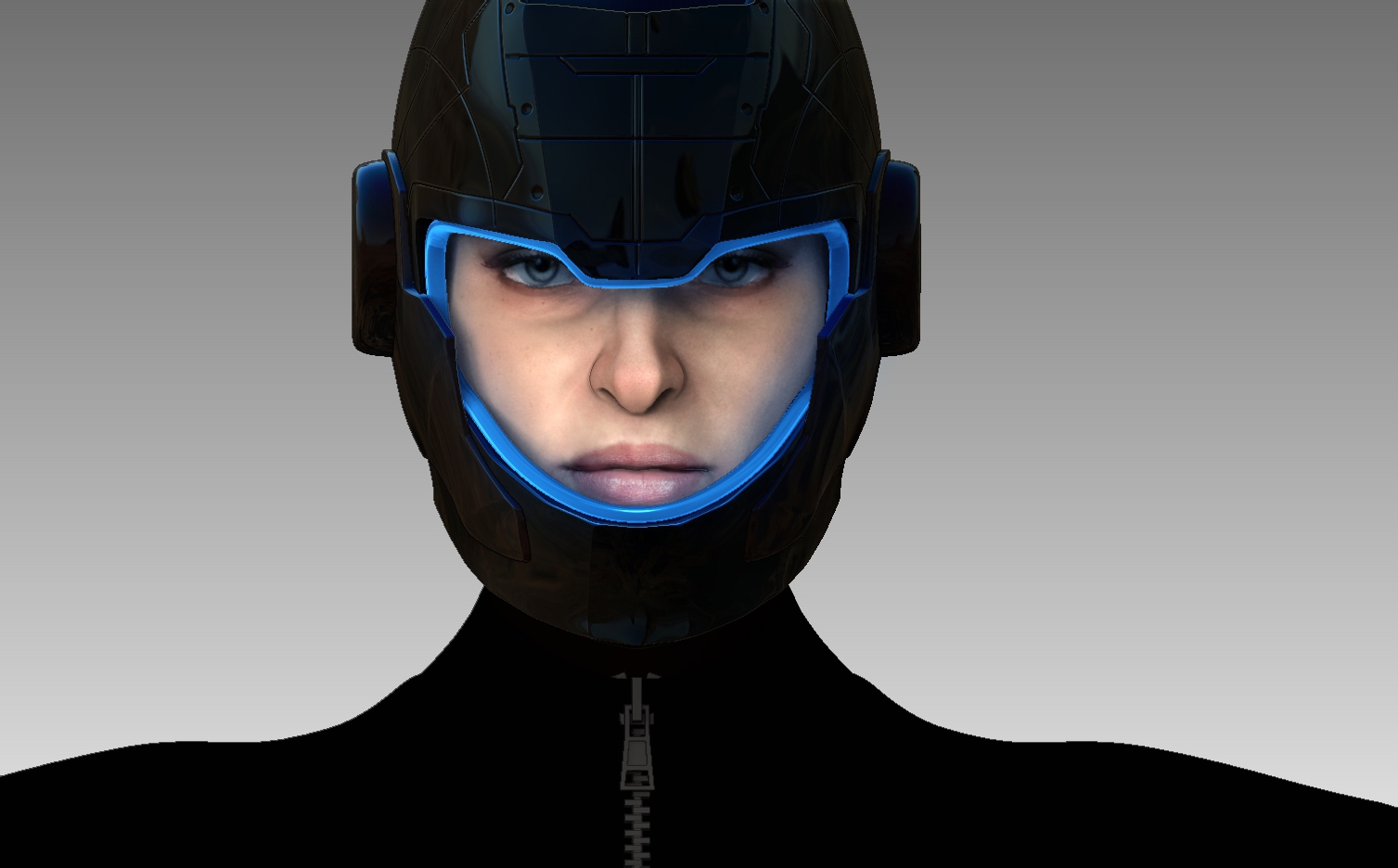 Different facial painting representative of her Faction affiliation.
exported into tool bag testing prior to unity import.
Robinsade (a tropical island Survival game )
Main character that was trapped. (tested with Fur Fx shader in Unity for potential clothing options)
close up of skin texture made in zbrush (no actual textures used, all poly paint, alpha brushes, and pore, skin brushes)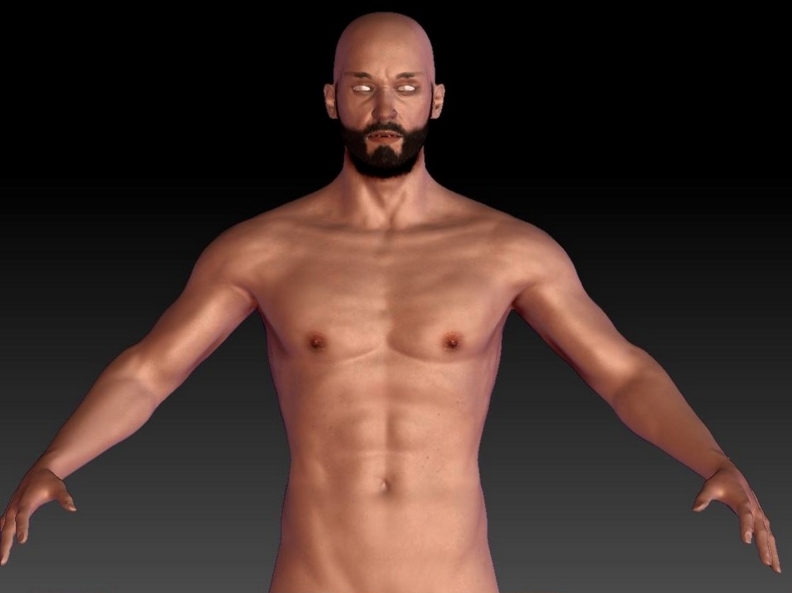 native tribe characters
for further examples please visit my website for other examples of my work and focus.
my skill set for software programs
3DS Max & MAYA
: Advanced
ZBRUSH/MUDBOX
: Advanced
(unrelated edtior/game engines)"
UNITY3D
general Editing/Asset Structure optimization/level Design/Familarity with Asset Server structure and use.:Moderate to Advanced
Unreal 4 Engine
: Advanced
Hero's Engine
: intermediate/Advanced Trained via Simutronics since 2009
TORCHLIGHT
: moderate
Photoshop/illustrator
: Advanced
contact me through here or through skype my name is sgtkoolaid as well
I hope to hear from some of you.