Hey all!
I had the opportunity to give a talk about my vegetation work in Middle-Earth: Shadow of War at
Digital Dragons
over in Krakow, Poland last week! Thought I'd share the slides here in case anyone was interested in the workflow I ended up using across different vegetation types. There should be a YouTube video put up in the next couple of months/weeks as well, I'll make sure to share on here too once it's up!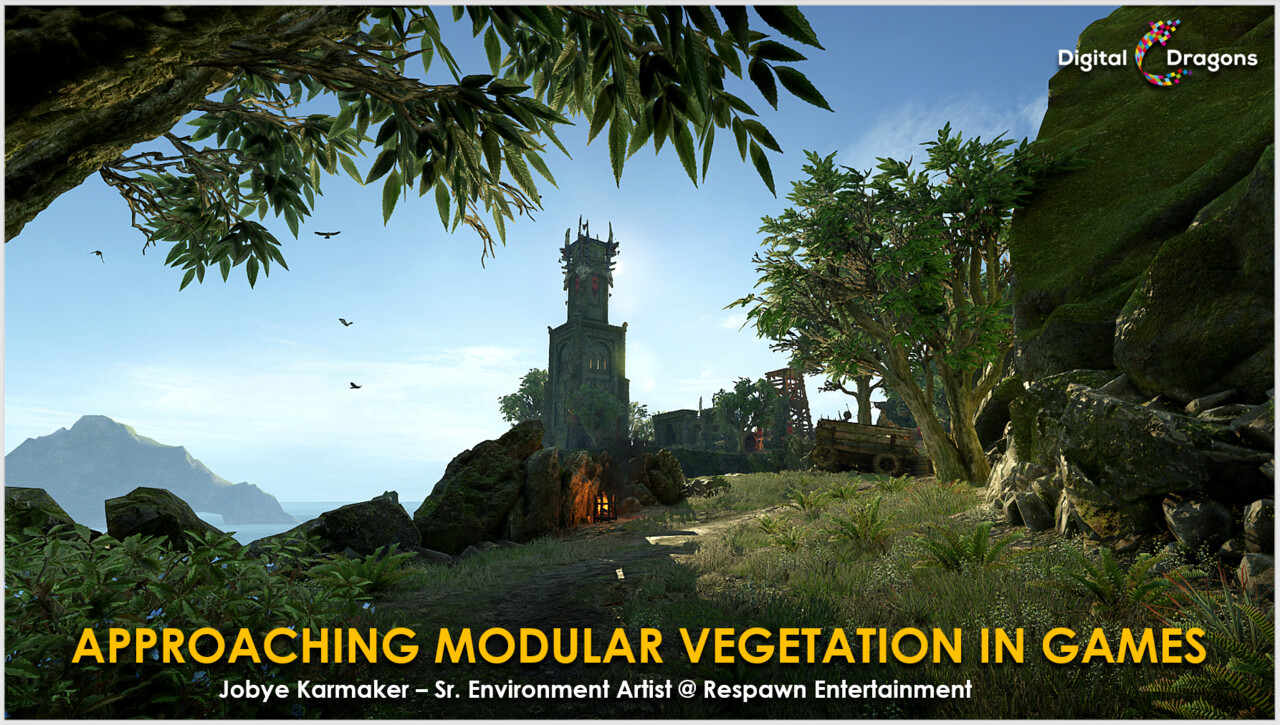 Links here (make sure to download full 2GB .pptx and open with PowerPoint, won't work with Google Slides):
ArtStation blog post about the talk/slides (with link in there):
https://www.artstation.com/jobyek/blog/NDrE/digital-dragons-2019-talk-slides
Direct Link to slides:
https://drive.google.com/open?id=12FZakYdsmJCBYpp2OVBGCE0_4ayTjxZ-
Video of the talk: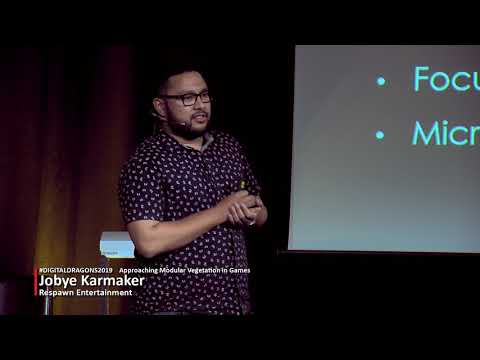 If any questions or clarifications needed, happy to answer them!