Dear Polycount Team,

Here are some screenshots from an American Diner in UE4 I am working on. It would be great to get your feedback on the current state of the scene to get some external feedback after staring many hours on my monitor.

My next steps will be to add more details to the scene, especially on the walls as well as the bar, before I move forward to add decals and finilaizing the lighting and post processing.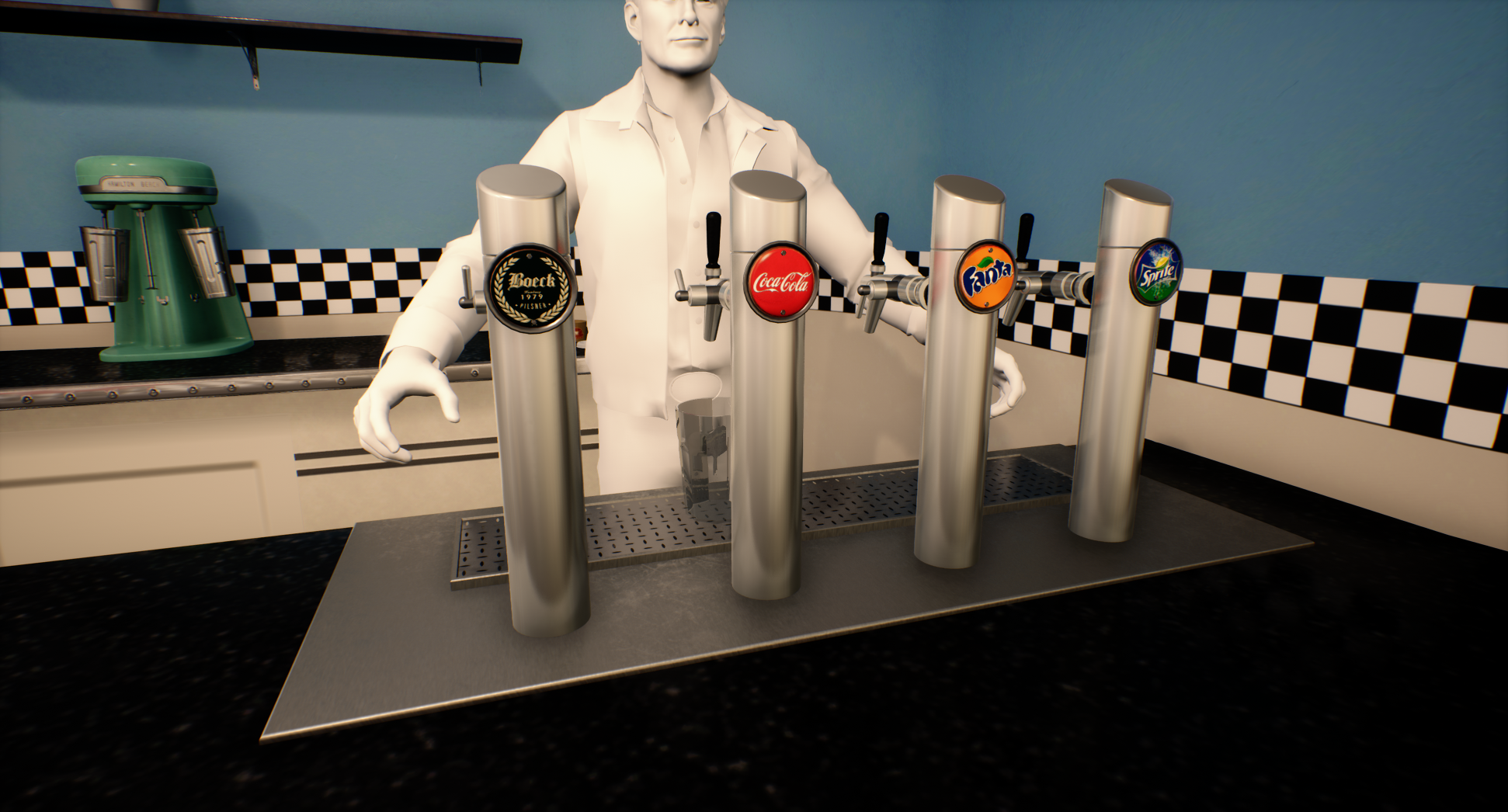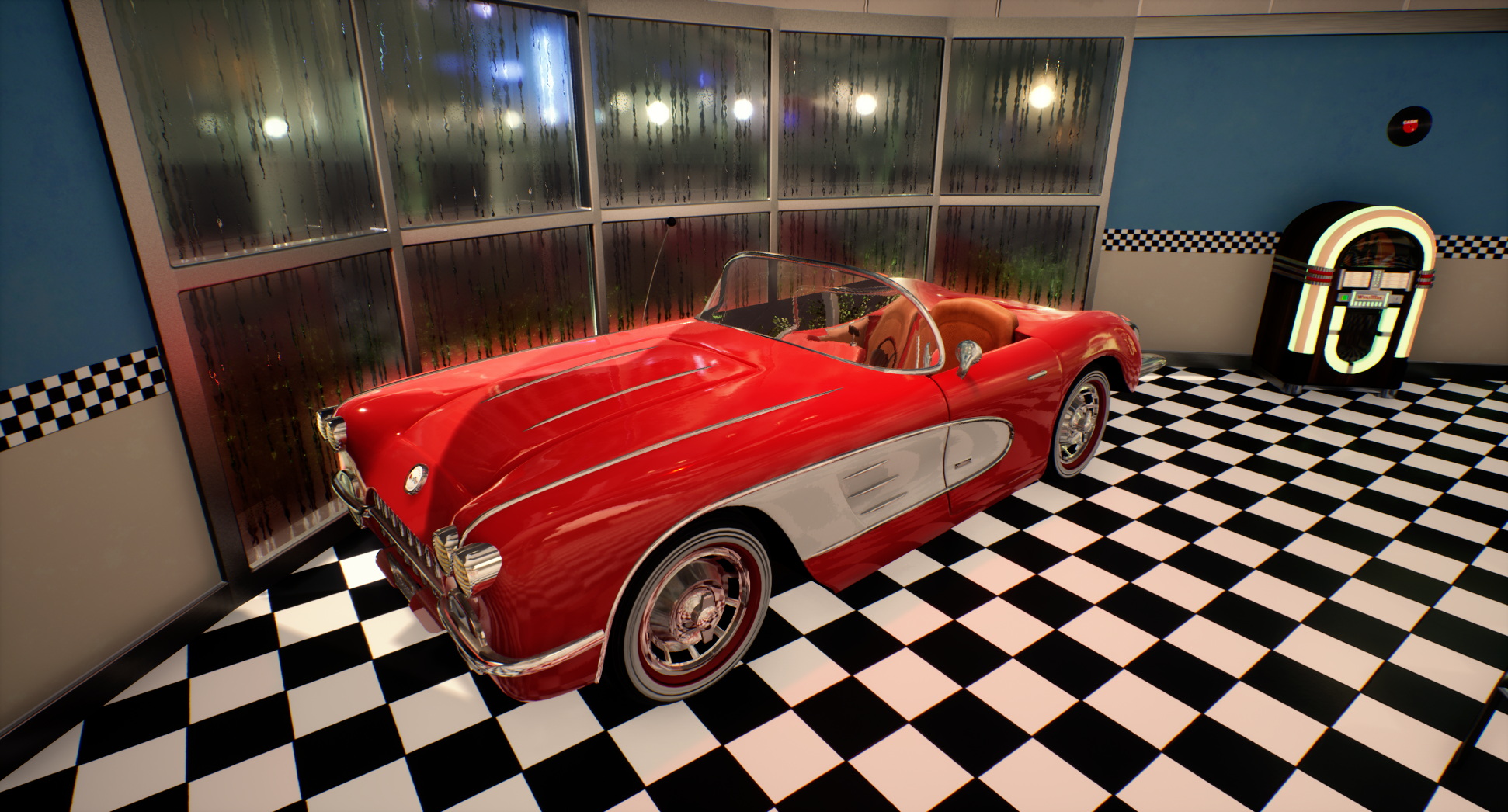 Also, please find down below some of the references I am referring too and which I use as inspiration:

Looking forward to your feedback.

Best,

Sebastian