Hi!
This was a creature character I worked on in Gio Napkil's organic modeling class.
I learned so much during this course! I still haven't settled on a good render/presentation for her.
Concept was my own. I'm not a strong 2D artist though.
Please rip her apart so I can improve.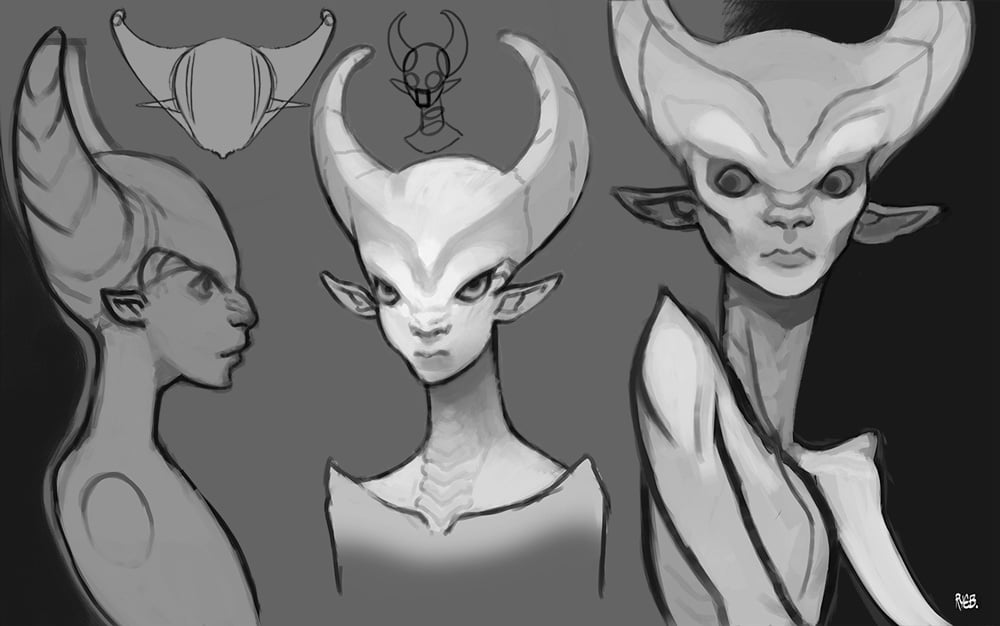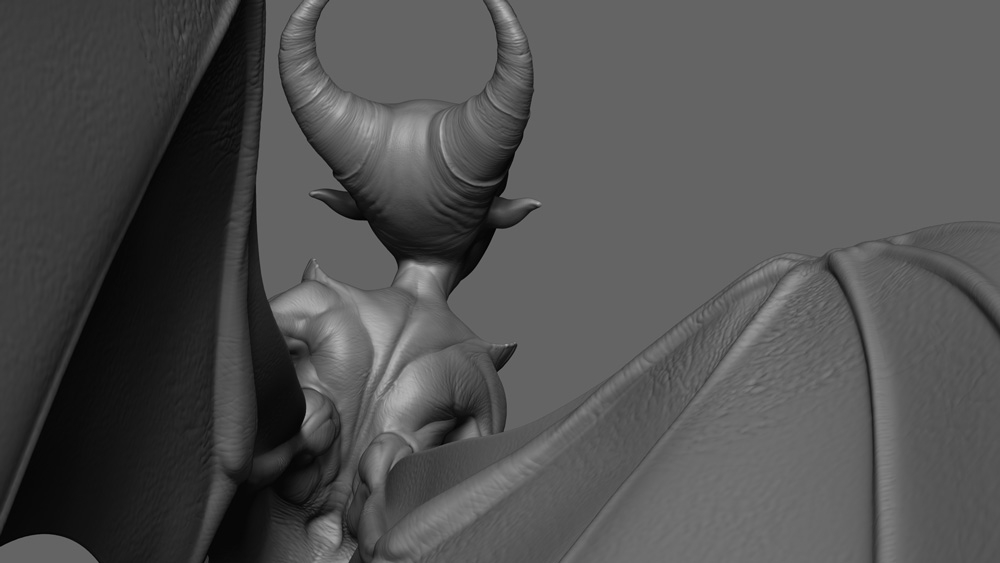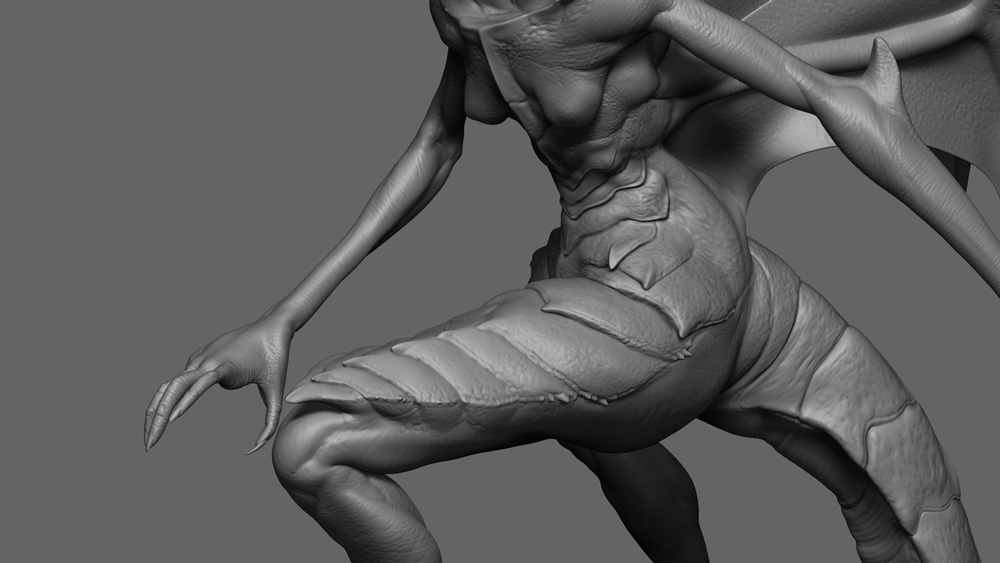 I'm considering doing a retop and paint on her to make her real-time, but to be honest I'm kind of sick of her for the moment. Need to work on something else first.