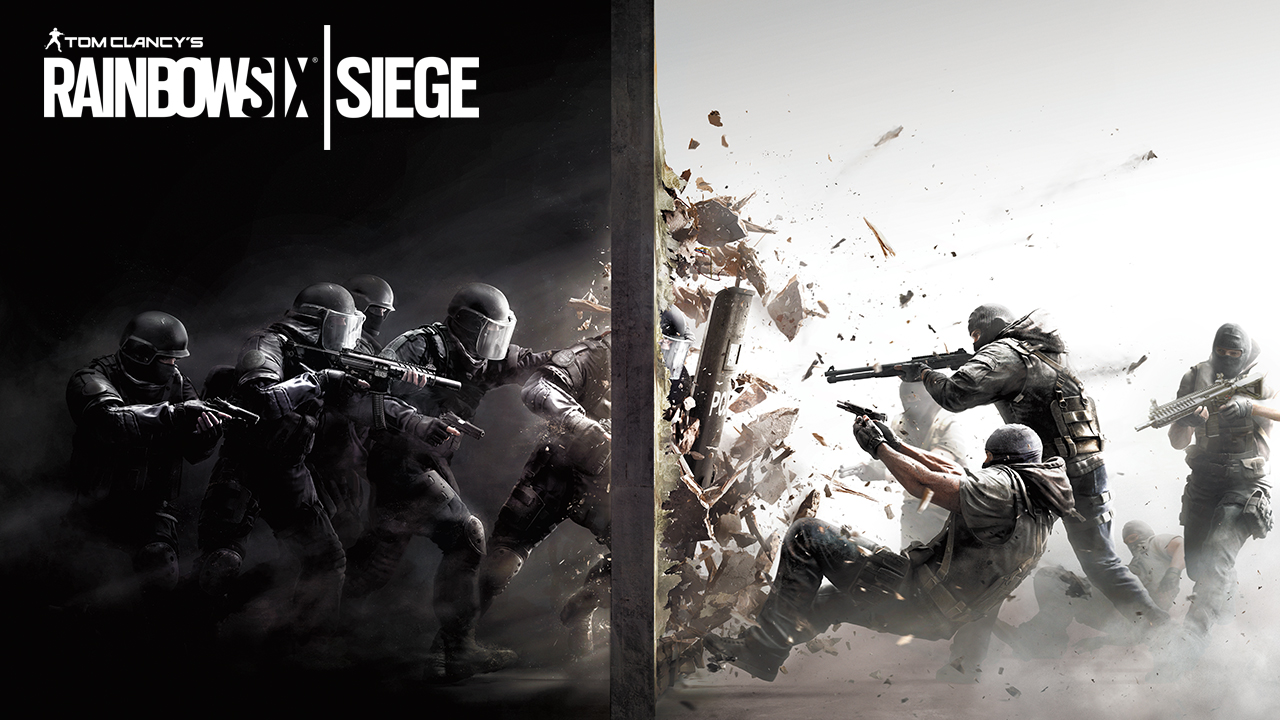 Hi everyone!!! Now that Rainbow Six | Siege is out, we can post images of our work. I will try to get the other artists to post their work in this thread.
First batch of images are screenshots from the final game, DoF added and nothing more, all textures of the game were made in Substance Painter and Substance Designer. These images are the work of everyone of the team, later on I will post images of props and texture that I did.
Thanks to everyone in the art team, specially Jessica Larivé, Lucas Granito, Carl Bouchon, Kenny Lam, Gregory Fromenteau and everyone else in the R6 team.