So, after a VERY exciting couple days, we have been shown Unity 5, Unreal 4, CryEngine, and Snowfall. Now, snowfall isn't available to the public, but the other three are, and they have had some big news.
Unity 5 continues to be free for normal folks, and is trying to very hard to compete with Unreal and CryEngine. As an indie dev, you still need to pay if you want to export and ship your game, but as a hobbyist, you can dabble around for free.
[ame="
5 Feature Preview - YouTube[/ame]
Unreal 4 is moving from a Free model where you pay redonkulous royalties ( I think it was around 50%?) to a Subscription of $19 / month with a 5% royalty. You can cancel any time and keep using the version of the software you have, but you won't get any updates. So you could cancel, wait till there is an update, then pay another 20 bucks for the update and cancel again.
[ame="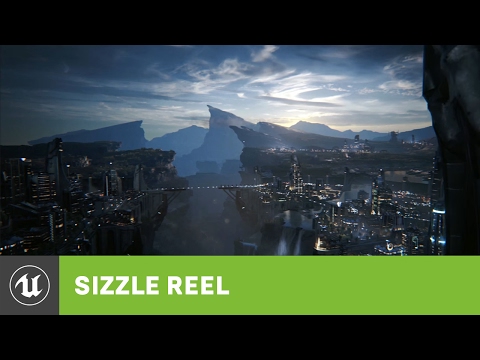 Engine 4 Features Trailer -- GDC 2014 - YouTube[/ame]
[ame="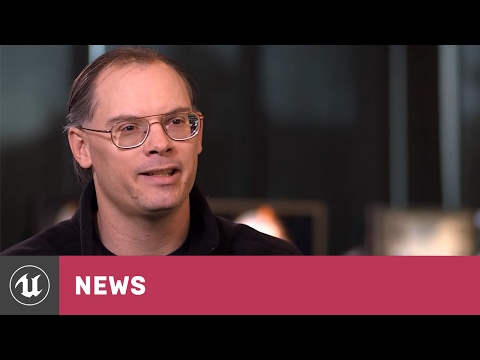 Engine 4 -- A Message from Tim Sweeney - YouTube[/ame]
And CryEngine, following suit with Unreal 4, going to $10 / month, with a 0% royalty for the lowest indie tier. Though, they do still have a free SDK, it just won't have any of the updates. So the hobbyist can dabble for free still.
[ame="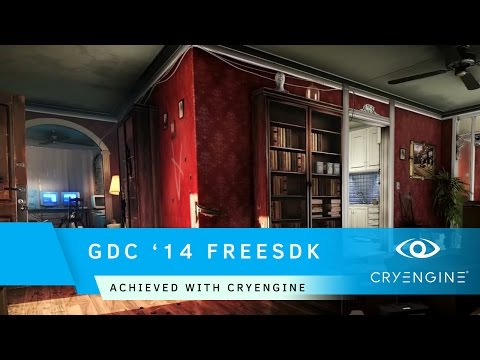 Free SDK Showcase Trailer - GDC 2014 - YouTube[/ame]
So I've seen a lot of hate about these new pricing schemes, and I figured it would be nice to have a centralized location for a discussion about it.
I don't get the hate. Yes, UDK was free, but in case you forgot, the previous versions of unreal came with the game that you bought. You paid more than $20 for the game just to get the engine. And it wasn't even the full engine that the devs were using (I believe?). Now you get the full, beefed up version that the devs use, and can make this unbelievable looking games for less than a couple of beers, which I`m sure a lot of you buy weekly. It's also arguably the best public engine out there. Definitely top 2. If you`re serious about this industry, why would you not want to invest in something that will get you a job, or help you keep current with the industry? I know everyone wants everything to be free, but this is in no way a bad deal for anyone. It's very much affordable for everyone. Including indies. Would you rather go back to the extremely high royalties? Unity, if you want to ship a game, charges you per platform, and its something like $500 up front. Or it use to be. My info may be out of date. But given a 2 year dev cycle, that's still more than unreal 4.
Unity and CryEngine still have a free version. You can still get your stuff in those engines at no cost.
Thoughts?