One of my favorite games from an artistic point of view, also I've always been curious of how/if it would work in 3D.
I've decided to replicate this environment and have a bunch of things happening in it. Currently blocking out the scene.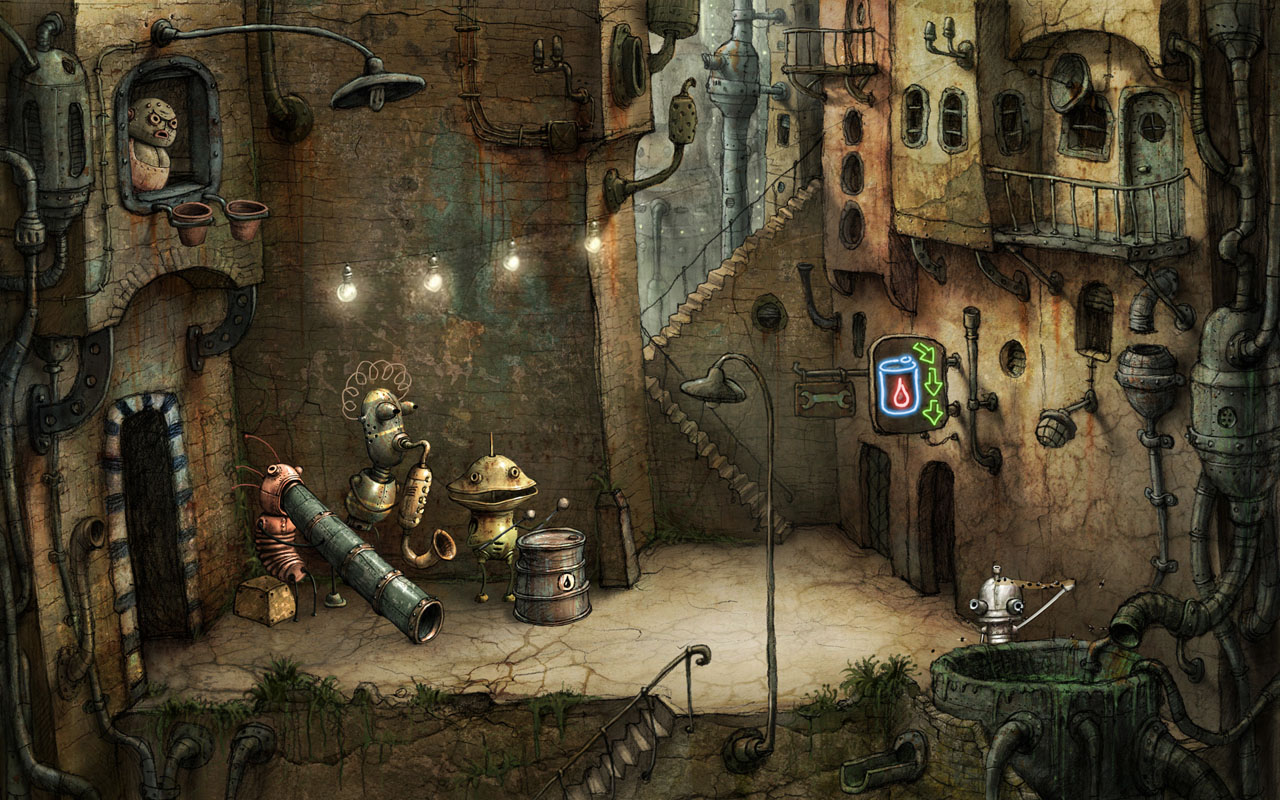 So far I only have some characters to show.
EDIT
Characters WIP
[SKETCHFAB]dc87ca0206304ca0ad7bf6335bddff1f[/SKETCHFAB]
[SKETCHFAB]55095fe64abe4013998ec7925f0cf117[/SKETCHFAB]
[SKETCHFAB]909237b40b404494acfcab139a7a3a71[/SKETCHFAB]
Diorama WIP
[SKETCHFAB]2d85761475a5498ab70d6099f1227c10[/SKETCHFAB]