Hey everyone!
After years of assaulting my coworkers with the maverick nerf gun I decided to use it as the basis for my next weapon project. I'm planning to do a steampunk style version of this gun. As you can see below, so far I'm almost finished with the high-poly version of the base gun. Next I plan to add extra geometric details and elements before sculpting and painting. My end goal is to have a game ready weapon for UDK.
Thoughts and suggestions welcome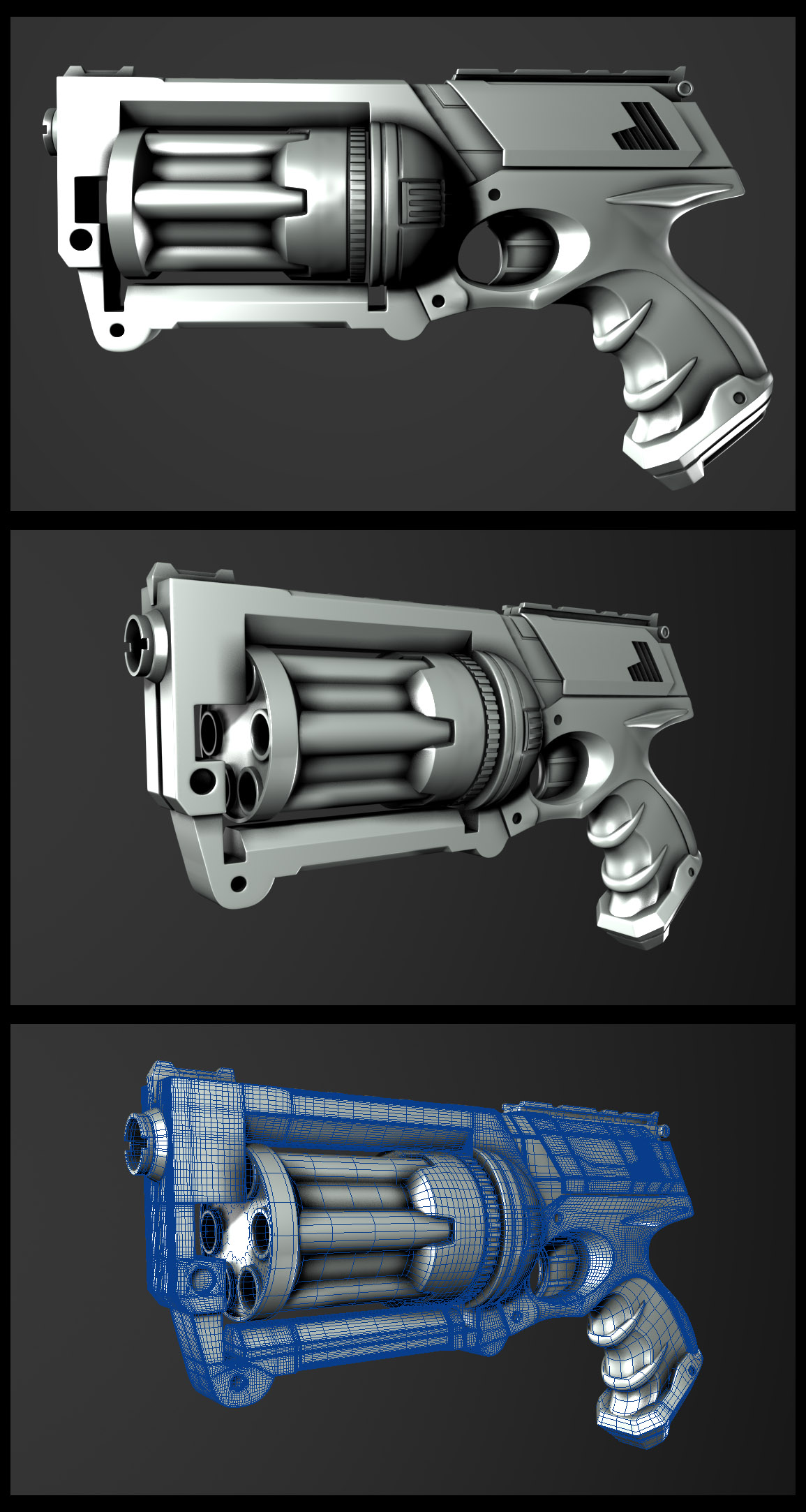 WIP model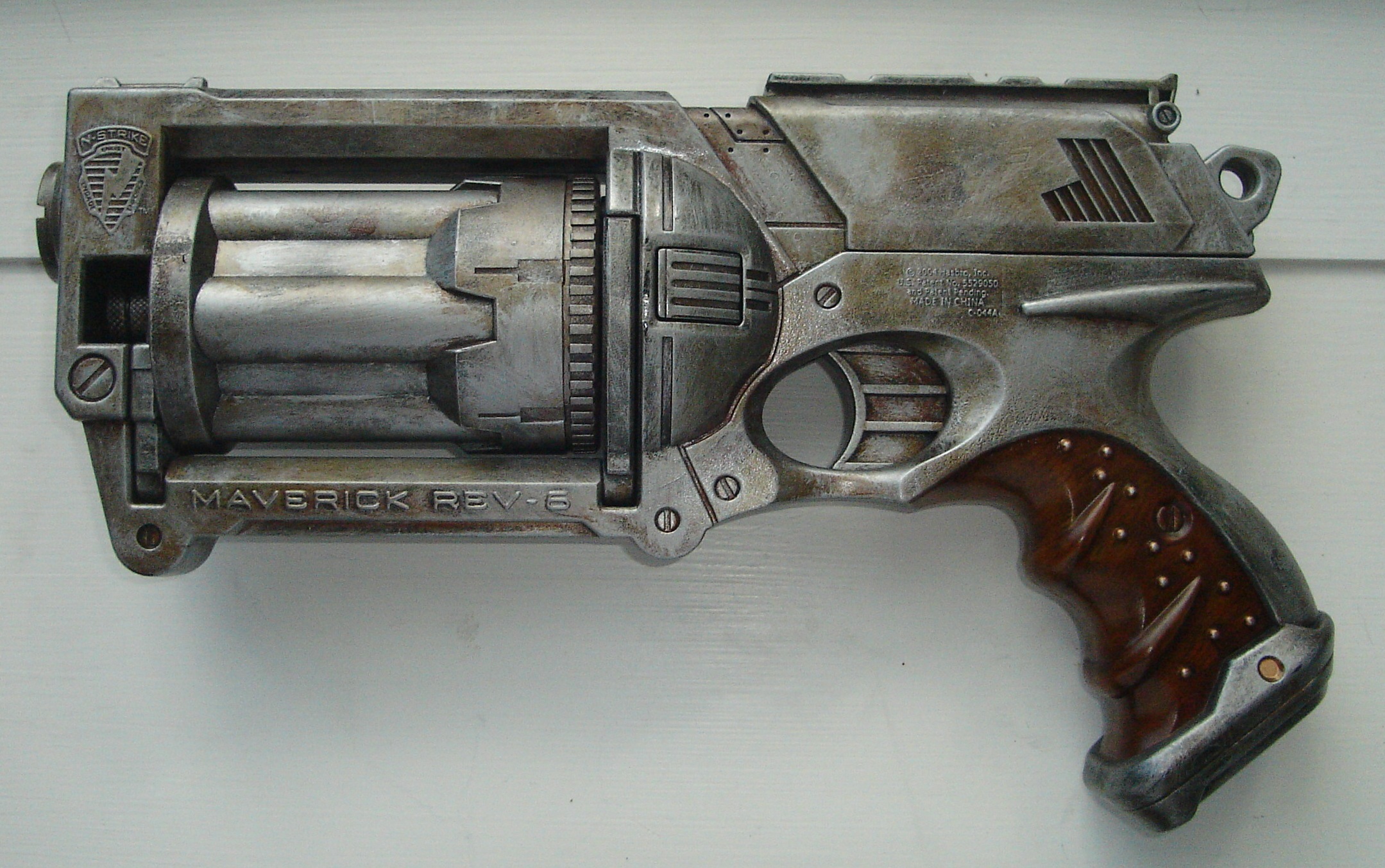 Some of my reference.