Hey guy's
I'm having a problem with my lighting in UDK,
This happens after bake and before, there is nothing wrong with the model or lightmaps. (that i'm aware anyway)
Here the specular is working correctly between the 2 tiles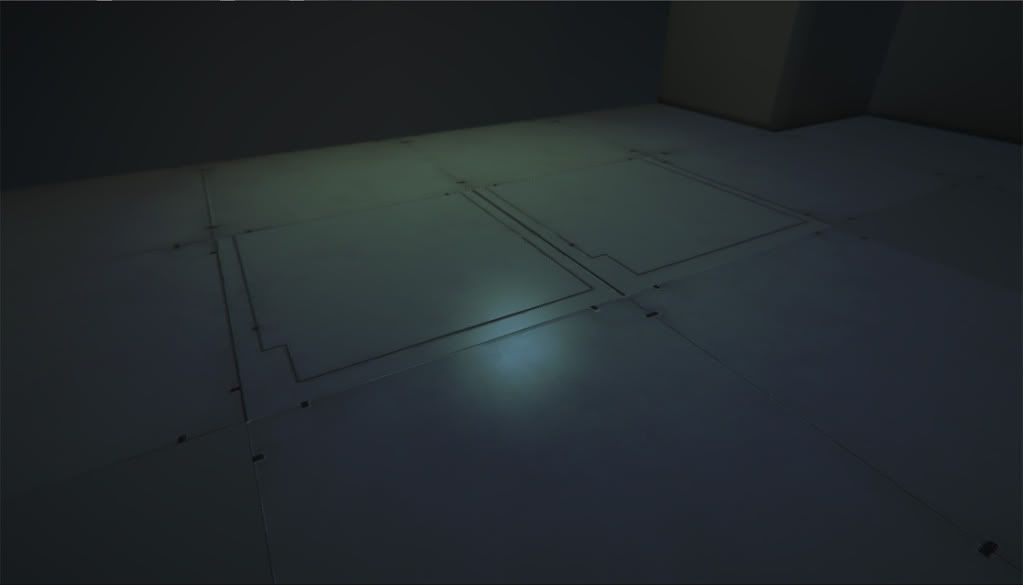 But after rotating this the lighting is reacting totally wrong? i need to rotate these tiles as i'm trying to make something modular any ideas?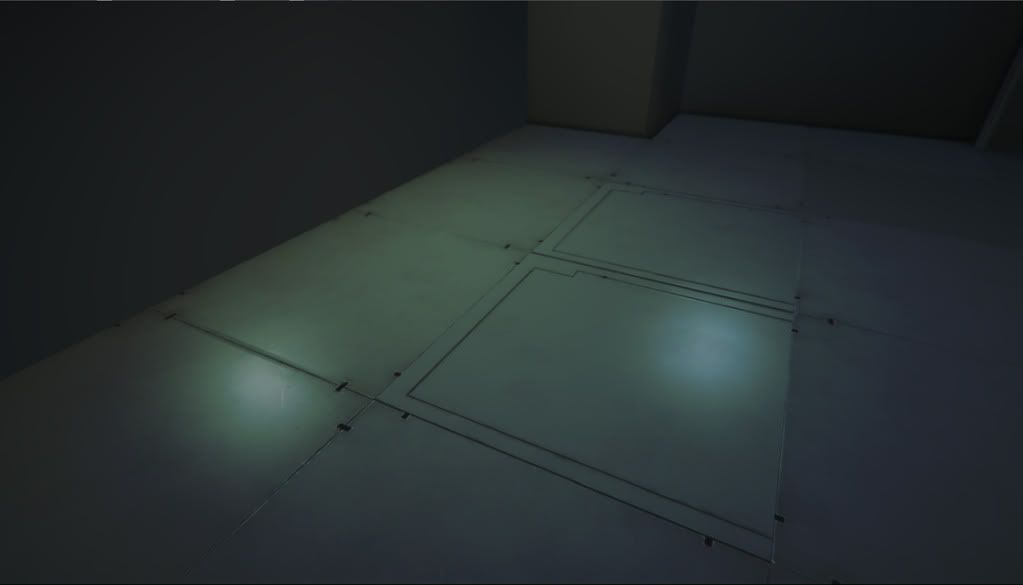 Thanks! (oh p.s ignore the messy textures hehe)