Not game art, but still relevant. So, I picked up a small freelance job doing cover paintings for an indie author. The pay sucks, but so do I, so I figured why not. Right now I'm working on the first of three covers in a series. I've done one previous painting for him and it turned out okay. I'm not really happy with it, but it fit his needs so booyah. Well done. Anyways, I'd love some feedback so far. He gave me this as a layout as well as some back story to run with: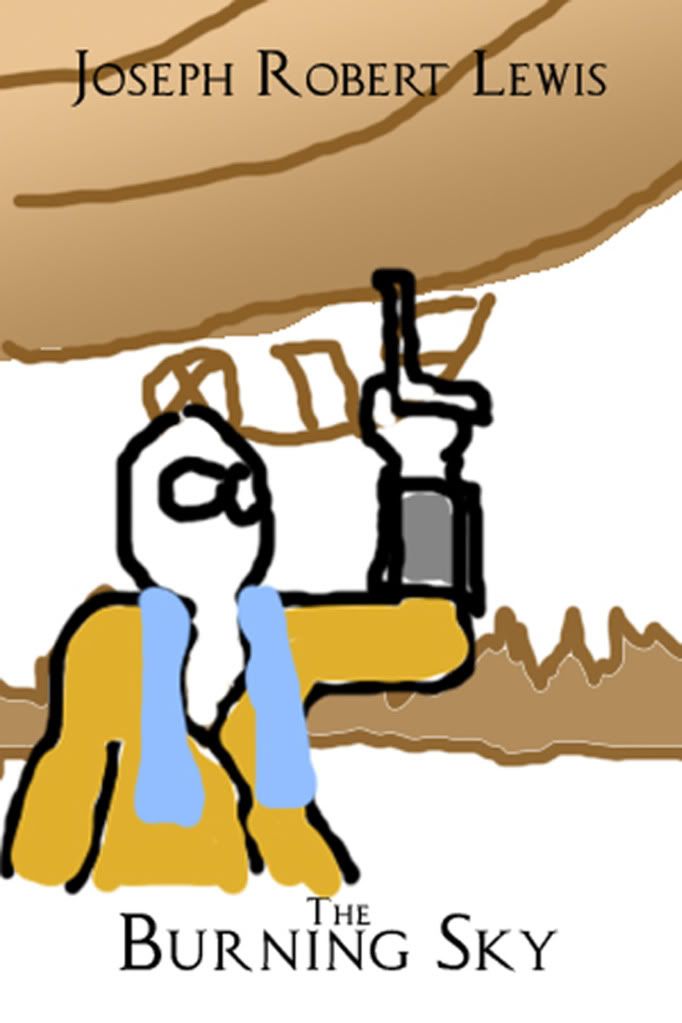 And this is what I've got so far:
I guess mostly what I'm worried about is how engaging and detailed I can make this piece. I'm still working on my rendering and color theory but I'm only 2-3 hours into it. Any feedback on my composition, my angles, lighting, material definition, even individual elements would be awesome. Thanks guys and keep up the good work.