Just got the permission to show this, so thought I might as well put up a thread for it.
So, this one is modeled, uvmapped and textured by me, all of it basically. Except from the highpoly wheels which were provided by Art Bully, and the concept which was provided by Vicious Cycle.
And lastly, here's a video of it in-game from E3.
[ame="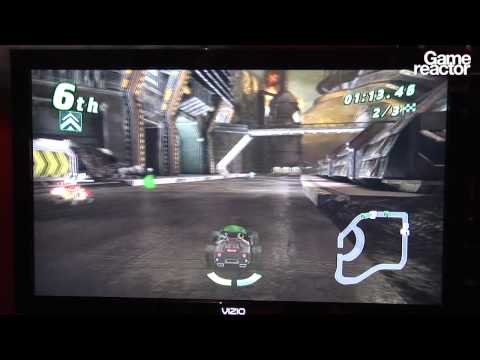 11: Ben 10: Galactic Racing Gameplay - YouTube[/ame]
Cheers!