Ok seriously as much as I enjoy playing WOW, I seriously hate the idea of a well known brand in the game industry, mildly ripping off one's concept completely in front of public and claiming as their own. :poly118:
[ame="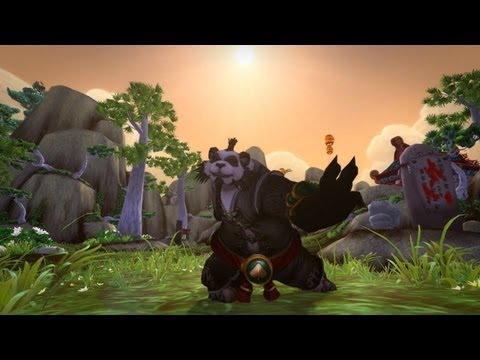 of Warcraft: Mists of Pandaria Preview Trailer - YouTube[/ame]
[ame="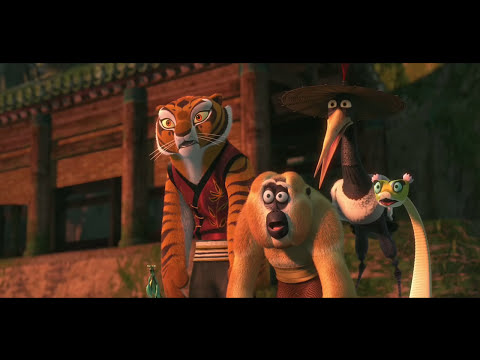 Fu Panda 2' Trailer 2 - YouTube[/ame]
Differentiate!!!!!