Hey, so I have been kinda quiet around here working on this Environment and I am at the stage to where I can show something and get some suggestions. The lighting is not finished...well not even started, but yeah I am looking for suggestions of things that would make this environment pop out and fill it out!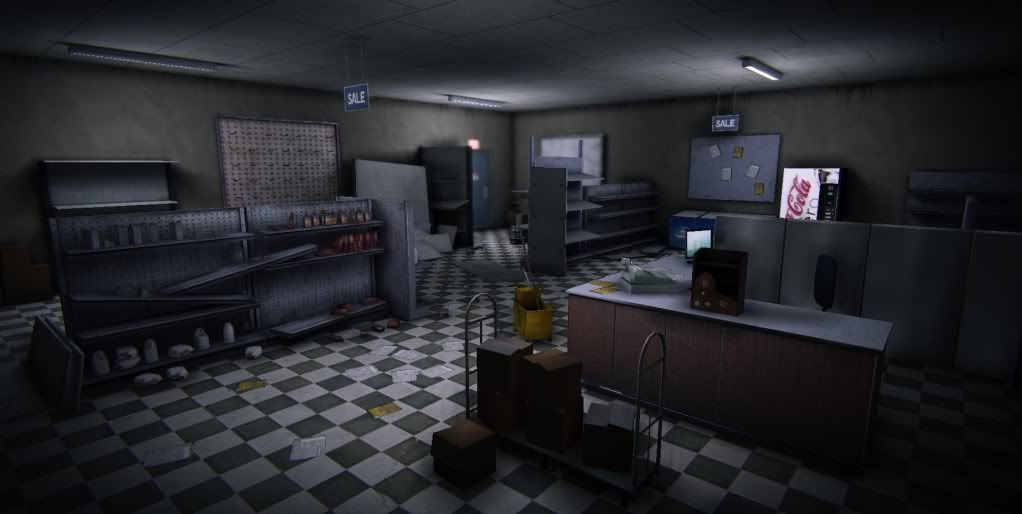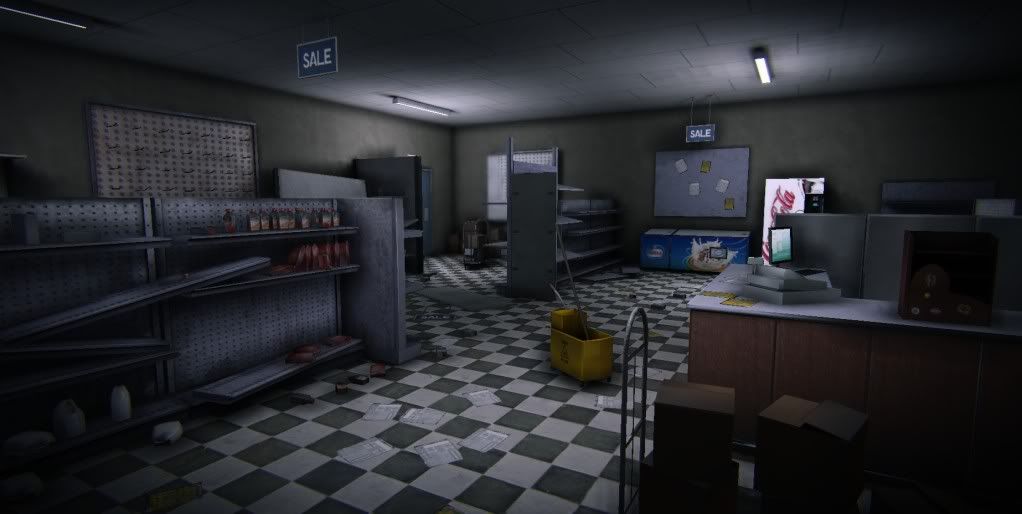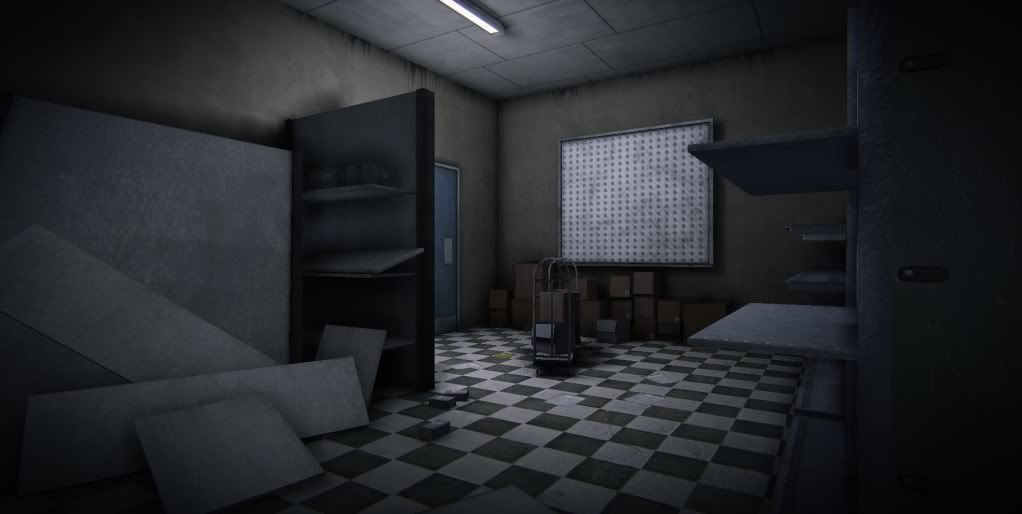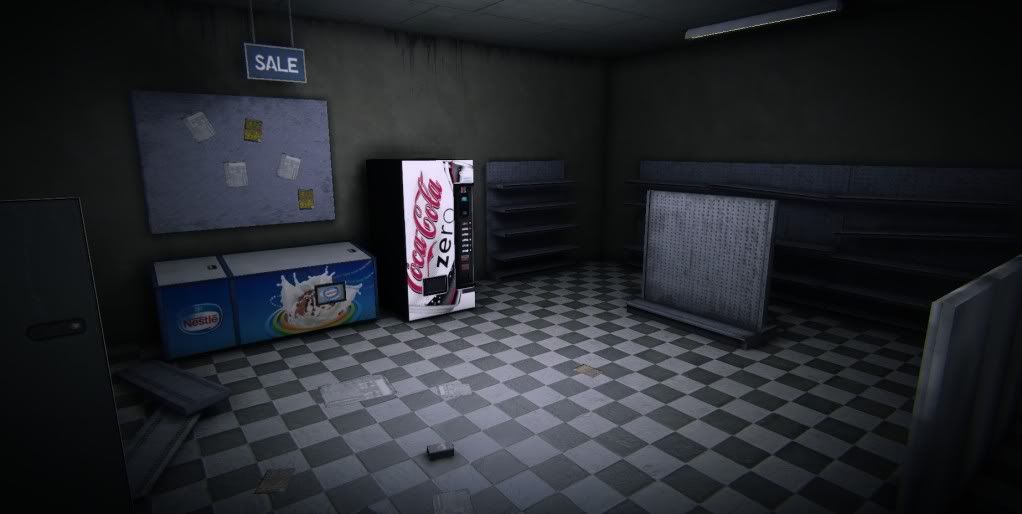 One thing I am fully aware of is the Soda vending machine and the Ice Cream refrigerator, those textures are going
Thanks for looking and I am hoping for some suggestions!