Hi my name is Ben (benj666 see what I did there? ;O).
I study games design and I am trying to improve both 3d work and digital painting, and sketching. Please please comment and critique me.
I hope I get better and hope you enjoy looking at the work when it gets better
This is one of the first models, I did. I did it from a book, used the texture from the book just to get into it.
sorry for the non clear image
This was a quick sword design, The idea was to, draw it, colour it in photoshop and then model and texture it, texturing hasnt happened yet :O.
Photoshop leather covered hilt. First time trying to paint leather.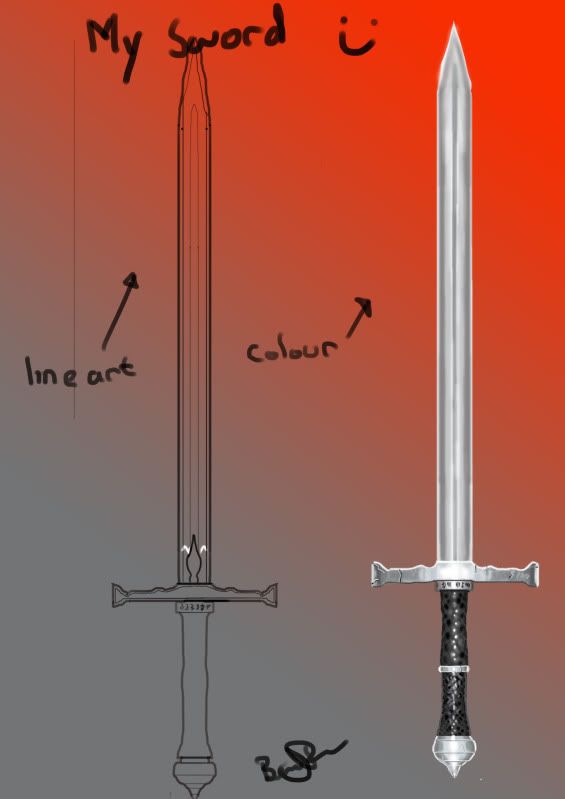 Hilt of model.
Finished model.
This is just a quick study to practice blending colours.
THis was a character modelled from a maya book, an autodesk book actually. Again no texture I should do it really.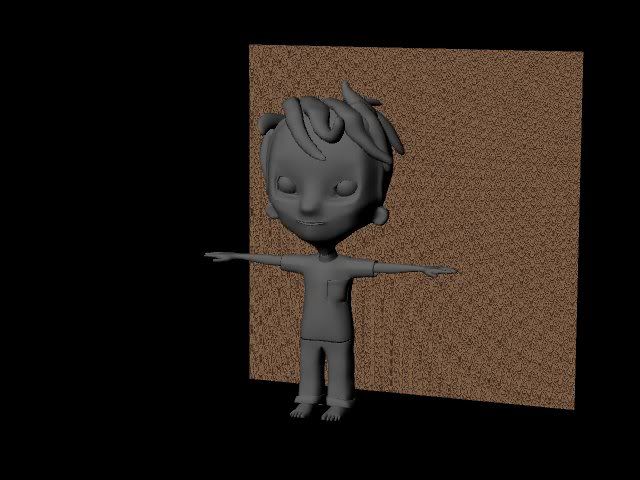 This is just a sketch I did, seen as I hadnt drawn on paper for a while.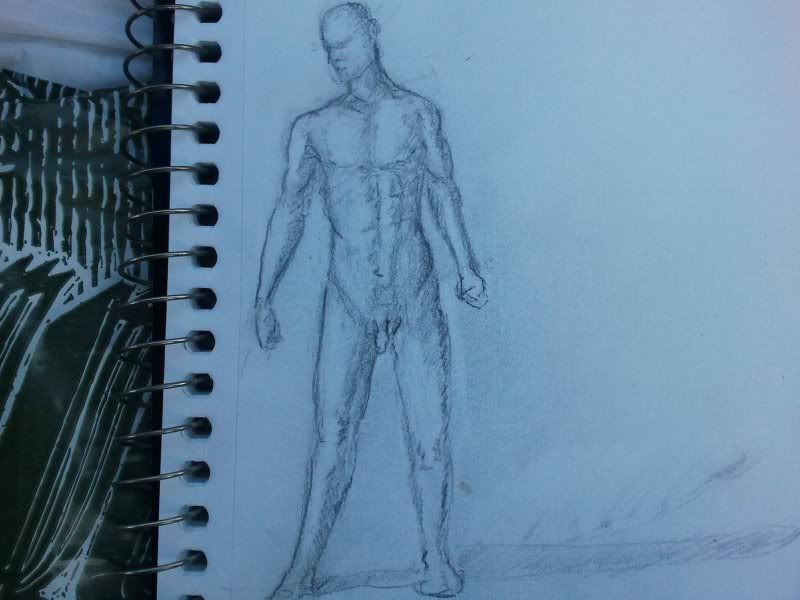 Please comment and critique
Thanks, Ill upload more later.