How about an....environment?:)
So yeah, here's my take on the familiar art test.
3498
tris,
43
hours
5
minutes to accomplish,
only diffuse textures
and a 512 for all the lightmaps. Oh and, yeah, this stuff's supposed to be for mobile platforms.
[size=+1]Be sure to check out the video[/size], it's supposed to be fun:D(HD please) :
[ame]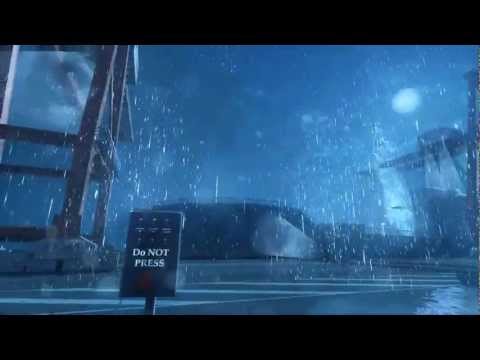 http://www.youtube.com/watch?v=mGFbVNqxyOM[/ame]
Btw props for the custom gradient mapping node go to
Vailias
. If you haven't, be sure to check out the
thread
about it, started by
rasmus
. It's really awesome.
The whole thing was a blast, really.
If you have something to say - please do, I'd appreciate it very much.:)
I hope you'd enjoy it as well. Thank you very much for your time!