Hey all. I'm way excited for this, this'll be my first real competition, and I'm a major fan of fighting games.
I'm going to be doing Zappa, who is easily one of my favorite characters from my favorite fighting game series.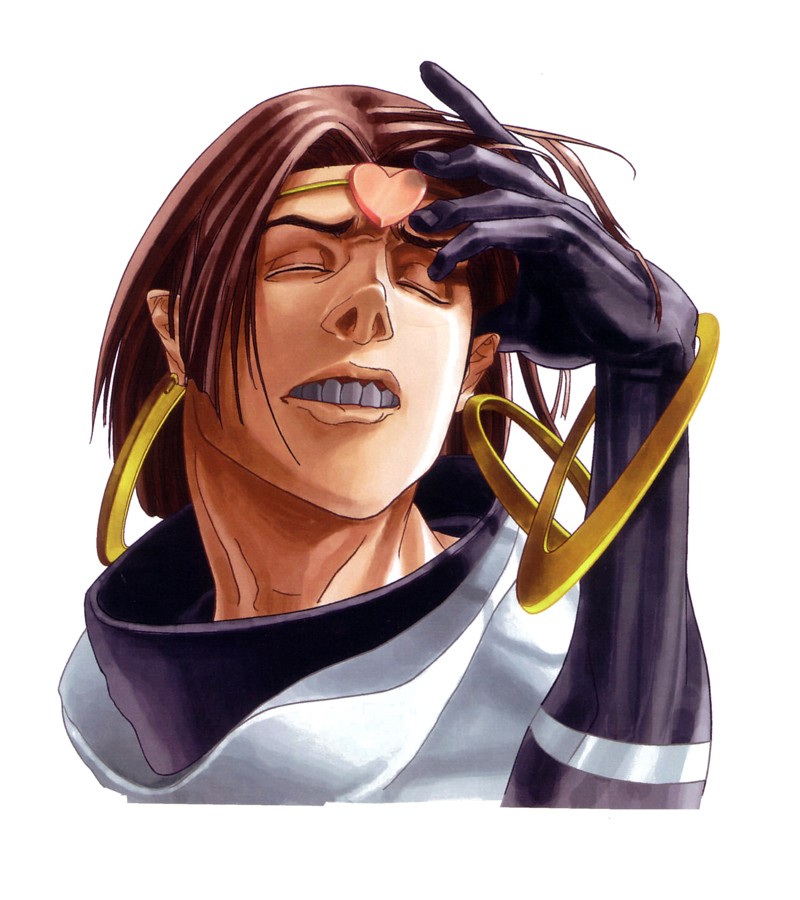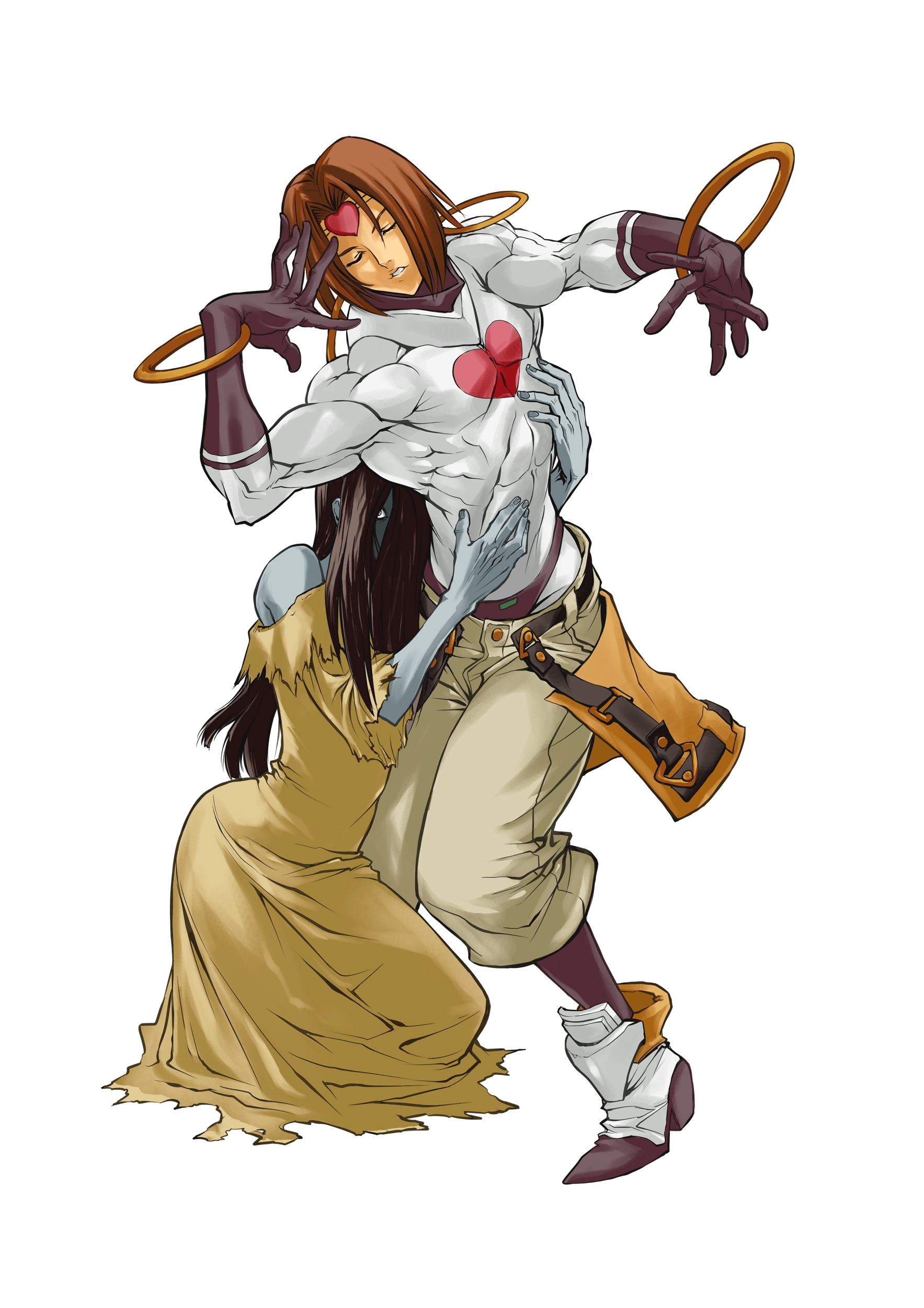 I'm still trying to figure out how I want to reimagine him. I was tossing around a few ideas:
Victorian/Gypsy Steampunk
Okami style (I'd like this, but the biggest issue is getting the shaders to work right, which is something I just don't really know how to do...)
Having him posessed by Raou in a sort of Shadow of the Colossus style
"Hero"-ized, fashioning weapons and armor and tools from his summons
Right now I'm not really sure which direction I want to go in. I want to focus on being true to the original character as well as expanding and adding new elements to him; part of this is going to be focusing on making sure I can rotate his head and arms and make him bend over backwards properly. Gonna have a heck of a time getting the geometry to work right!
Here's some sketches I did for the steampunk-ish idea today:
I'm not digging that idea as much as I originally was... Seems sort of busy and sloppy.
I'm gonna do some more sketches and try to do some silhouettes. Once I can decide what kind of revisioning I'd like to do, I'll start putting together proper concepts to start working on the model. Any suggestions/comments/critiques are more than welcome!