Hey everyone. I'm just posting progress work for a quadruped I'm working on for a private project. Feedback would be most appreciated.
Here's a piece of concept art I did before I started modeling. The model sheet is kind of shitty so I'll probably leave that out.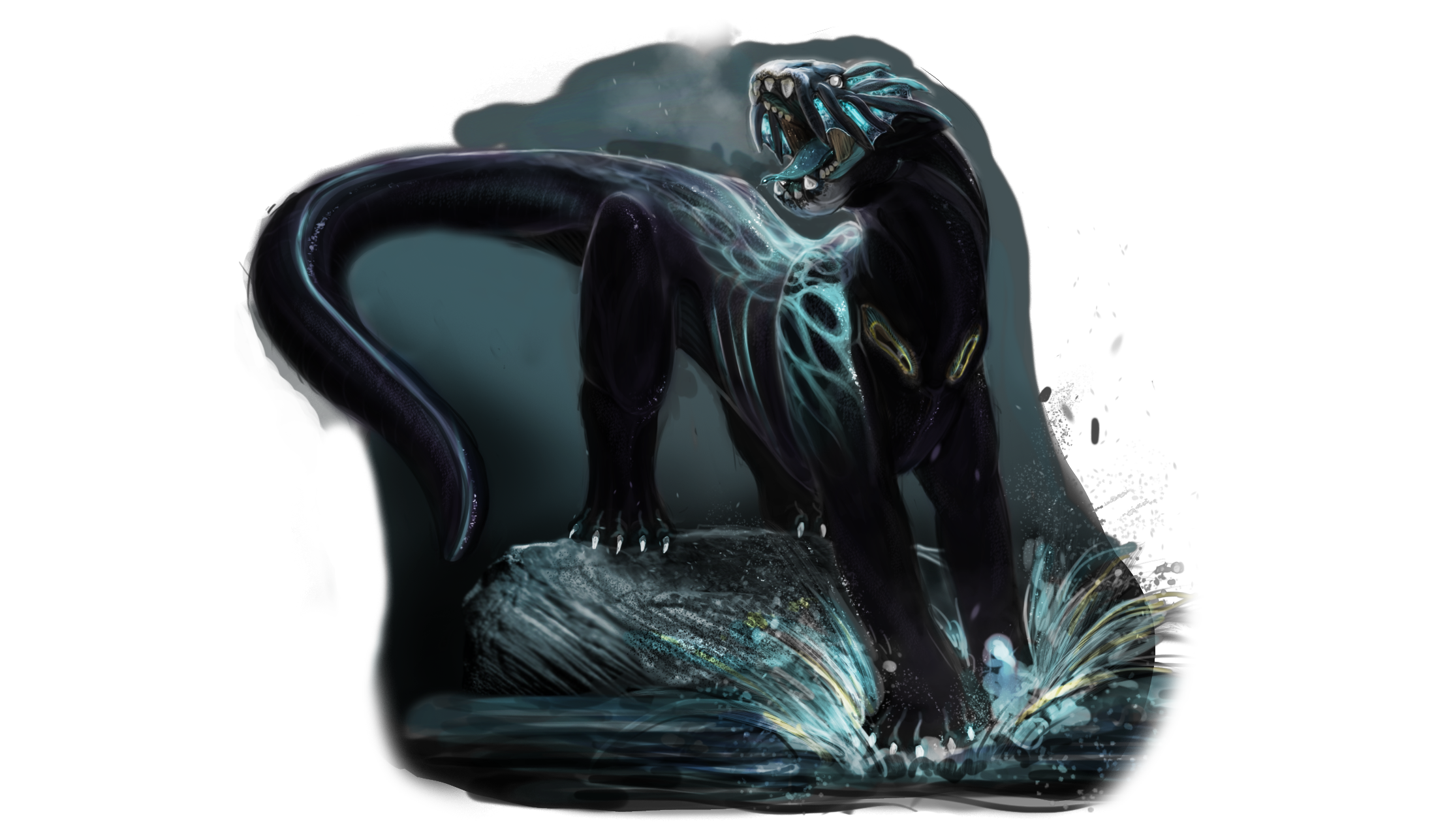 Low Poly Wireframe Shots:
3538 Tris, Not including Eyes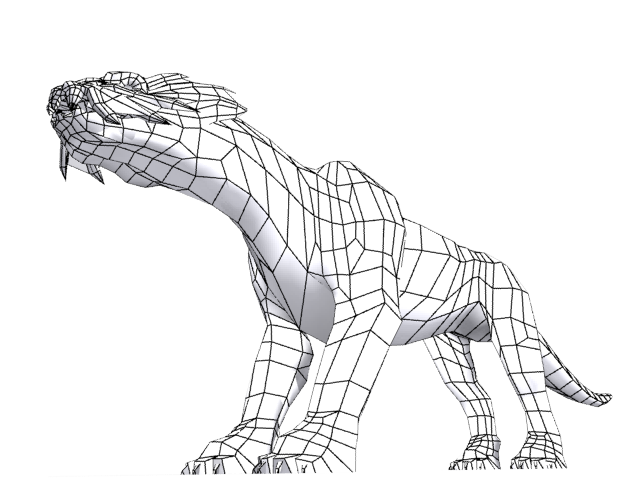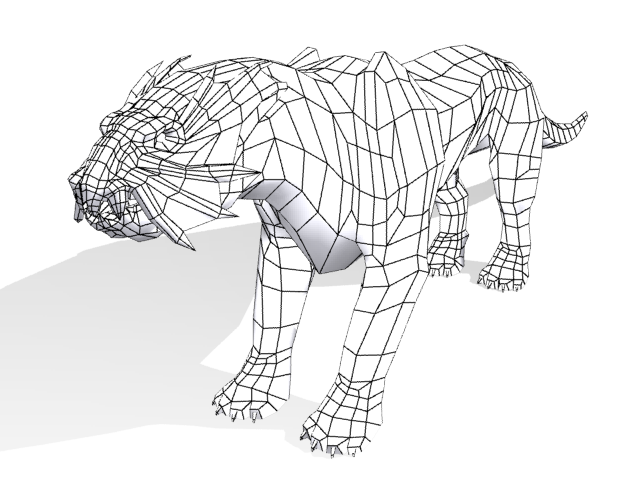 High Poly ZSculpt Shots: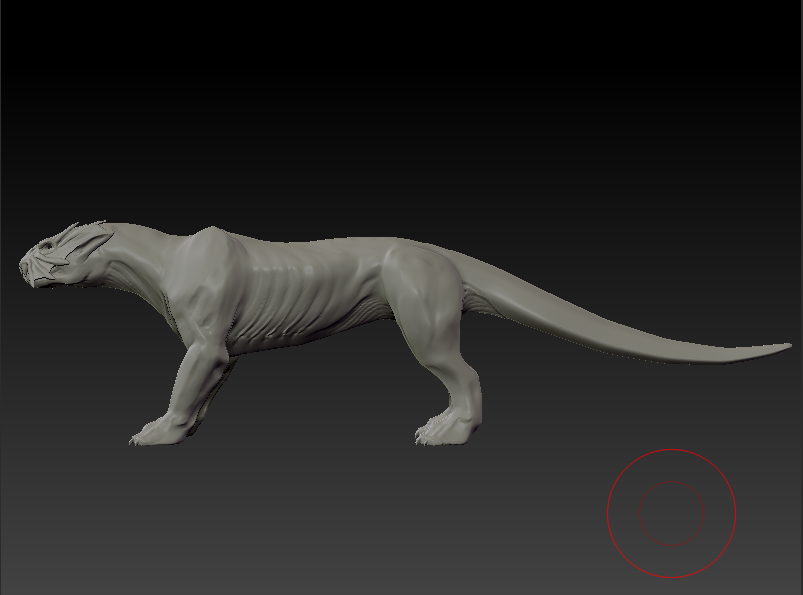 High Subdivision PolyPaint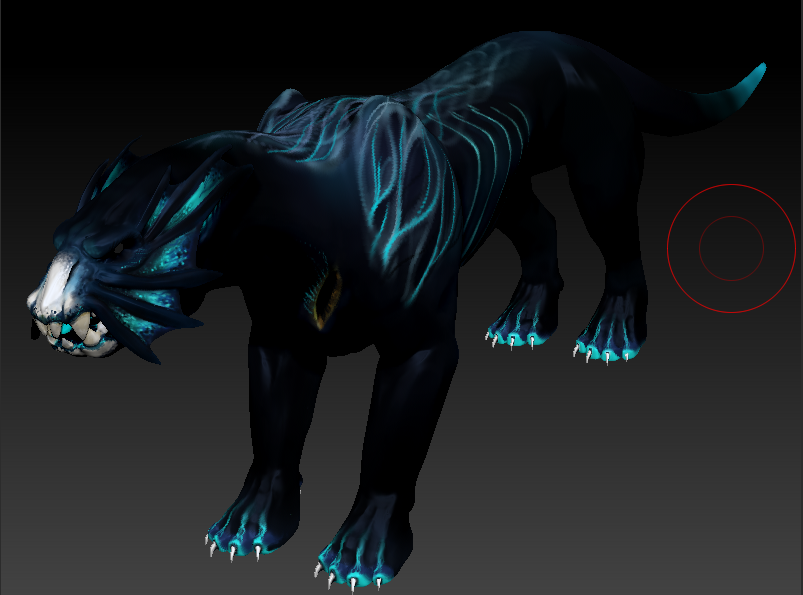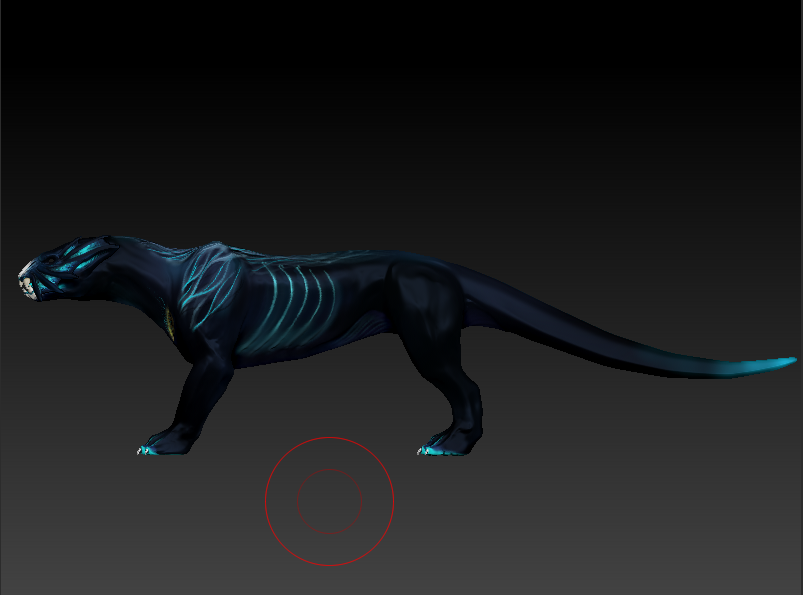 Low Poly with Diffuse and Normal
3538 Tris, Not including Eyes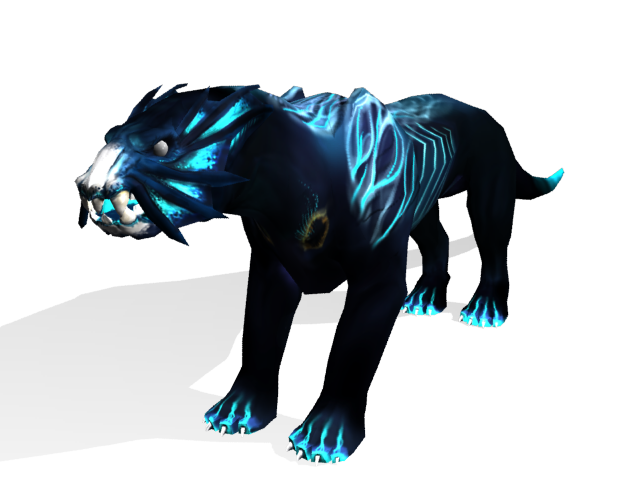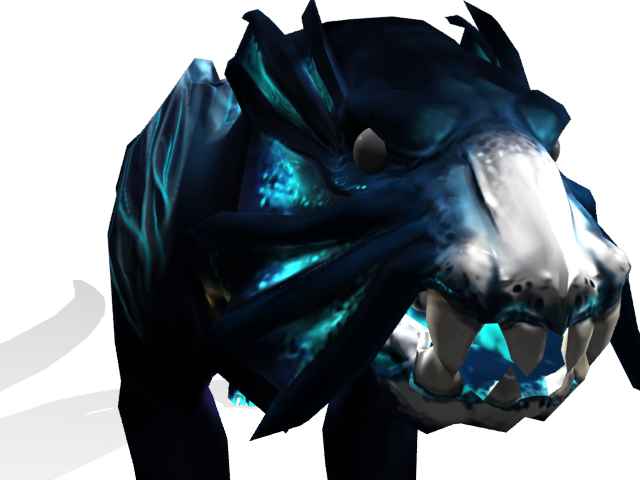 Thanks a lot everyone for taking the time to look at my work. I hope to get some nice feedback.