Okay,
this started out as a group project for a level design course in school. There were 5 of us, and the goal was to make a single player level in UDK with 100% custom content.
We decided to base the level on Kowloon, a densely populated walled city in the middle of hong kong, better known as the city of darkness. They call it that, because the buildings are so close to eachother, that the sun never reaches the streets / alleys.
Here's a video that depicts it quite well: [ame]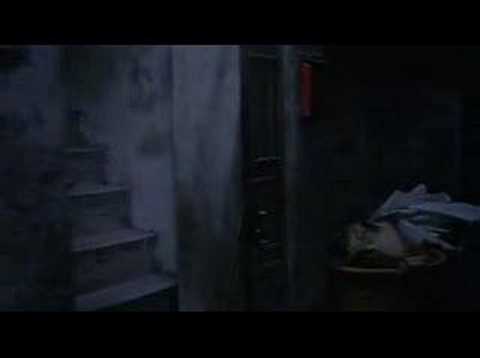 It was quite hard to find good reference images, because the city is now demolished, and there isn't much to be found online.
Due to a lack of time, I wasn't really satisfied with the final result that we handed in, so I decided to revise it now that I have some time at my disposal.
I'm going to reuse the props that were made by me and the rest of the team, to create some new and interesting scenes so I can add this project to my portfolio. I'm also creating some new props to fill up some of the empty spaces.
This is what I have for the first scene so far: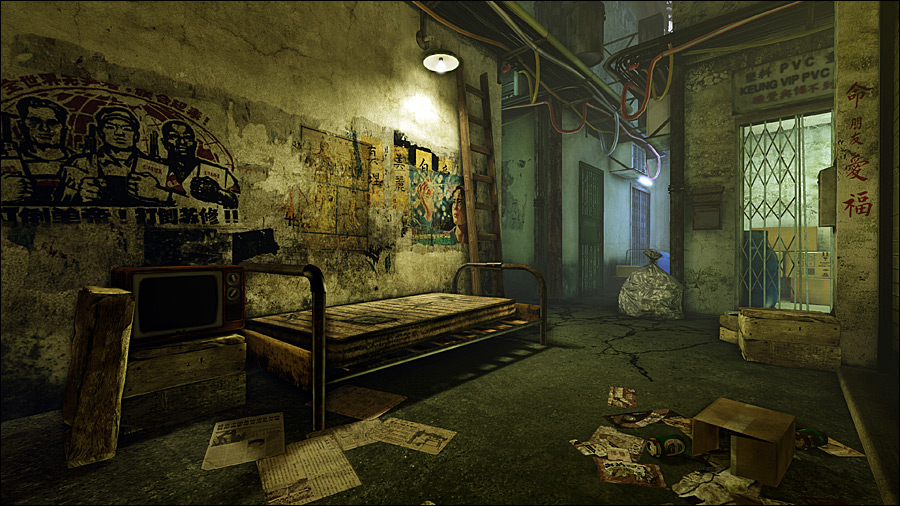 I'm quite satisfied with what I got right now, and I'll be moving on to the next scene shortly.
Any feedback on how to improve this scene, is more than welcome.