Hey polycounters
I'm working on this concept and I need some crits and comments, so I can make it really good. I don't need the exact solutions, but I would like to hear about weak spots, troubles with lighting, etc. So I can work out a solution myself.
I understand this is mostly 3d forums, but still, some great people here, hopefully can provide some feedback. Please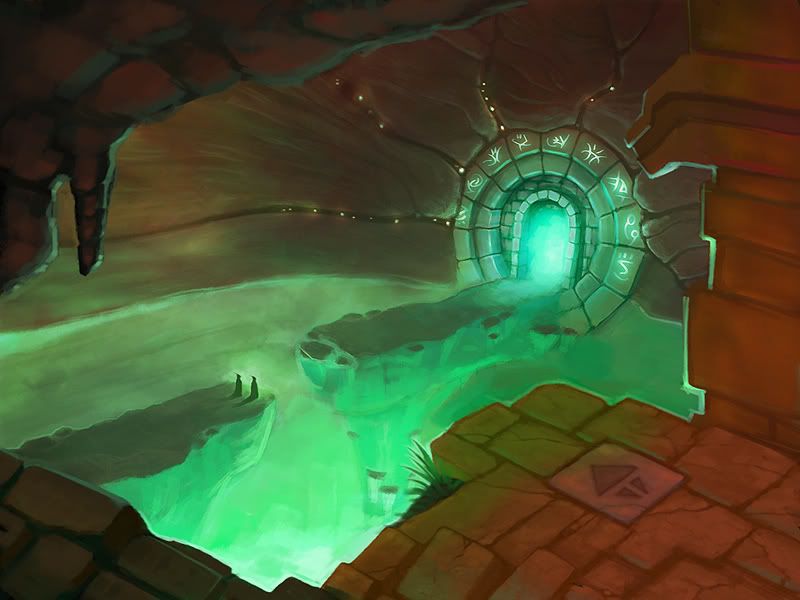 p.s. I hope I didn't broke any rule by creating new thread, instead of posting in wip thread. I was afraid it will go unnoticed, besides, who knows, maybe it will turn into something bigger later?