Hey all, another modeling workflow improvement I have been thinking of lately.
I find myself wanting to 'expand' the surface of polygon shells alot. By expand I mean, exactly the opposite to what a chamfer would perfom on the outer outline border.
Heres a diagram :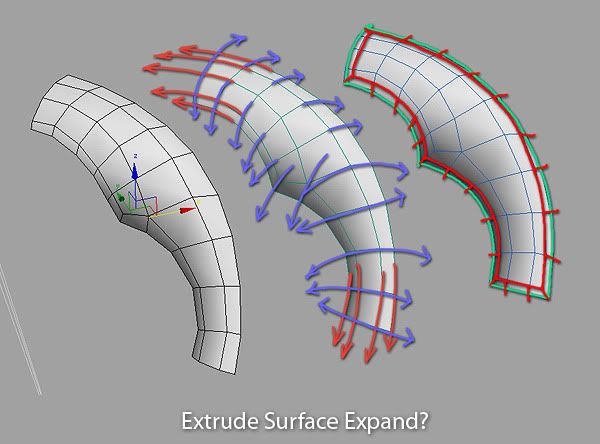 If I create an outline chanfer, then push it using CSslide, it gives the correct silhouette but a mess of folded shapes obviously :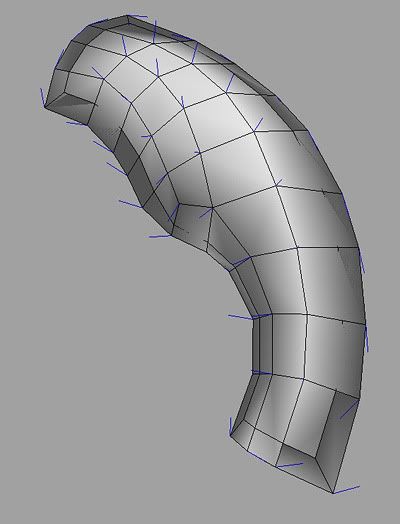 One way I somehow manage to do it, is by using a convoluted workaround involving the shell modifier and move along normals... but it kinda sucks.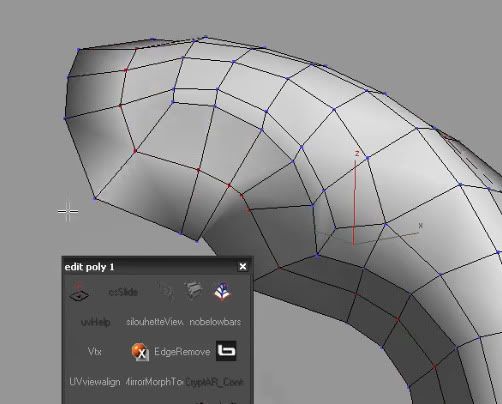 http://vimeo.com/7831268
Is there a better way to get such results? It sounds rather easy to script considering that CSslide and Shell seem to have all the core behavior needed for it ...
Please share!