*UPDATE September 22nd 2009*
Hey guys it's UPDATE TIME! We on the
ME:S team
have been working really hard these last few weeks to bring you guys an update! We took a small break for various reasons but things are back on track and better than ever! I'm currently working towards getting another playtest ... might happen in another 2 weeks or so. We have yet to show off more screens of Sathors map, which is looking very sweet, hopefully next update we can show off some screens of that
! We also created a steam group so people can get updates on playtests and other media on steam
! So join our
steam group!
Wip level Geometry by vivi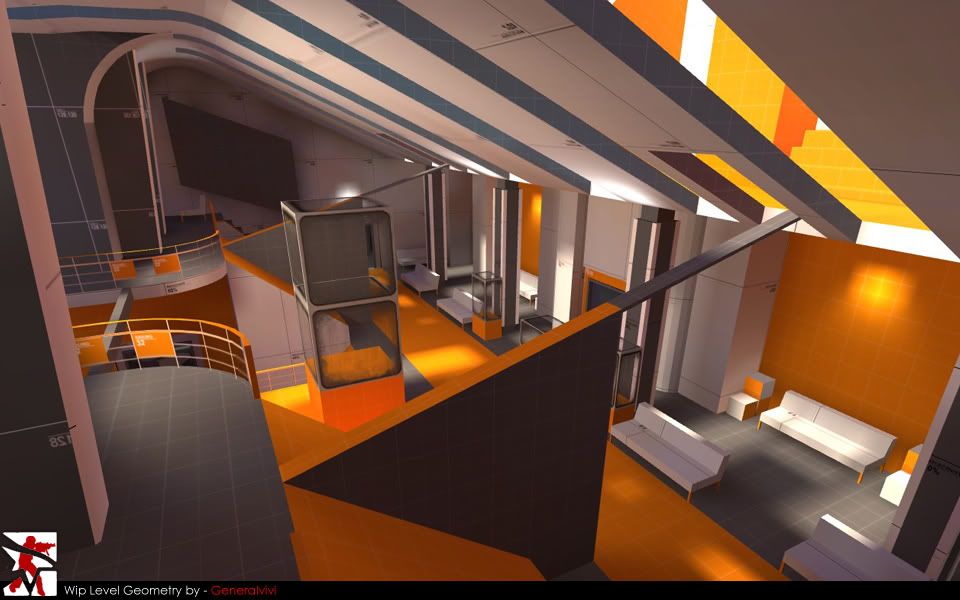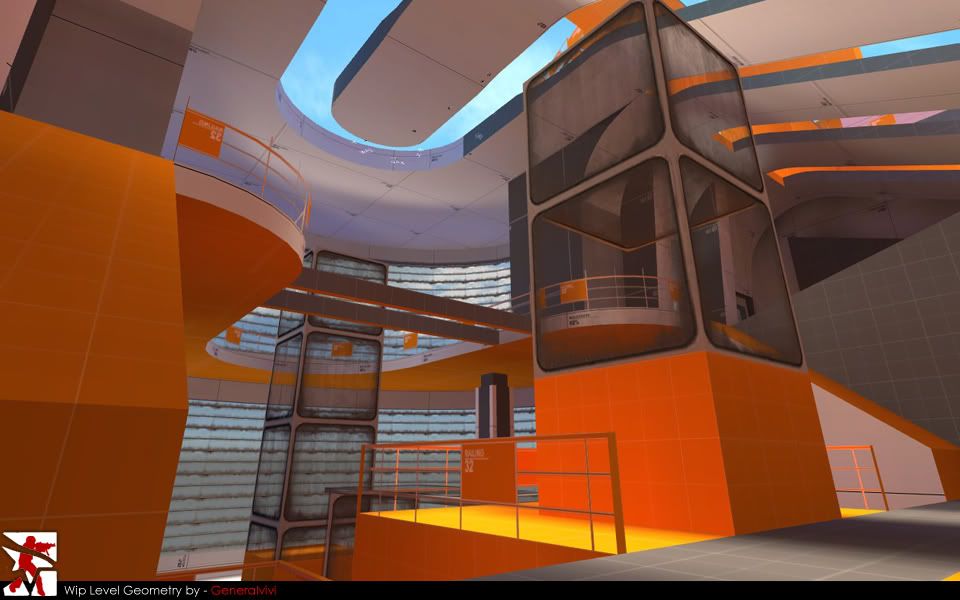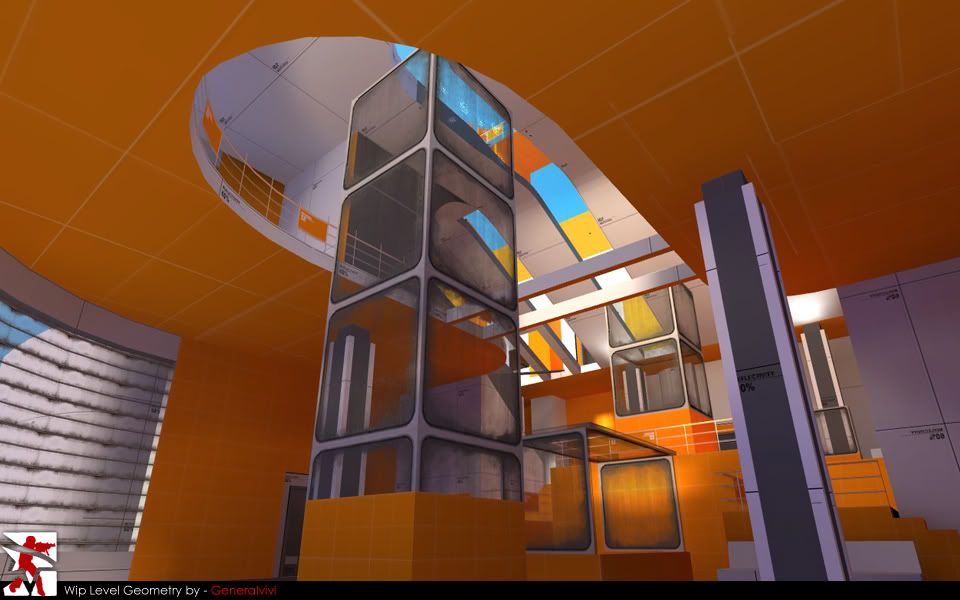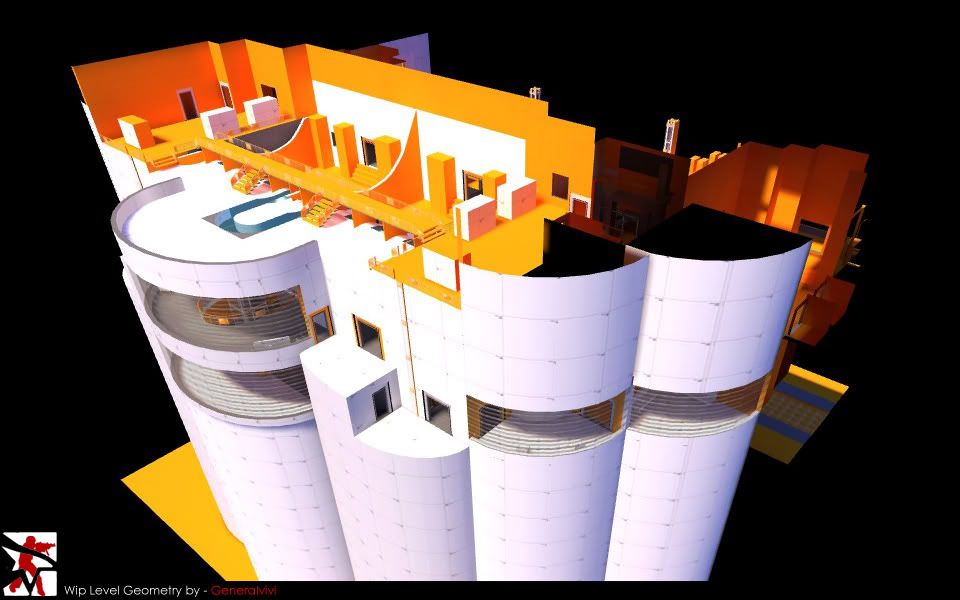 Wip Handrail and Showcase models by Sathor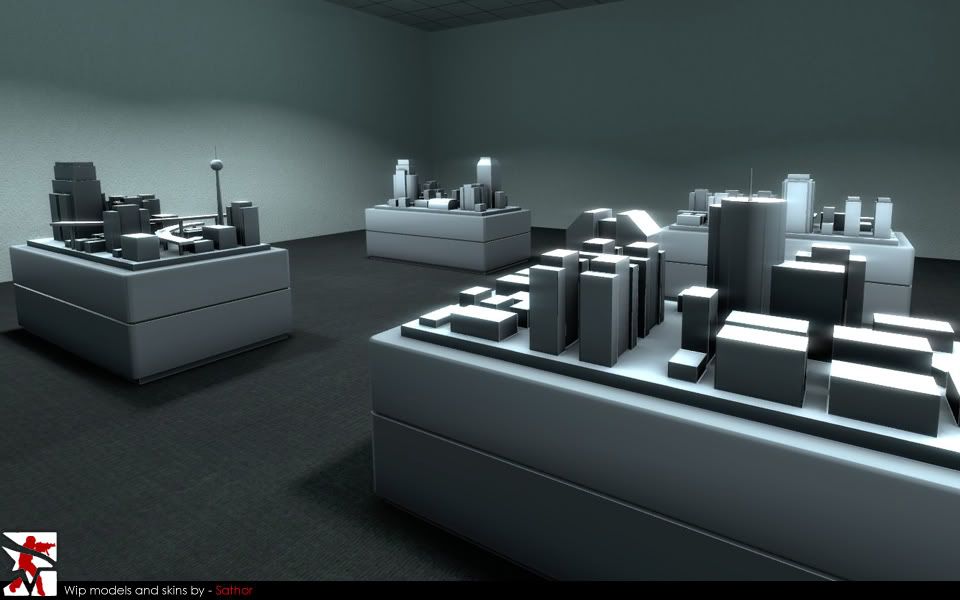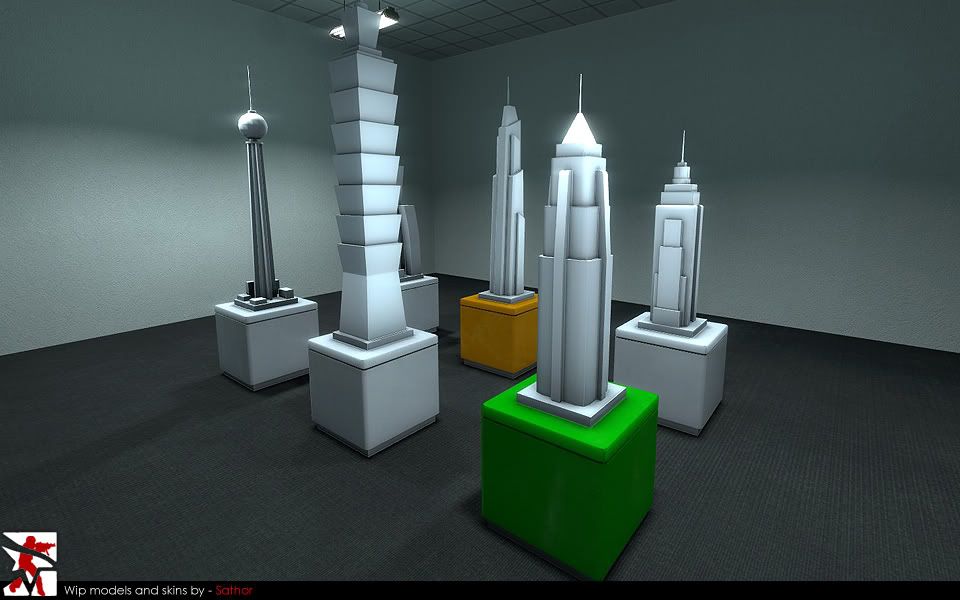 Wip Van model by Arman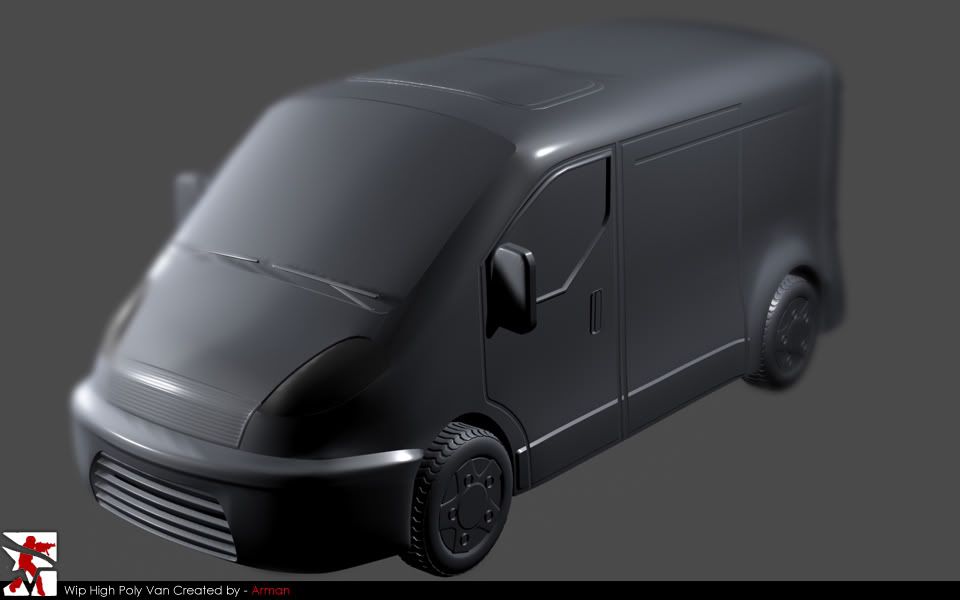 So once again join our steam group! and we look forward to your comments
ME:S Team
---
*UPDATE JUNE 16th 2009*
Hey guys! It's time to sign up for the Play test!!!
Info -
When
- June 19th, 2009
What time?
- 7pm central USA time
(click here to see world time)
What?
- Counter Strike - Source is required!
Where
- Vivi's own server
How?
- Email Generalvivi [
@]
hotmail.com and tell him your in!
Deadline?
- Make sure you email me before the test starts and you have a chance!
Screenshots (new) -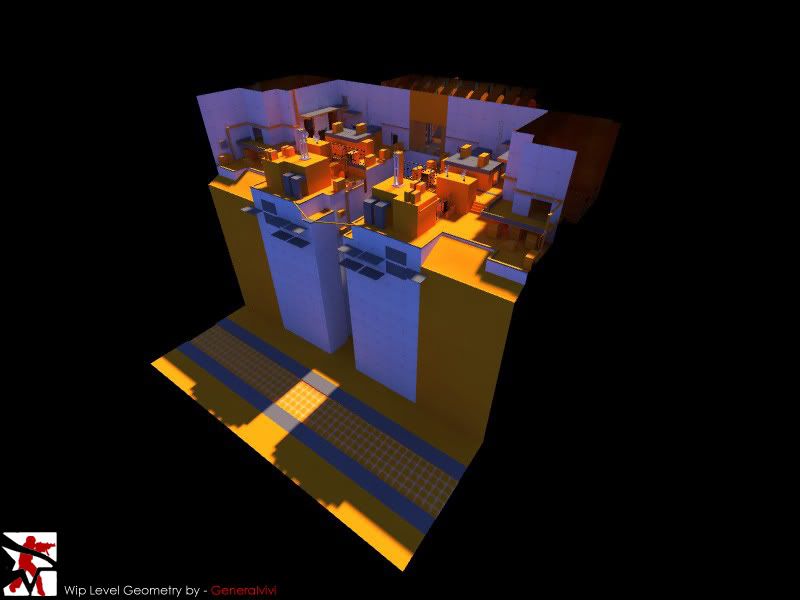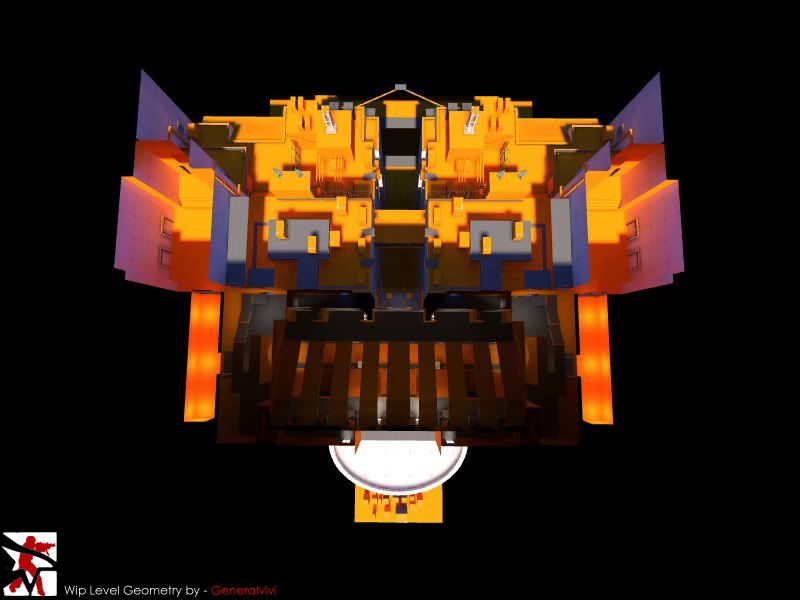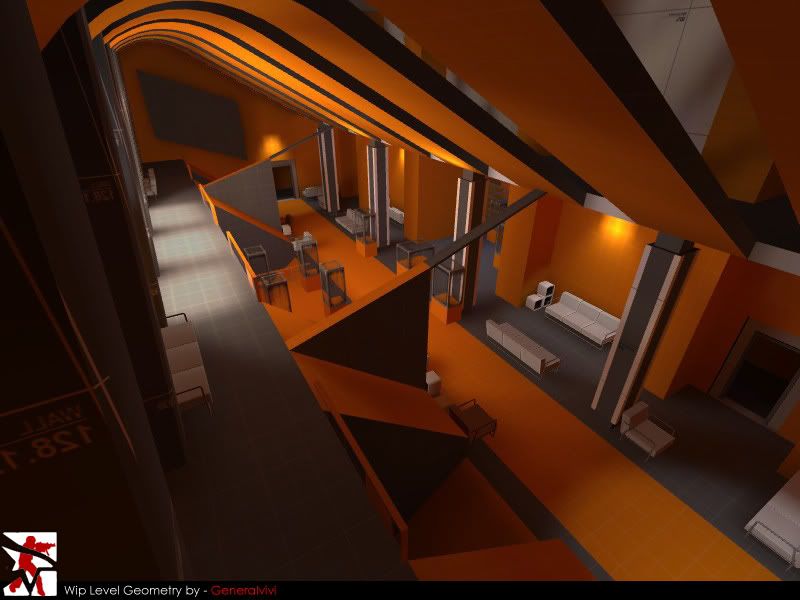 Hope to see you at the playtest! We will be showing an update on the textures and models on Friday also so that's something to look forward to also
Thanks, Vivi!