Been awhile! I wonder what's happening here these days..
Just thought I'd try to be active more online. Let's start by this tribute to one of Final Fantasy's most iconic characters, Ifrit! Finally finished a personal piece after what feels like forever!
I shared a bit more info here.
Hope you like it! I had a blast working on this and finishing my first UE project!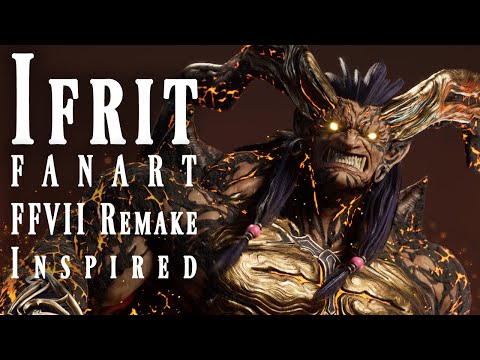 https://youtu.be/_938Gntou2Q