I need a digital sculptor with experience sculpting military scifi models for wargaming.
 Attached is an example of one of the tanks I need designed. The project will need
3 main bodies and 3 to 5 different weapon turrets each
.
Requirement:
1) Strong English understanding.
2) Experience in sculpting models for 3D printing.
3) Knowledge of the 40K universe (not necessary but extra)
4) Willing to do a test model for free (paid if fits my requirements)
Candidates
must answer
the following questions or their bid will be thrashed. I can do the job lets chat is not enough.
1) Were are you located? I need this to be able to chat if needed.
2) Have you done miniatures or vehicles in the past? Please provide pictures.
3) What will you charge in US$ for the model in the picture? I need a rough price to see if fits in our budget.
4) How much time do you need to make such model?
 The initial project is for a few models, but we will have several more in the future, candidate getting the job may get constant work in the future.
PLEASE PROVIDE ME SAMPLE PICTURES ONLY OF VEHICLE WORK YOU HAVE DONE, REFERENCE MODELS MUST BE INHERENT TO THE PROJECT.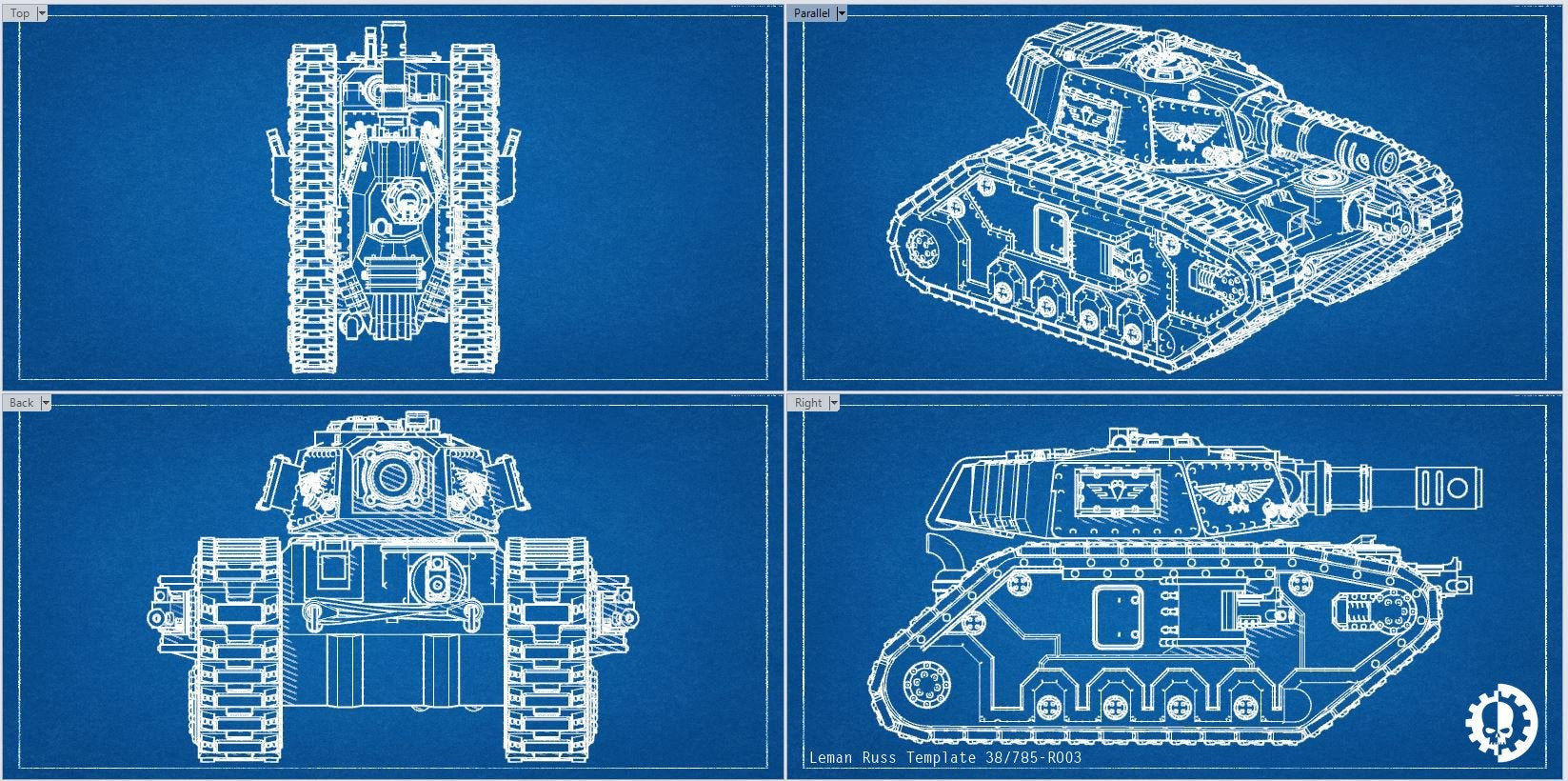 Example of similar model to show level of details: