Wow, haven't been on Polycount in a while. 
You guys still active???
Welll... I left Eidos a couple of years ago to work on this project with a buddy.
We're releasing a free Demo on Steam next week,
With an Early access for our Dungeon Builder: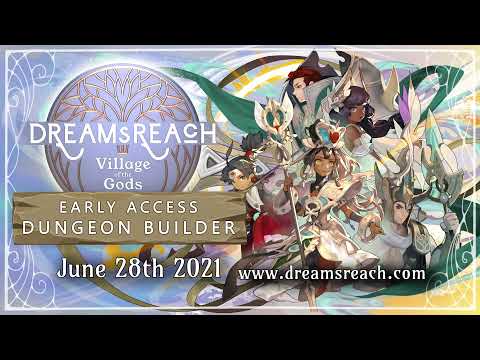 https://www.youtube.com/watch?v=DJqHQwCgzNk
We don't really have anything in the way of a marketing budget, so any likes on twitter, youtube likes, social media retweets would be amazing!
It's a pretty fun game!