These are three practice projects that grew from speed blockouts of large environments, now I want to improve them to a more presentable level. I'm kind of getting the sense of scale in them but it's still missing it and a lot of other things in general. Critique it if it's obvious what I'm missing or what I'd need to look into more.
For the conclusion of the practice I'd like to make a very short animation of the camera moving through all the environments in quick cuts, to give a  better sense of scale.
Both of these are originally panels from the comic Blame.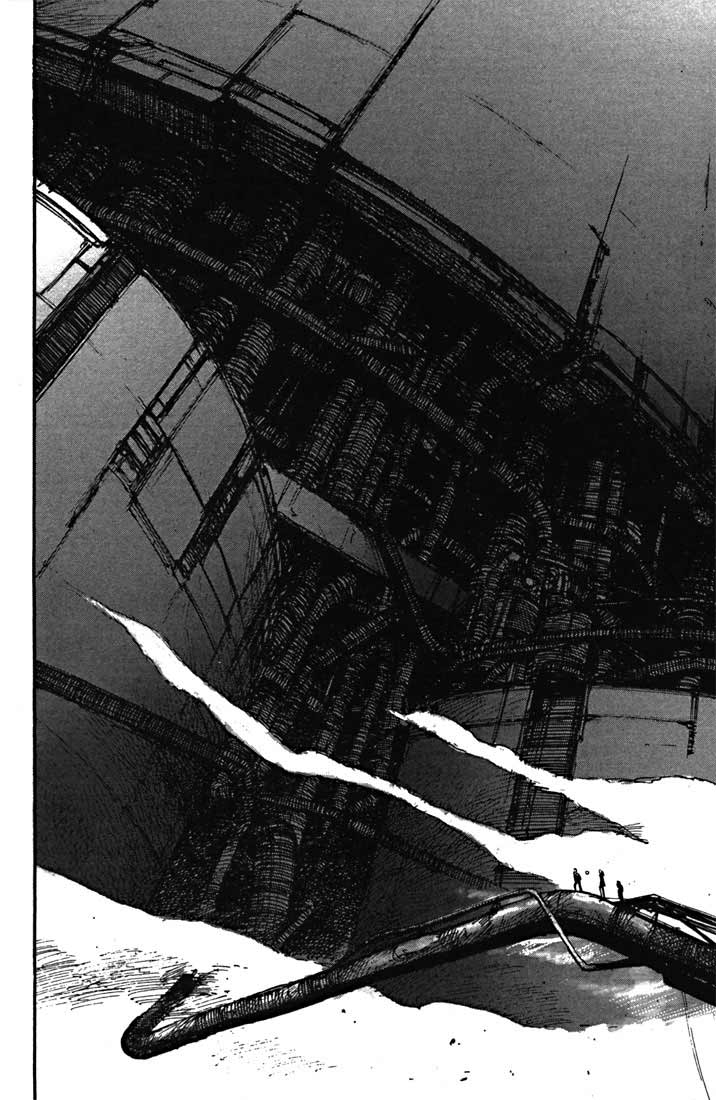 And an original.